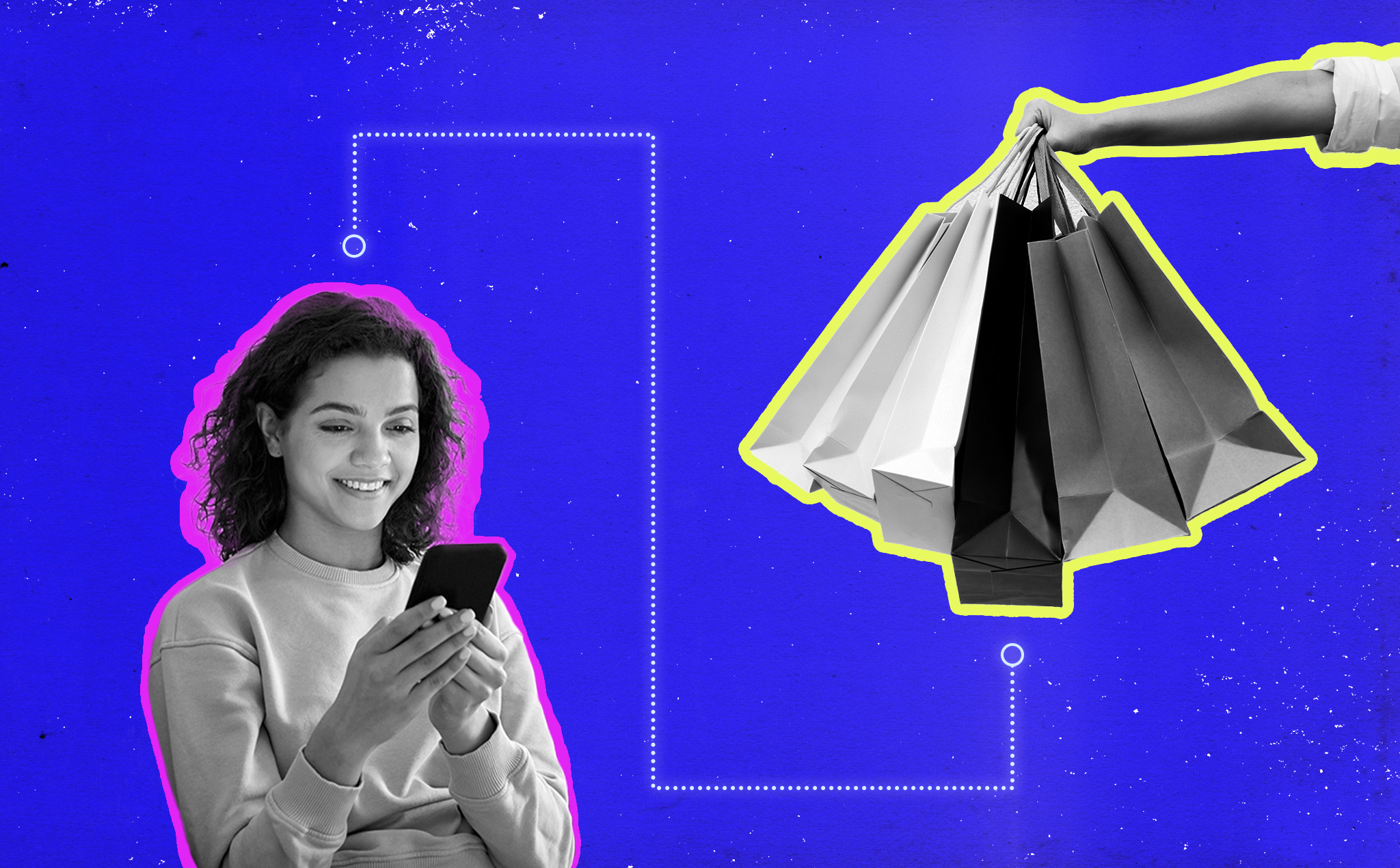 Five articles that have us buzzing this week 
Walmart moves further into livestream shopping
Walmart dived into live streaming and social commerce by hosting its first shoppable live stream on Twitter in November 2021. Due to its success, they've now extended a partnership with Talkshoplive, a social-shopping network to promote products like electronics, home goods, apparel, seasonal decor, Black-founded brands, baby products, and brands from woman entrepreneurs. We highly recommend live shopping to drive brand awareness and higher conversion rates for tangible products. This style of ad-shopping allows users to interact with hosts and make instant purchases without having to click out of the live stream. This trend is a multi-billion dollar market in China, and research predicts it will be a $25 billion industry by 2023 due to the shift in online shopping habits since the pandemic. 
Snap Launches Location-Based AR Feature For Marketers, Creators
Snapchat launched Custom Landmarkers, an update that will allow marketers and creators to develop custom location-based augmented reality (AR) experiences. This feature was initially launched in 2019, with tiny characters dancing on 30 famous sites worldwide, and today that feature spans over 200 countries. The new expansion of Custom Landmarkers now allows Snapchatters to link their AR creations to any location they choose through the Lens Studio in as little as one day. We believe this is an excellent opportunity for brands looking to test the waters with AR-based content in local markets for a more engaging user experience at scale. 
Black-Owned Pod Digital Media Has A Deal With McD's And Big Plans To Grow Its Multicultural Podcast Network
McDonald's made a substantial multi-year investment in Pod Digital Media (PDM), a Black-owned podcast company, as a part of an effort to increase ad spend on minority content creators and expand its reach with diverse audiences. Using Nielsen brand lift studies, PDM found that advertisers running upper-funnel campaigns through their network saw up to 90% brand lift among their target audiences within members of the Black, Latino, Asian American, and Pacific Islander (AAPI), and LGBTQ+ communities. The platform also has a massive NBA and NFL following. Networks like PDN offer minority owners and brands with diverse audiences an opportunity to connect with consumers looking for niche products and services that address their specific needs.
Meta Announces New Training and Support Resources for Female-Owned Businesses   
According to the State of Small Business report, "in the US, nearly a quarter of US women-led small businesses were not operational." This insight led Meta to announce their support for helping women business owners succeed with free insights, 'MentHerShip' video series, a #SheMeansBusiness mini-site, and a cultural guide with tips on maximizing business. Each March, we see an influx of brands supporting the growing awareness of women in business internationally, a cultural trend that will continue to gain support and consumer attention throughout the year.
Why podcast agencies are warning about the move to dynamically-inserted ads
Dynamically-inserted ads, ads inserted at the time a podcast is downloaded or streamed, are becoming the norm in podcast ad delivery. According to the IAB 2020 Podcast Advertising Revenue report, they account for the most podcast ads served in 2020 due to the process being more automated, quicker, and cheaper. The benefits of dynamically-inserted ads over host-read ads are substantial. Still, marketers are concerned about monetization platforms changing the platform into video and digital display, clogging the medium with ads. When deciding on which to choose, we recommend considering what you want your outcomes to be. Do you value more control over the audience and geographic regions at scale? Or do you appreciate building stronger relationships, test and learn capabilities, and higher brand recall?