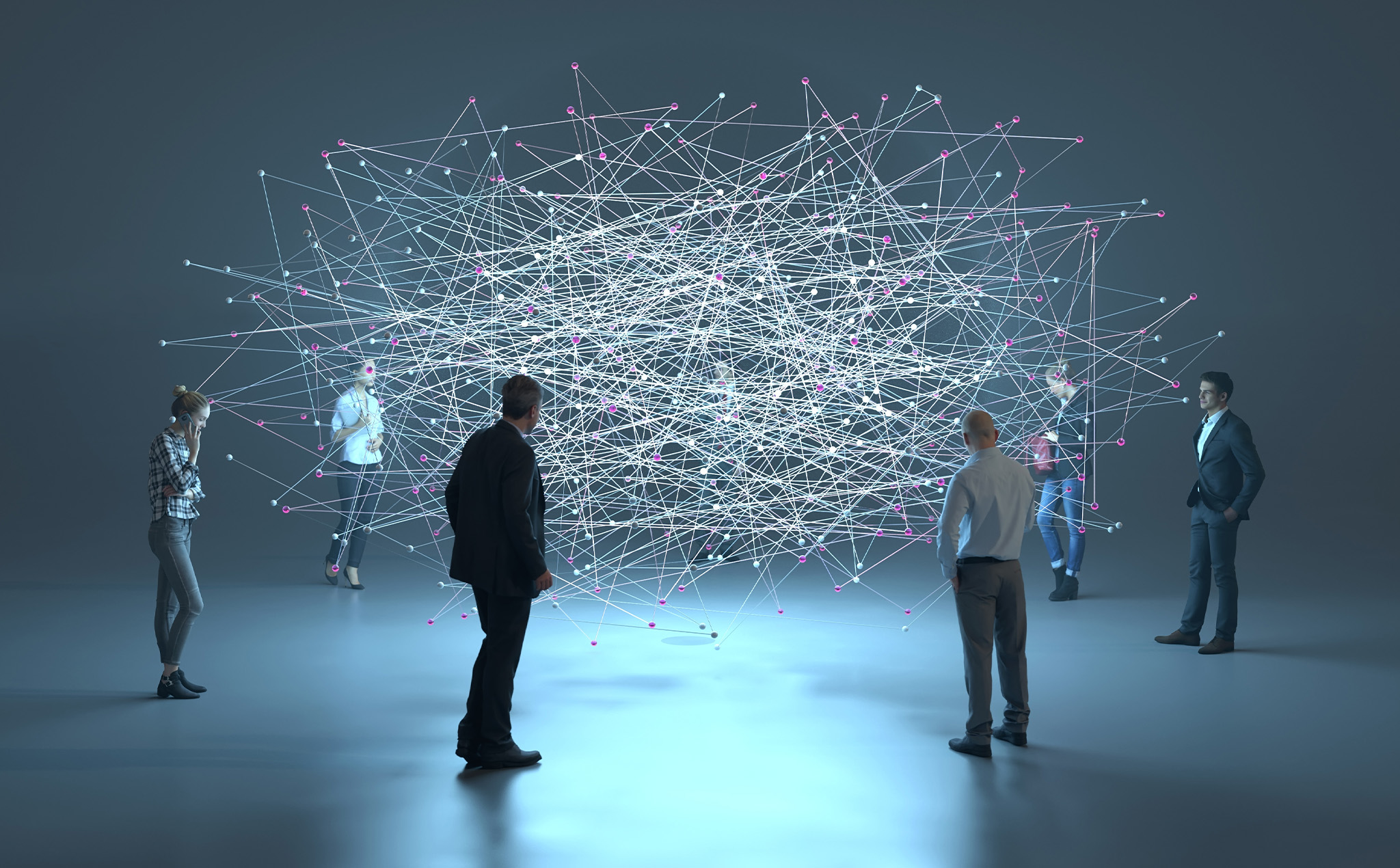 Five articles that have us buzzing this week 
How AI will change the future of search engine optimization
As artificial intelligence (AI) becomes more sophisticated, search engine optimization (SEO) must adapt. The question is no longer how SEO will change but how soon it will happen. Some of the main ways AI tools have proven their effectiveness are SEO keyword research, content creation, traffic and site growth analysis, voice search, and SEO workflows. In the future, we will see more personalized search results driven by better data and machine learning models and changes in keywords management, content creation, traffic and ranking growth, SERP rankings, and more.
Google May 2022 core update is finished rolling out 
Google recently confirmed its May core update wrapped up Thursday, June 9. Based on the data provided, the update was huge, and a few tremors were felt across many sites. For the SEO community, there weren't any specific actions to take from Google to help recover, but if you think your site took a negative hit, there is a list of questions to consider before stressing out. Knowing when Google releases updates gives us something to point to understand if it was something you changed on your website or what Google changed with its ranking algorithm. We recommend taking the time to dive in and investigate over the next couple of weeks.
Instagram Adds New Option to Pin Posts on Your Profile
Instagram has officially launched its new option to pin posts and Reels on your profile, providing another opportunity to control your IG profile display. This update is a great way to maximize the appeal of specific elements and aspects of Instagram content that you produce daily to entice new followers and hopefully expand your brand reach.
The metaverse will empower human beings,' declares Qatar Airways
Are you looking for more ways to test customer experience in the metaverse? Check out Qatar Airways' new activation. This week they announced plans to use the metaverse to change the way passengers make their shopping choices. Within the metaverse, Qatar will allow interested parties to purchase tickets and virtually visit and navigate premium check-in areas at the International Airport of Hamad (HIA). This activation reflects passengers' desire for immersive content that can empower their decision-making before buying a ticket. The company has also highlighted its plans to add more functionalities, places, and interactions to make the experience more sociable. 
7 Ways To Use Email To Boost Organic Traffic 
Did you know that email can improve your search engine rankings? A crucial part of SEO is off-page factors, including social media shares and backlinks. High-quality traffic also affects how Google and other search engines rank your site. Some of our favorite ways to increase traffic to your website include creating personalized and exclusive content for people who are genuinely interested in your content and offering something of value based on user intent (e.g., navigational, informational, transactional). If you're already driving decent traffic to your site via email, read on to discover additional ways to capitalize and improve your site ranking.