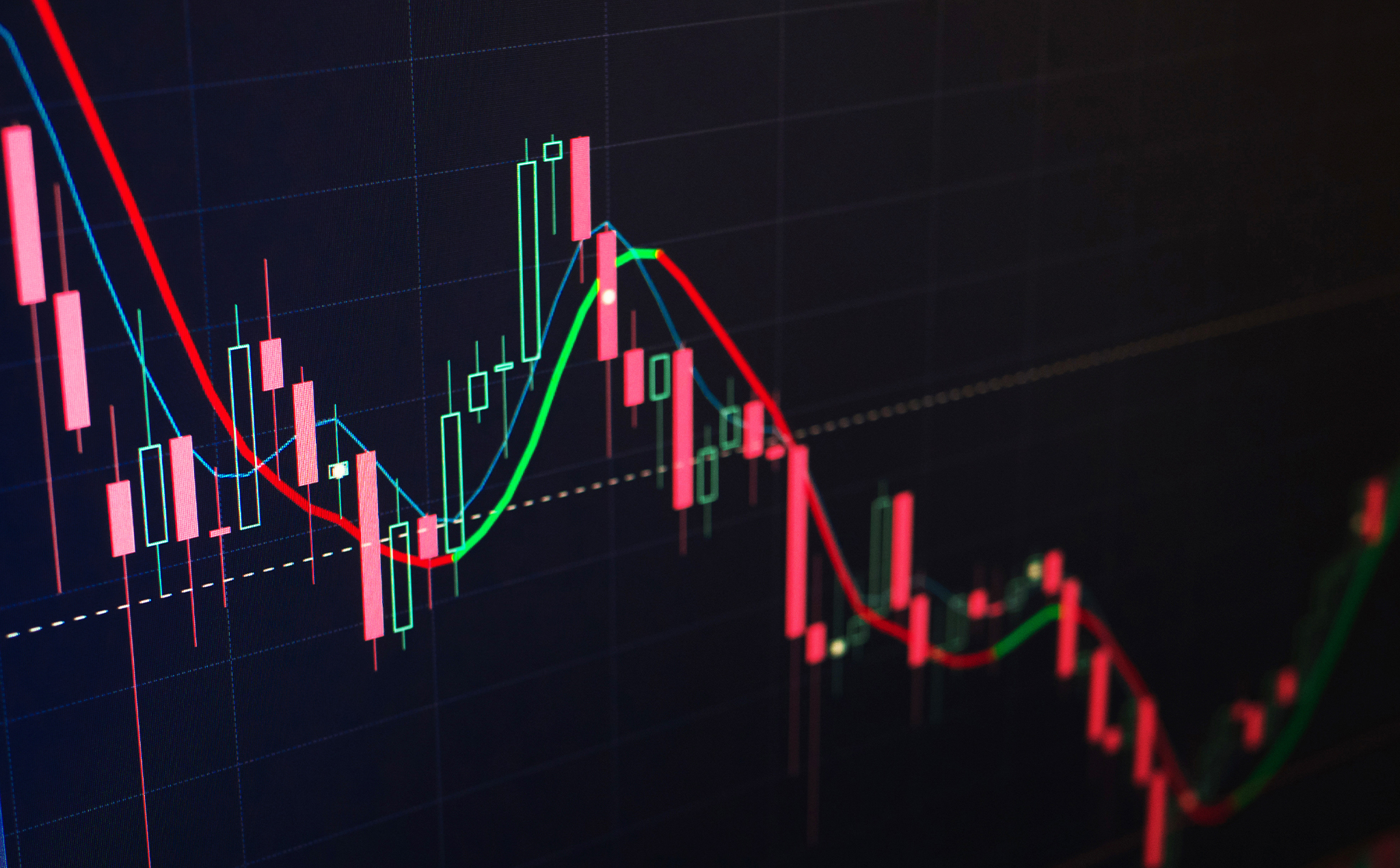 Five articles that have us buzzing this week 
The great debate of whether we are in a recession or not continues as uncertainty in daily lives makes a big comeback. As marketers, predicting the future is just part of the game but it doesn't help that we as humans are terrible at predicting the future in general, so we look to AI to help us out with that. If only there were 5 articles on a Friday that could help us through these uncertain times. Well, guess what, there is. Happy Friday and we hope these 5 articles brighten your day while you're at the gas pump! 
Ritson's recession playbook: 9 steps marketers should take to survive the dark times ahead
Enough talk, more action, and initialism! Humans are terrible at predicting the future, especially over the next 6 months. There are 9 letters in R.E.C.E.S.S.I.O.N. and coincidentally 9 steps in Ritson's recession playbook that we think is going to help us get through this and hopefully you too. 
'More pressure on performance': Recession fears have advertisers aiming for conservative budgets, needing more hand-holding
As we have learned from the COVID years, great uncertainty is often followed by anxiety. Today, the uncertainty of a looming recession is resulting in anxiety with marketers who are always looking to find efficiencies and prove performance results. Agency execs will need to spend more time working with clients and manage expectations while brand marketers must find ways to be more flexible and pragmatic during the second half of this year without hitting that panic button.
Ad spending will remain strong despite a looming recession
Despite expected cuts in advertising due to an uncertain second half of the year, advertising spend is expected to continue to grow in 2022 by 13.2%. Growing pains for the industry, however, continue to amplify during a looming recession. Many advertising sectors are struggling to adapt to a cookieless future while concerns of accuracy in CTV are beginning to re-emerge after a study revealed advertisers are losing $1 billion annually on dead ads.
Can media companies weather a recession? Executives say they're in stronger shape this time (June 2022)
Even with recession odds on the rise and forecasted ad revenue pullback in this year's second half, media companies aren't laying off or furloughing employees — at least, not yet. Media job losses have spiked over the last three recessions, so it's a trend. Still, executives are saying they are in a better position this time to weather the storm of uncertainty by building resiliency and being adaptable. With media companies having been placed in this position recently, some have even stated, "We thrive amid volatility…"   
With a recession on the horizon, streaming services could be in for a rocky ride
Major banks are forecasting a recession. This isn't new news, but it does stand to bring new challenges to the entertainment industry. With economic conditions souring, American consumers may become choosier with their discretionary spending. In particular, streaming services. In preparation for these new economic conditions, streaming services will be turning their focus to profitability and increasing the monetization of existing content. One off big budget blockbusters may soon be making way for proven franchised content, and platforms may soon be "ADing up."