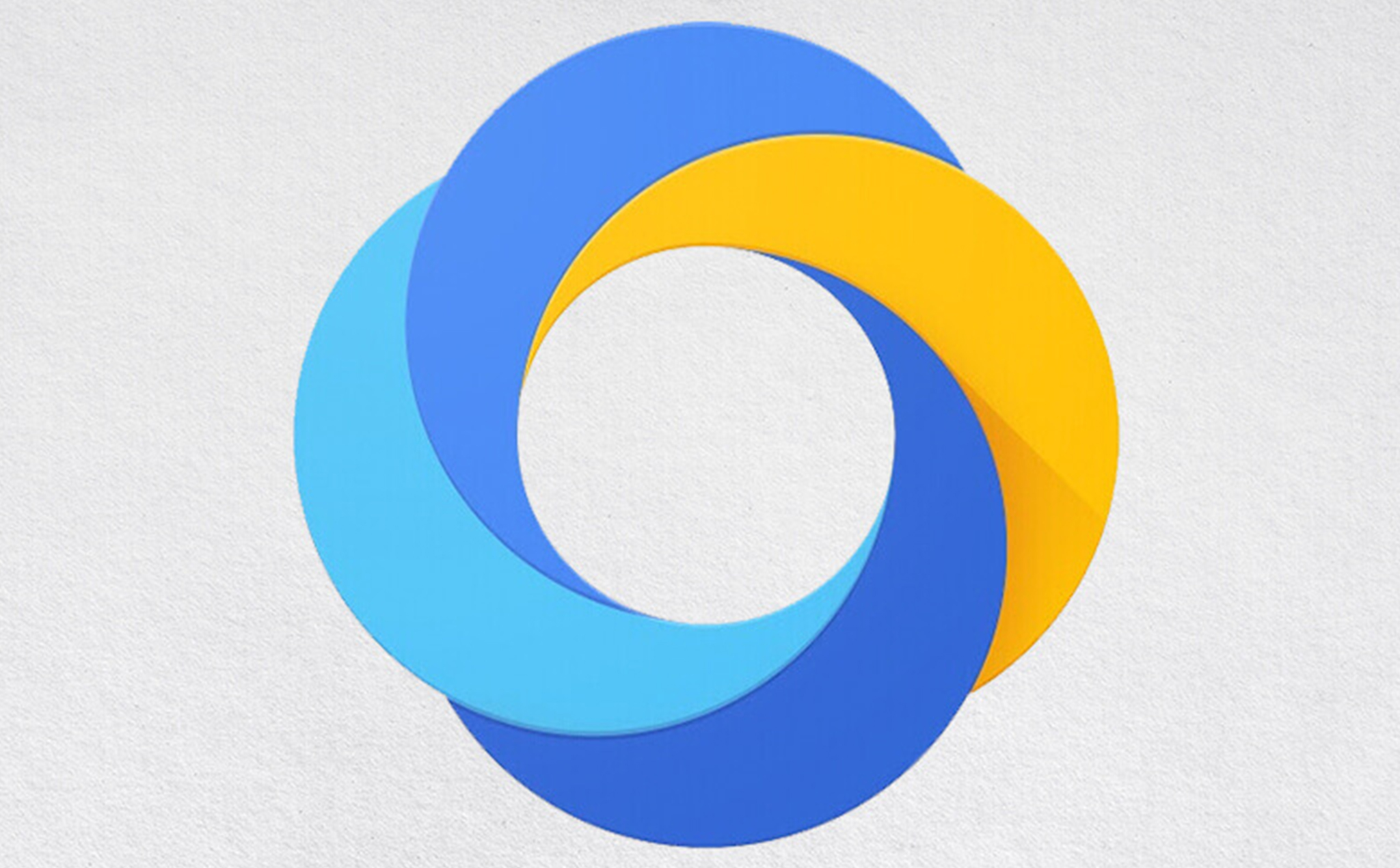 While I love the technical aspects of analytics, it's always more meaningful to me when an area of marketing matures enough to extend its impact to non-technical people. That's why I'm really excited about several advances that the emerging Google Analytics 360 Suite offers to help non-technical marketers and stakeholders.
There's a lot of moving parts and pieces that Google will soon tie together as some of these products leave beta mode, so here's a brief overview of the most impactful areas for marketers.
Visualization
Currently, Google Analytics offers some basic visualization tools such as line or bar charts. For meaningful, visually impressive presentations, they're not much help, so I'm excited to see that Google Analytics will now offer much more stunning visualizations that are easy to use out-of-the-box. Beyond the cool factor, good visualizations are important for customers so that they can understand the key insights beyond complex data. The Data Studio 360 toolbox features a good template library while offering the ability to quickly customize visuals.
Attribution
Correctly attributing credit to the right actions and activities is important. After all, attribution affects marketing investments and ROI. By pulling in Attribution 360 into the Google Analytics umbrella, more data is encompassed to make attribution more accurate and powerful. I'm especially impressed how Google's tools can take really complex marketing data from a variety of online and offline channels, parse through the noise, and accurately attribute conversions—lessening confusion and telling a clearer story.
Website and mobile app optimization
Testing websites and mobile apps often involves a lot of technical backend know-how. Optimize 360 attempts to remove as many of these technical hurdles as possible while increasing personalization on your websites and mobile apps. For example, if you want to target a version of your site for returning customers with a specific affinity, you can set up a test and adjust your website or mobile app based around that specific customer segment—all with a few clicks.
Audience targeting
I'm impressed by Audience Center 360's ability to take information about audiences from a variety of sources such as analytics or CRM data and build powerful audience profiles. With that information, it's easier to make decisions about how to target those audiences—and the integration with AdWords and Doubleclick just rocks. Audience Center 360 helps you message specific groups of people you want to reach, understand where audiences overlap, and even help generate lookalike audiences to help expand your reach.
Tag management
Like site optimization, tag management often presents technical hurdles for non-technical marketers. Coding should not prevent people from using tags to track conversions or measure on-site events and user behavior. Google Tag Manager 360 makes it easy to drag and drop tags, set them up quickly, and track their success—all without technical knowledge. Plus, Google's quality control helps eliminate manual errors, loading issues, and security holes.