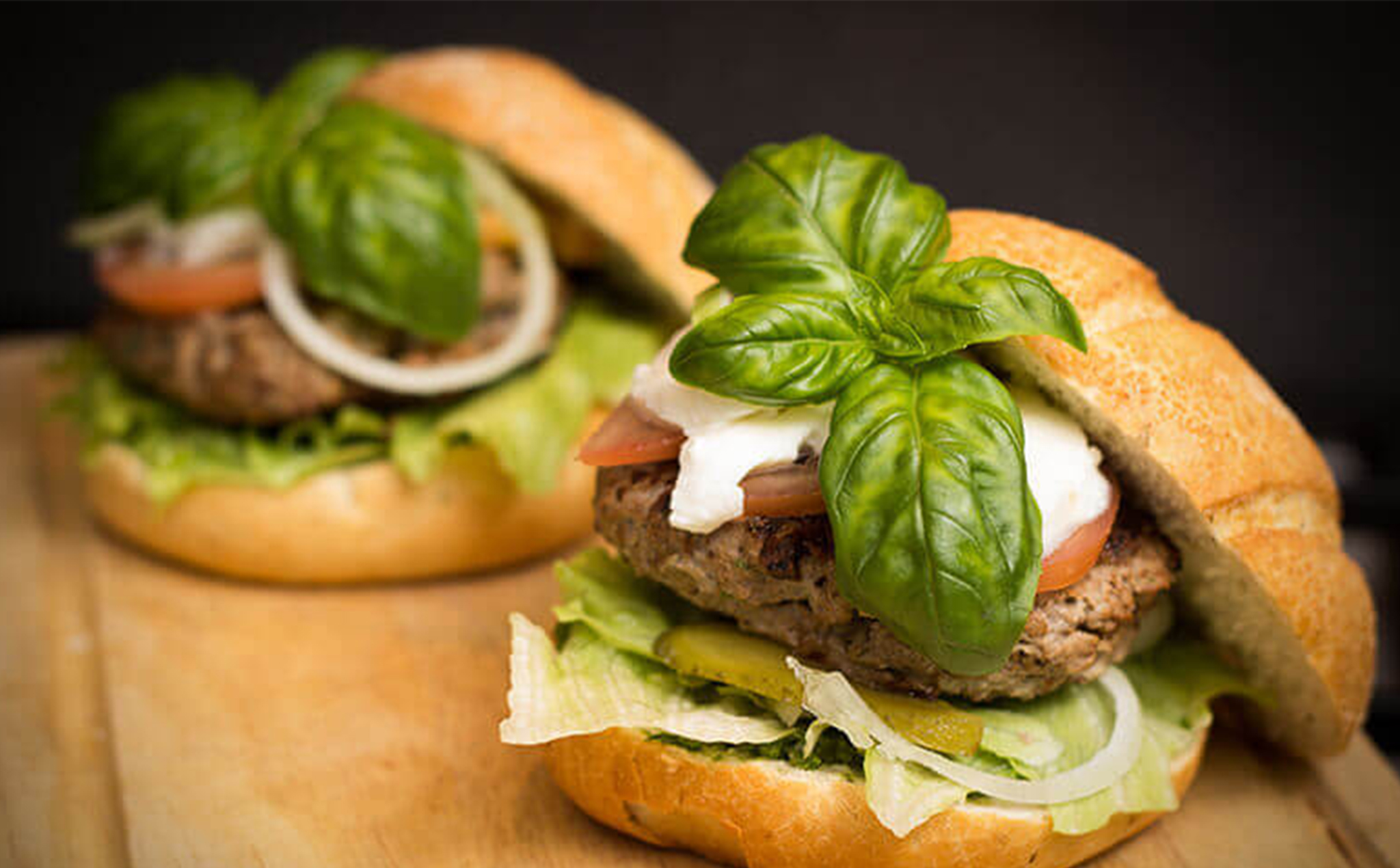 I know this subject is very niche, but we have been working with a few Quick Service Restaurant (QSR) chains to help with their local presences digitally and thought it might be helpful to give some ideas for how to improve. Consumer behavior in this space has changed significantly recently based on updates to major search engines, local search algorithms, user experience trends, and the speed at which consumers try to find a restaurant close to where they are.
In the past, people would search, find your restaurant's website, search for a location near them, then click to find the map to the location. Now, users are almost never even making it to your site. They search, click on whatever comes up in Google on their mobile devices, and click to get directions straight from there. Local search is changing the game for how QSRs should be marketing to their audiences. Altering your online presence to be local-focused can be daunting, but here are a few tips:
Focus your website on user location. Keep brand content, blogs, etc., but your goal should be to get your users to a location page as quickly as possible.
Optimize location pages on your site so that search engines place you higher in rank within local results.
Write good local content for your location pages.
Encourage strong community-focused social presences from your corporate and franchise stores.
Focus on gaining reviews from your customers. Reviews improve your local search rankings. Make sure you don't pay anyone to write a review but encourage them to review your location through quality of service or natural incentives.
Have strong online promotions that have the same URL structures and keep the URLs persistent year-round.
Your store owners are typically not great marketers, so give them a playbook for what they should do online in certain situations. If a competitor opens across the street – do this. If you are launching a new product or special – do that.
It is important to your business that you remain visible and easily accessible for your customers, especially in search. Local marketing is not going away – it is the only way people are finding your restaurants.