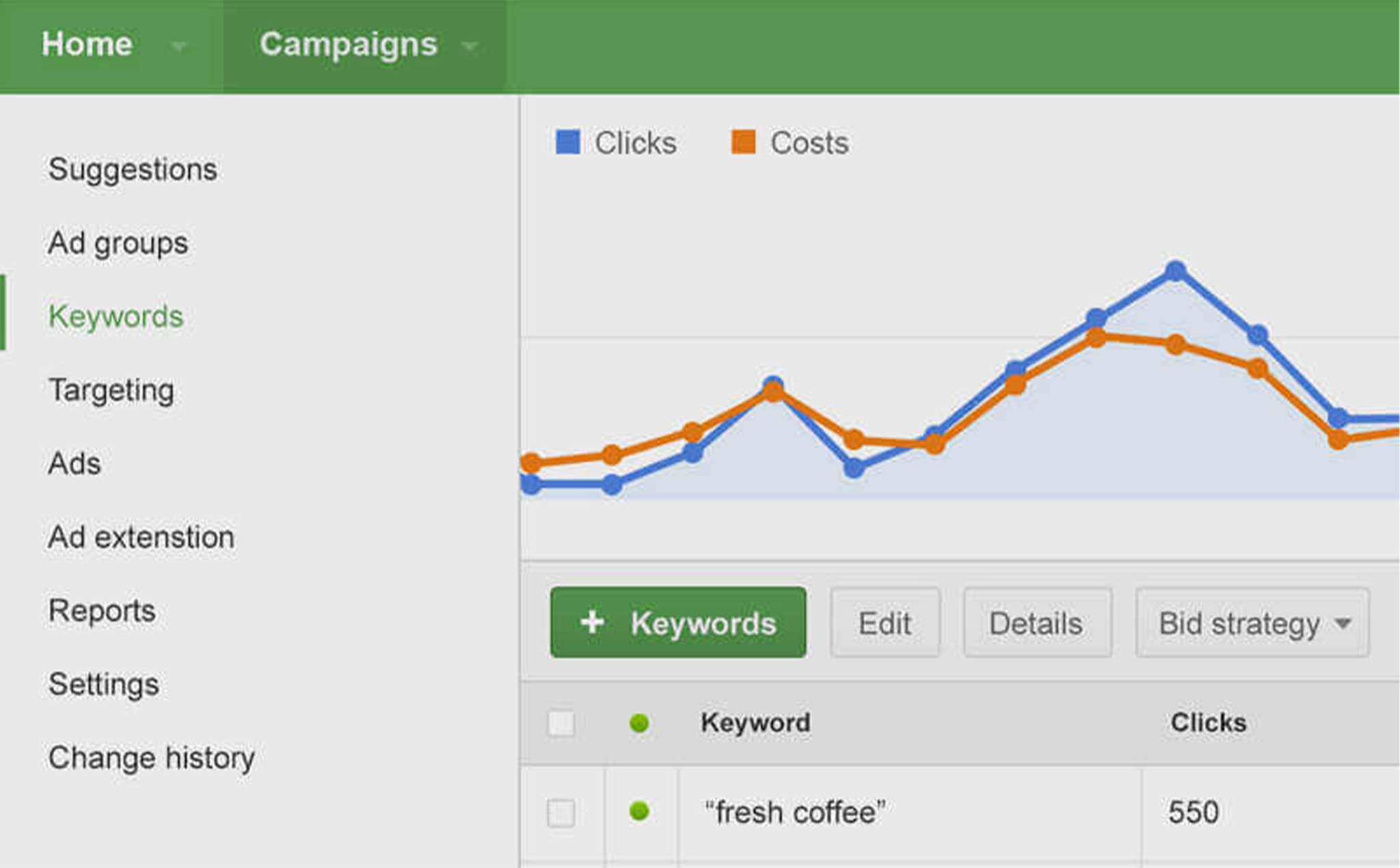 Back in March I wrote a blog about features and capabilities within AdWords that I hoped would be a part of the innovations that were unveiled during a highly publicized live webcast last week. While the improvements that were showcased didn't address the functionality shortcomings that I discussed, there were still plenty of improvements to be excited about:
More Focus On App Promotion and Integration Having helped drive millions of app downloads, Google is no amateur when it comes to one of the most popular consumer content touch points in the digital world. Across the board Google is ramping up the promotional capabilities for users looking to drive app downloads. Not only is Google providing more opportunity to drive downloads, but they are also introducing features focused around re-engaging users that have already downloaded apps. For instance, a user who has already downloaded a restaurant review app and searches for "best places to eat in Atlanta" could potentially see an ad that provides the ability to directly open the already-installed app up to information relevant to their search. On top of all of this, Google also has plans to expand and enhance the measurement of conversions across the entire app lifecycle.
More Investment in Measurement Having received positive feedback for their Estimated Total Conversions metric, Google is putting more focus on improving the accuracy and reliability of conversion measurement, especially as it pertains to the measurement of offline conversions as a result of online interactions. While this portion of the overall presentation was slightly vague in terms of what we can expect, it's important to note Google's continued focus on providing more ways to measure ROAS.
Better Reporting This part of the webcast was my personal favorite, as I've long been an advocate of an improved reporting system that would eliminate the manual data-scrubbing that most AdWords account managers are doing on a daily basis. For those familiar with Excel "PivotTables", Google plans to incorporate a similar feature within their reporting capabilities. Not only will this save users the time involved in downloading and manipulating the basic reports that currently exist, but this tool will allow live campaign analysis at all times in a multitude of formats. Couple this with more automated bidding capabilities as well as more bulk action capabilities, and you have a lot of small improvements that will go a long way in helping account managers use their time more efficiently. Google hasn't released a timeline for each of these improvements, saying they will be rolling these out over the next few months. I think it's safe to say there are features within this rollout that everyone can get excited for, and that everyone will find beneficial.