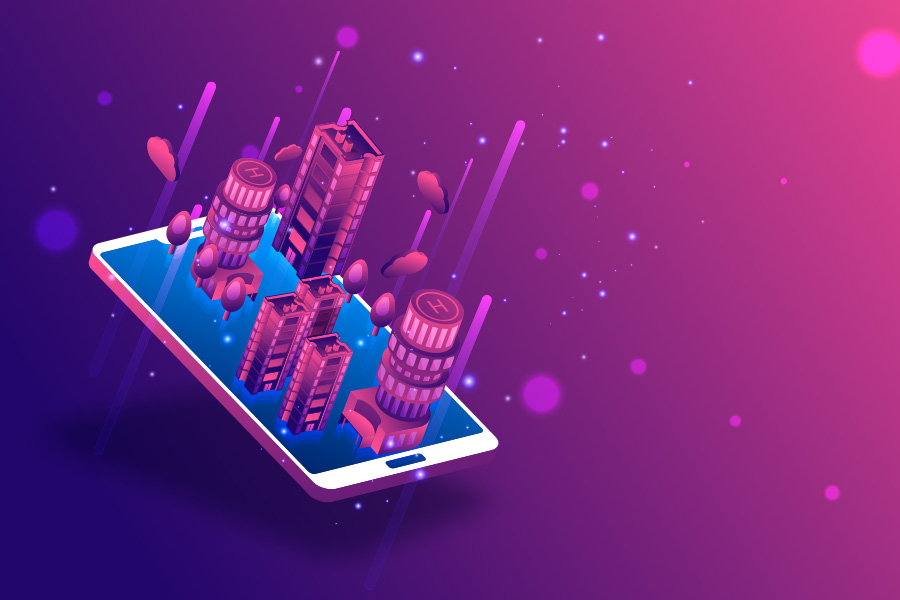 Augmented Reality has now surpassed the novelty phase for most. From its humble beginnings of sharing silly face masks with close friends to now trying on a prospective pair of prescription glasses or virtual makeup, visualizing furniture in a home, or helping to make a purchase decision of a new car or home.
Although it can be easy to simply add AR to any campaign, product, or service, brands need to first clearly define what kind of value the experience brings to the consumer. Some thought-starters:
What's the purpose? Should it encourage such things as social sharing, brand engagement, or discovery driving to an ultimate purchase? How does the technology make it easier for the user?
What should it do well? AR is still a new concept to the average person, and as with most new technology, simplicity is key and often difficult to execute. While expecting a person to register, share, purchase, and re-engage with 10 minutes a session per day isn't impossible, it just takes a lot of work with ongoing product management, analytics, testing, and time. While a brand may be strong, a single or timed brand AR campaign can't expect to have the same consumer behavior and results.
Is it an app or web-based? The overall customer journey, purpose, and budget should ultimately decide the direction, but marketers need to take into account how much more an app costs to develop, market, and manage, especially given the current state of apps in general. App fatigue is real as the public is losing their appetite for downloading new apps. The most downloaded and used apps are now the most established players in social media, banking, shopping, music, video, or services such as Uber, DoorDash, and Venmo. With that fatigue, looking back to mobile browsers, physical hardware displays such as Magic Mirrors, or even the social network that began with the silly face masks, is compelling and cost-efficient
AR, when done well, is a phenomenal experience and offers a new realm of possibilities for brands. Examining the overall customer journey first and then integrating a compelling AR experience is the best approach to make something both useful and memorable to the consumer.
---
Also published on Medium.