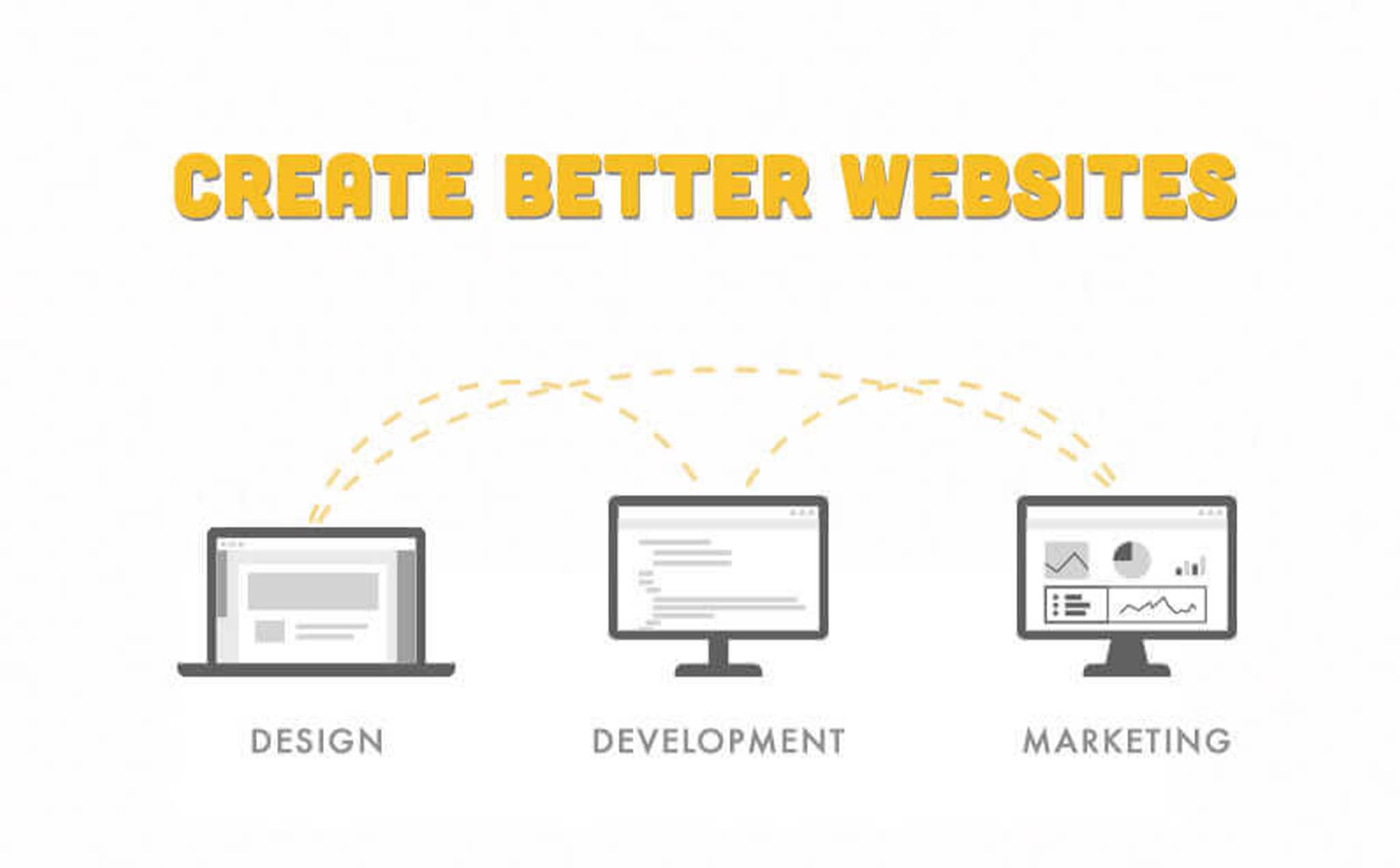 Working as a developer means you are in the middle of a project's life cycle, putting all the pieces together from creative, strategy and analytics in order to make one all-encompassing website. This requires a good understanding of the roles each department plays and their needs. At Swarm there is very open communication among departments, and as we all learn from each-other, it ultimately improves the work we do.
Understand Design
As a developer, it's important to understand why a website is designed in a particular way and what a client's goals are. This allows us to develop a product that will not only be functional, but also be useful for the end-user. Having graduated from an art school, I have some background in design, however design is ever changing. Communication between developers and designers is very important. Designers need to keep us in the loop on the latest design trends, and we return the favor by doing the same. This two way communication allows the final product to be better designed, more interactive and gives our clients the results they are looking for.
Don't Lose Sight of the Goal
While developing, it's always important to keep the client's goal in mind. If their goal is to sell more products, we need ensure we add the necessary actions to measure how effective the website is at getting a shopper to convert. Our marketing team does an analysis and lets us know the importance of each element and the actions that need to be tracked. Having knowledge in the metrics that need to be tracked in advance allows us to implement them while still in development. Integrating tracking while developing gives us a fully functional and measurable product at launch, allowing for real-time monitoring of how the site functions before and after. After all is said and done, we have a launch ready product integrated with custom design for the client's needs, a specific call to action and a way to track the efficiency of the website for the given purpose.
Once the website is launched, all the work put into it needs to be tracked. Being a conversion marketing agency, this step is crucial to our process. We have many tools to monitor both server/site, and end user performance, as well as tracking site efficiency and conversions, ensuring the site performance is consistent and reliable to keep the end users as well as the client happy.
The Swarm Way

To streamline this process, we have project hand-offs to different departments, but overall we do more than just that. We work in an integrated manner where one person's work overlaps the next, keeping us more integrated and in-check. Having frequent Lunch and Learns from our subject matter experts in each department helps the entire agency understand how they can collectively contribute to make everyone's jobs easier.