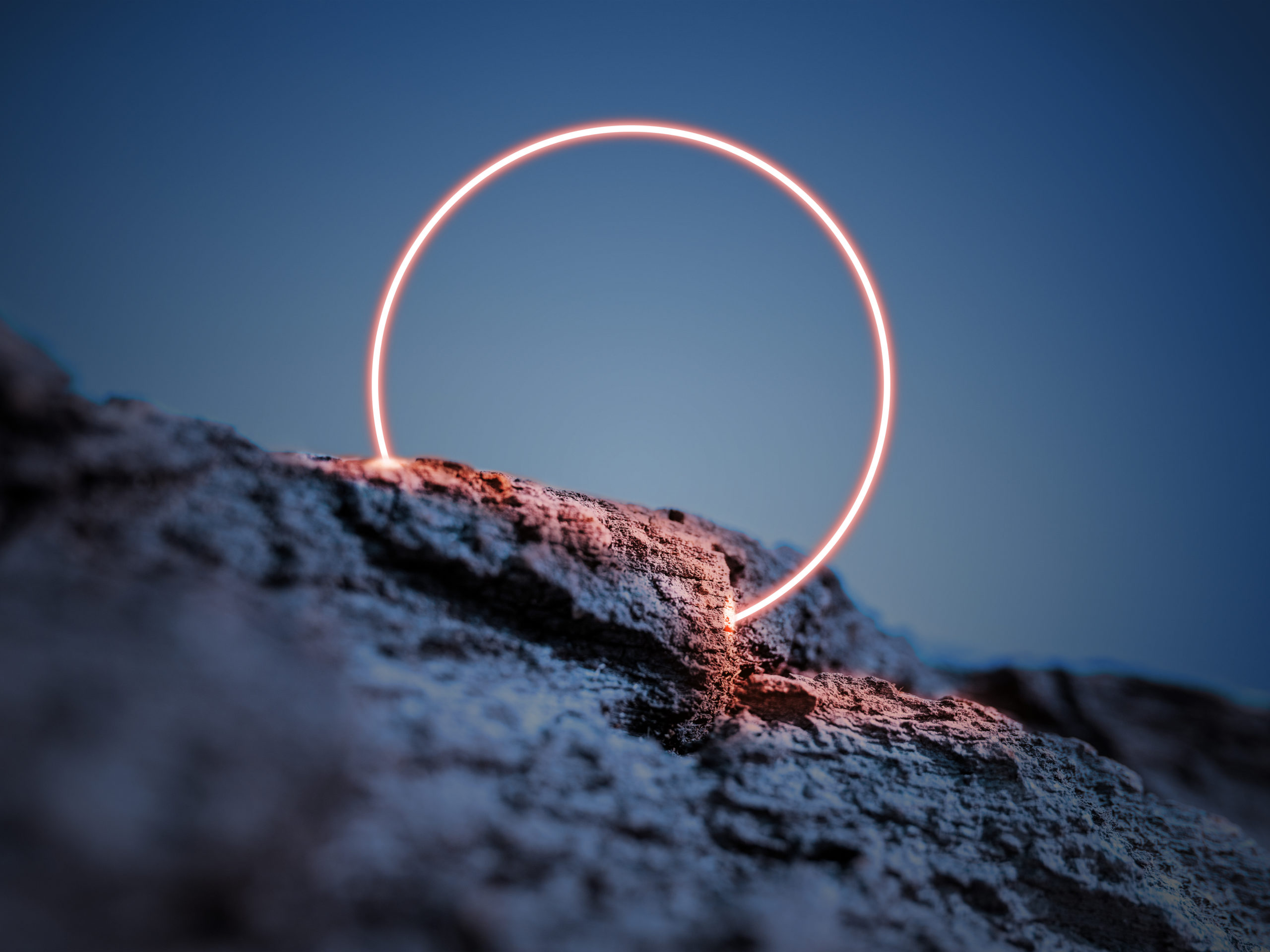 This week in the Friday Five it's all about Performance. Performance Marketing is maturing as a function in our industry and although most brands are now drowning in data within complex marketing technology stacks, few have been able to use that data to go beyond baseline insights and digital marketing optimization. So what's the next step and how can the richness in our marketing data be translated to even stronger performance in the category? When the focus is on all of the data, where should marketers spend their time and how can they translate insights into more actionable, bold brand moves? We break it down in a set of news this week in The Friday Five: Issue 89.
MediaPost: Most Marketers Track Brand Performance, But More Than Half Struggle To Identify Data Insights
Inspiring this weeks focus on performance is Sapient's recently released report, The State of Measurement 2022. "The best performing voice for brands to drive awareness is owned media, 39%, followed by Influencers, 22%. Influencer Marketing has evolved with new technologies that enable brands to more accurately understand how influencers drive actual sales. But some marketers believe the tools to identify performance are lacking. Brands identified this as a challenge, with 34% of CMOs and 51% of CTOs saying they believe marketing data is unreliable. Relying on partners to self-report generates an incentive to misrepresent or manipulate performance. Some 51.36% of marketers believe reading data to extract actionable insights is an issue across the board." Despite larger data sets and increased data reporting across all levels of marketing, it's more important than ever to leverage marketing strategists to analyze the data to find the actionable insights that will drive brands forward.
Fast Company: How Marketing Leaders Can Steer Their Brands Through Inflation
Next up, Fast Company looks at how marketers have a unique opportunity amidst softening consumer spending and recession whispers to come out ahead as leaders in their markets by auditing and tweaking their performance marketing tools and systems. The article suggests that marketers can progress their marketing machines to new heights by focusing on three key areas: 1. Accelerate Digital Transformation; 2. Focus on Hyper Targeting; and 3. Spend Judiciously, But Don't Cut Your Marketing Budget. From building out first party customer data and digital platform offerings like mobile app, website and loyalty programs to targeting creative tightly to key segments and providing marketing personalization, to further investing in marketing technology, marketers can find opportunities to progress their brands forward at a time when competitors may not.
Modern Retail: How New Pinterest CEO Bill Ready May Reposition Pinterest as an E-commerce Platform
Pinterest has built a large fanbase of users who love the visual pin-board utility of the platform, but in a wave of competing toolsets, how will Pinterest stand apart in the future and continue to provide effective performance marketing opportunities for advertisers? Incoming CEO Bill Ready has many thinking that Pinterest is going to pivot further towards e-commerce. "Previously, Ready was the president of payments and commerce at Google, where he was in charge of developing its marketplace and testing out videos and ad units conducive for shopping across Google's suite of platforms. Like rivals Google, TikTok, Snap and Meta, Pinterest is trying to get people to buy more items through Pinterest, in order to combat industry-wide advertising revenue headwinds." Pinterest as a performance driven e-commerce machine might be exactly what the platform needs to get back to a growing user base.
We've known for awhile that attribution can be a bad word. Focusing too much on last-click results and lower-funnel tactics like Paid Search, despite strong results, can discredit the role brand awareness and brand equity creative is impacting marketing performance. MediaPost points to how full-funnel digital marketing that considers the right balance between awareness-oriented creative and messaging alongside sales commerce oriented tactics will together make a broader and higher-performing impact than lower funnel sales promotion advertising on its own. Which last-click attribution is simply not going to demonstrate. "Enlarging the marketing funnel and the volume of new prospects as opposed to simply exhausting a limited number of low-funnel customers will prove a much more viable strategy for long-term growth."
Accenture: What's really driving retail purchasing today?
So how are retail consumers changing their behavior, and how should marketers pivot their performance approach based on these changes? A recent survey from Accenture has discovered three trends emerging that retailers should pay special attention to as they drive the business forward. While these trends will naturally morph, they will continue to have an impact in the long term. These trends include: The anxiety pivot: Economic worries have eclipsed health concerns; The spending shuffle: Spending patterns have shifted dramatically; and The virtual reality check: Physical and virtual worlds are blurring and blending. "So much has happened in our lives in recent times. And who we are as consumers continues to evolve. While there is uncertainty everywhere, retailers can manage through it by staying close to consumer trends and evolving fast to respond to them."