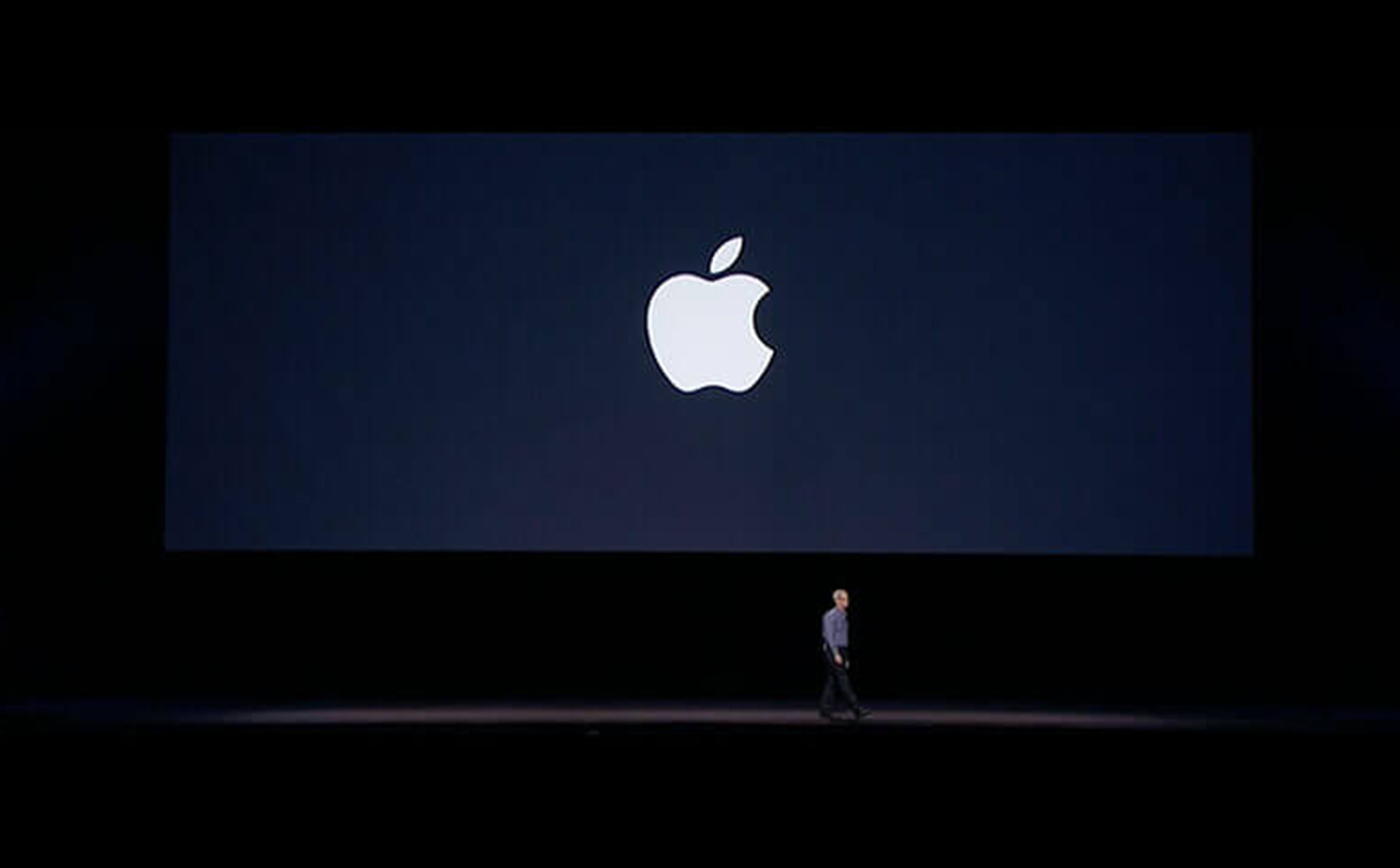 If you work in our industry, you've probably been talking and tweeting (mostly tweeting) about the June 13th Apple WWDC keynote, where the company announced new product updates for Mac, iPhone/iPad, Apple Watch, and Apple TV. The major highlights included iOS 10 and… well, pretty much just iOS 10. But the announcement that Siri, Maps, and iMessage will be open to third party developers also made waves. It's a huge opportunity for apps to ruin your sleep cycle even more often. Not be be outdone, Google also had their own product announcements and keynote address last month at the Google I/O developer conference. The main purpose was to let all of us know that Google now knows what we're thinking before we even search it or say it. Awesome.
The keynotes were led by Apple's CEO Tim Cook and Google's CEO Sundar Pichai. And with all of this talk of new and smarter technology, its easy to overlook the little, more tangible things that we still hold dear and that are a little less Minority Report-esque. I'm talking of course about clothes. One could argue that the fashion at these conferences is just as important and just as talked about. So let's forget the distant technological future for a few minutes and discuss what Sundar and Tim brought to the table.
The Clothing Style
Both: Silicon Valley Business Formal.
Yes, I know what you're thinking. Business Formal? 100%. As a native of San Francisco, I can confidently say that we all dress in pajamas and sweatshirts most of the time out there anyway. But who wore it better? We've done a complete analysis below.
The Shirt
Tim: A classy blue shirt with collar. +1 for the collar but he probably played it a little safe with this one.
Sundar: Zip-up cardigan with a white shirt underneath. Does the shirt have anything on it? We'll never know.
For the shear element of mystery, point for Sundar.
The Pants
Both: Dark jeans.
Want to look like you care just enough while still wearing something comfortable? Any guy in tech knows that dark jeans fit the bill. It's a tie.
The Microphone
Sundar: Small but visible headset.
Tim: Microphone attached to his shirt.
A little more tech conference and a little less talk show. Sundar wins this round.
The Glasses
Tim: Half-framed black glasses.
Sundar: Full-framed bifocals.
If there's one thing I know about glasses, it's that what looks good on one person may make the other look like, well, whatever the opposite of on fleek is. It's another tie.
The Accessories
Sundar: A silver Android Wear watch (we're pretty sure).
Tim: No watch. Tim doesn't need to check the time. Or they've got the Keynote timer running in the background.
Either way, point for Tim.
The Verdict
Both CEOs brought their own versions of Silicon Valley Business Formal each with their pros and cons. But Sundar has worn blazers and more formal shirts in the past, so we're proud of him for getting out of his comfort zone and looking like he could work for one of the 5 billion startups in San Francisco. Congratulations to him for blending in with the Silicon Valley in-crowd and wearing it better!