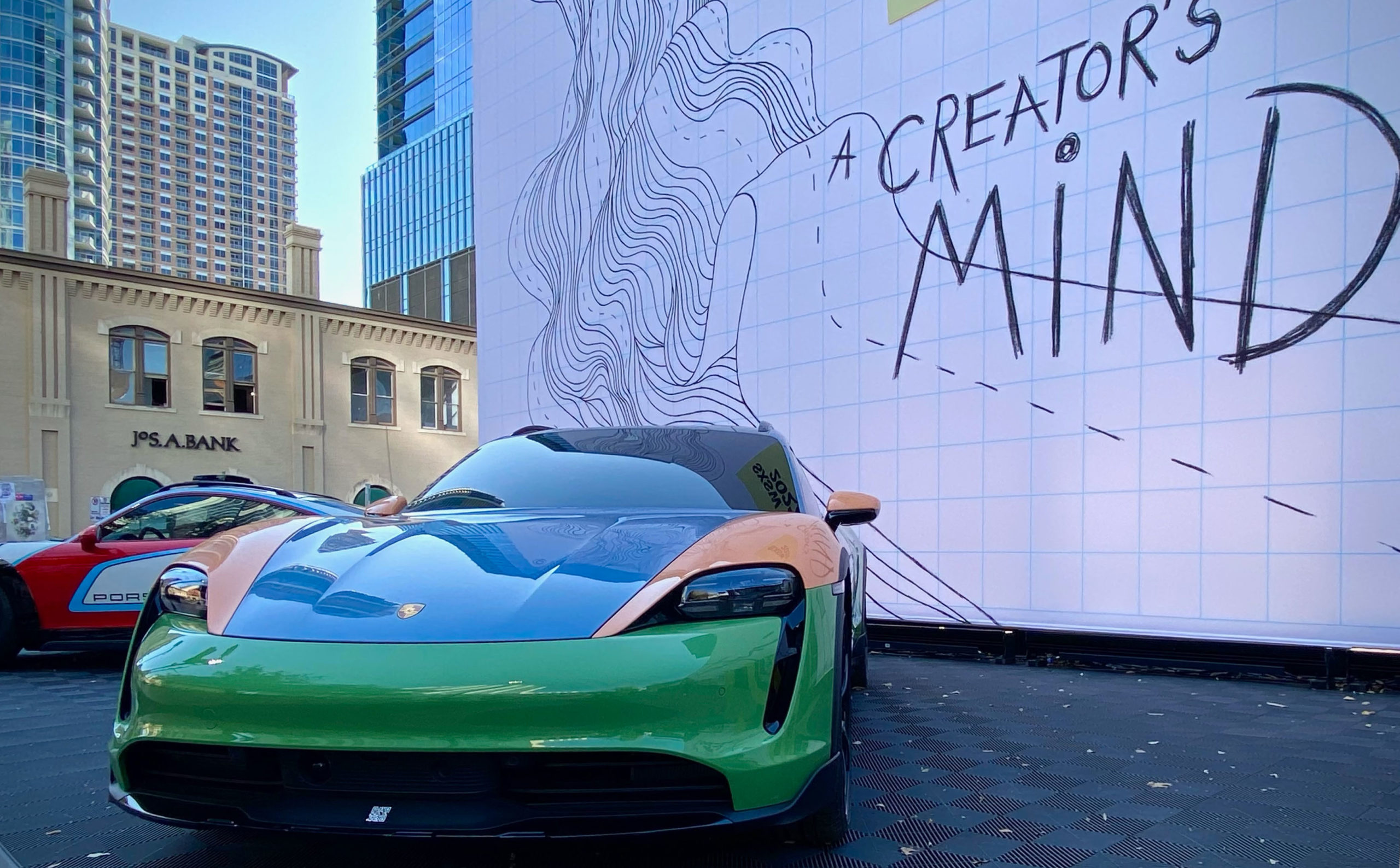 6 days of SXSW amounts to more panels, talks, pop-ups, activations and barbecue than many people get in a year. This year – the overwhelming thrum was practically built on the blockchain, and just about every event touched on the digital future in some way or another. But, in between, we did manage to get a handful of other valuable insights as well. Here are just a few of them.
Believe the Decentralized Hype
With an overabundance of buzzwords and shiny objects it might be easy to dismiss Web 3 as hype. But it's real, and it's here. And after all the conversations at SXSW and countless panels and talks around crypto, or the metaverse, or NFT's, or blockchain or DAO's… the decentralized digital world is clearly recognized as the future of everything from the digital collectibles, art and avatars that are scratching the surface now to more practical applications that will lead to the future of work, the way we socialize, entertainment and commerce. One thing is for sure… with all the energy, ingenuity and backing that we saw over our 6 days in Austin—we aren't even close to seeing what the true potential is yet. Want to dive deeper? Keep an eye out for the upcoming SCS Guide to the Metaverse releasing in early April.
Right now is a great time to fail
Building off the prior point, there are going to be a lot of brands wanting to capitalize on a whole new universe. Some are creating amazingly successful experiences in the metaverse like adidas who minted 30,000 custom NFTs. But the truth is, while rapidly growing, right now the Metaverse is in its infancy. So, unless you are building for the future, it's probably a good thing to start small, but bring real value. Try things… fail. Use those failures as your data points, and try again… by the time you figure it what works best for your brand, the rest of the world will be playing catch up.
DTC is bigger than the transaction
While the focus of the featured session between Mark Cuban and Bala co-founders, Natalie Holloway and Maximilian Kislevitz was about embracing imperfection to unlock scale, there we're a number of other nuggets that came out of their discussion. The one underlined in my notes was about DTC relationships and how many brands look at DTC as the way toward sales and transactions. But it's really the best way of creating a lasting and valuable brand/customer relationship. Brands that make it personal, follow up, show that they care about their customers build a loyal following of fans who carry an infectious emotional stake in the brand.
Stop kissing your relatives
This gem of an insight came from Beverly Jackson, VP of Global Brand and Consumer Marketing at Twitter. It's advice she got from her mother years ago that she leverages every day in understanding her brands relationship to its customers; You have two ears, and one mouth… listen more [to your customers/users,] talk less. In her words, "You can't learn anything by talking to each other, it's like kissing a relative."
"Story do" more than "Story tell"
Ben Mand, CEO of Harmless Harvest shared this thought during a Brand Innovators session. It's a pretty clear message; Great brands don't build a loyal audience by just preaching- but today's consumers want brands that align with their own values. So, less talking about your brand values, more demonstrating them.
People like to music
But it's not that simple. People also recall sonic branding more than almost anything else about a brand's communication. And as obvious as that seems, the insight to me was that the sonic branding can and should play out in a visual dimension as well. Streaming apps and games are really good at this… but imagine in a media where the sound is off… when the motion graphics of your animated logo is so in tune with the sonic branding, that the customer hears it in their head even if they don't in their ears. Pretty interesting to think about when taking your campaign to social platforms.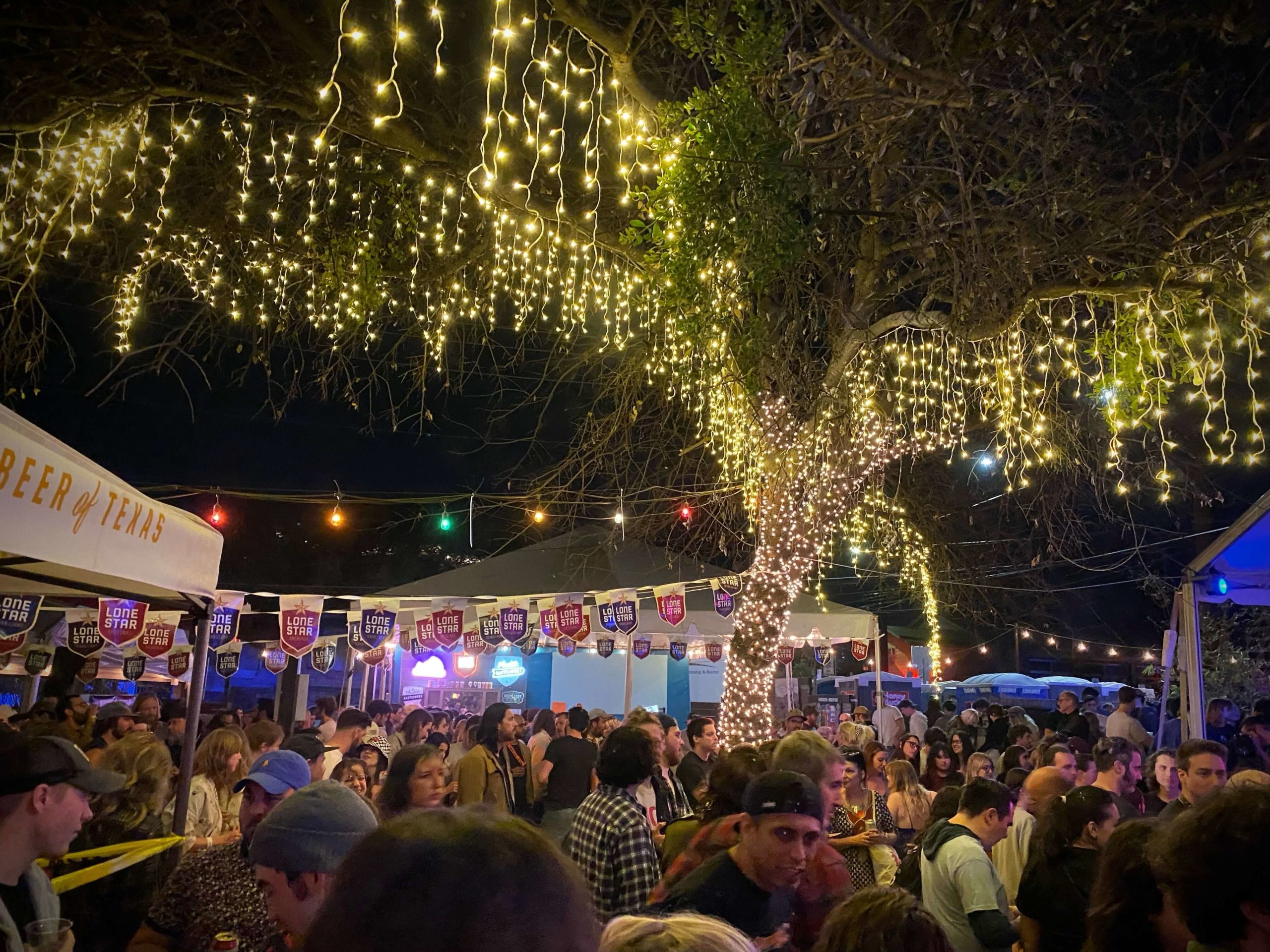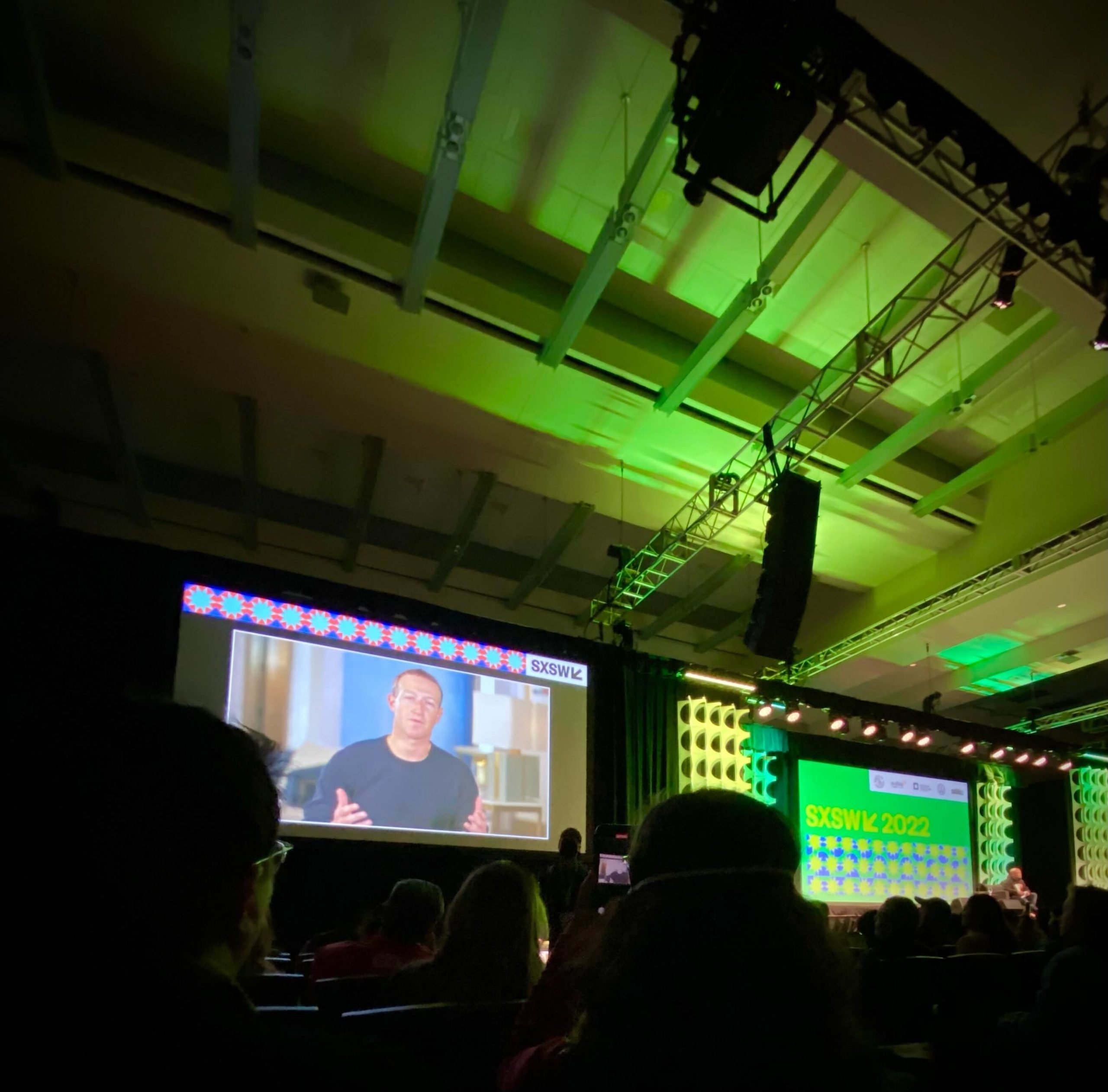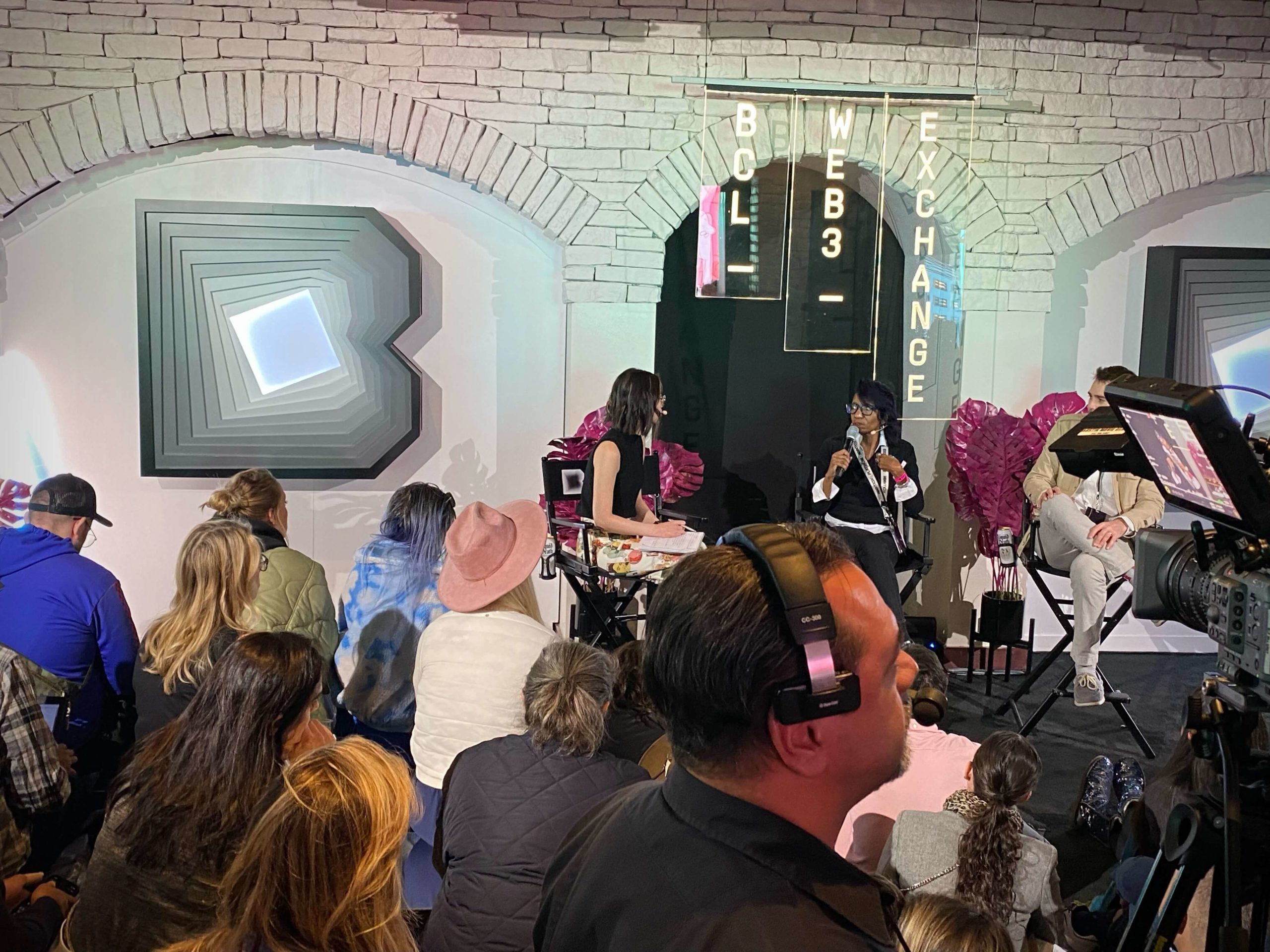 ---
Also published on Medium.