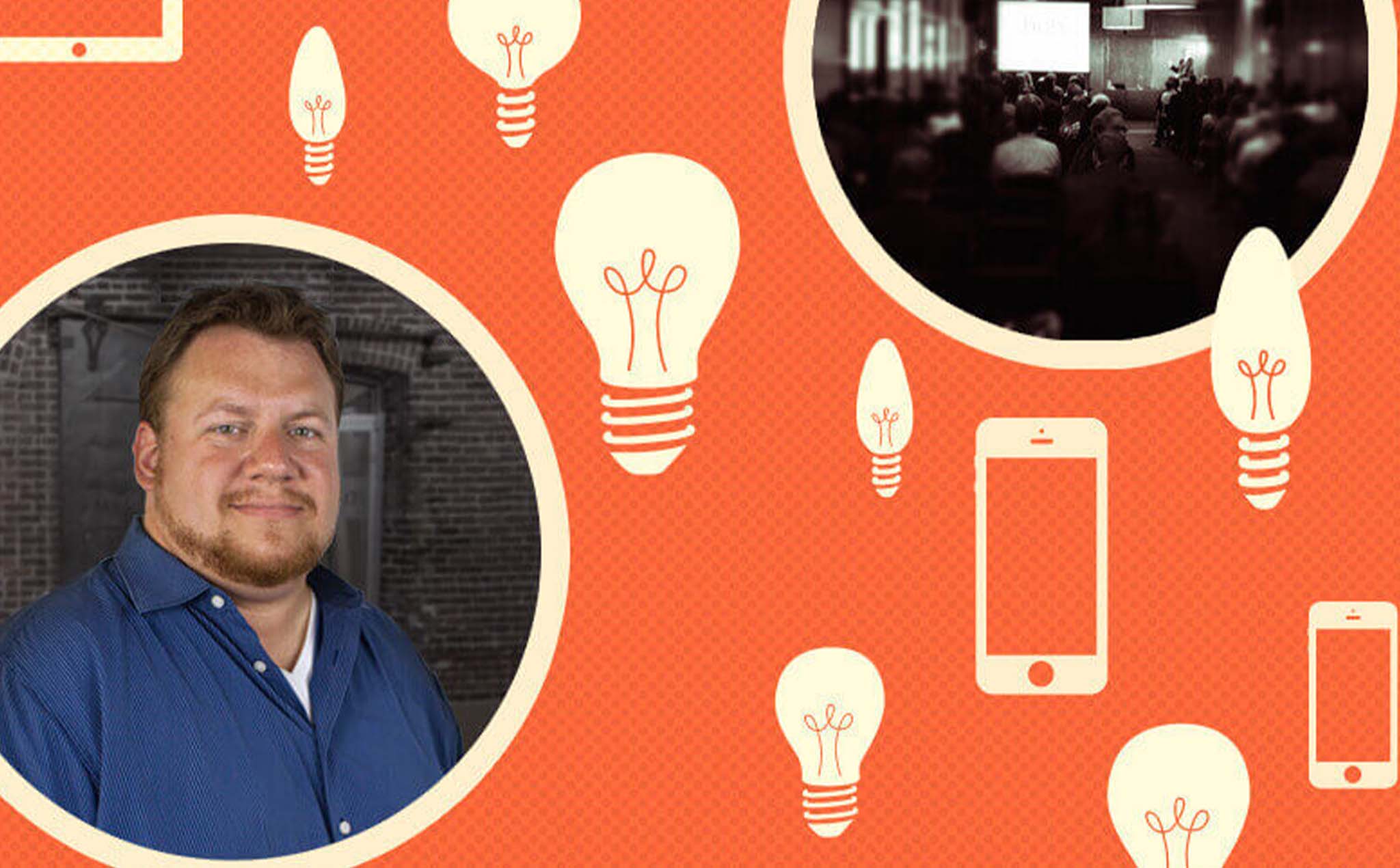 Marketing Superhero Jason Prance Will Reveal How to Harness Superpowers from Analytics
Jason Prance, Swarm's Director of Strategy, has received the honor of being asked to speak at SouthWiRED 2014, "one of the Southeast's largest and longest-running digital conferences" (southwired.org). Prance is the Director of Strategy at Atlanta-based agency, Swarm, and he will be sharing industry secrets to help marketers enhance campaigns for businesses of all sizes.
Self-described as "a proud geek dad, lucky husband, entrepreneur, and the internet's biggest fan since 1993," Jason Prance has been in the digital marketing agency for over 15 years. Prance has become a power-player in the industry, generating over a half-billion dollars in revenue. His presentation, "How to Harness Superhero Powers from Analytics," will give markers and businesspeople the opportunity to learn how the world of analytics can transform them into virtual Dr. Xaviers and Spidermen, able to see into the minds of consumers and scale the walls of industry.
"Jason Prance does a great job of sharing his ideas and perspectives in a unique way, says Swarm CEO, Tom Ellis. "He has quickly become a crucial part of our Strategy Team at Swarm. With the energy and intelligence that Jason brings to the table, I'm certain that his talk on analytics will educate, inspire and entertain everyone at SouthWiRED this year."