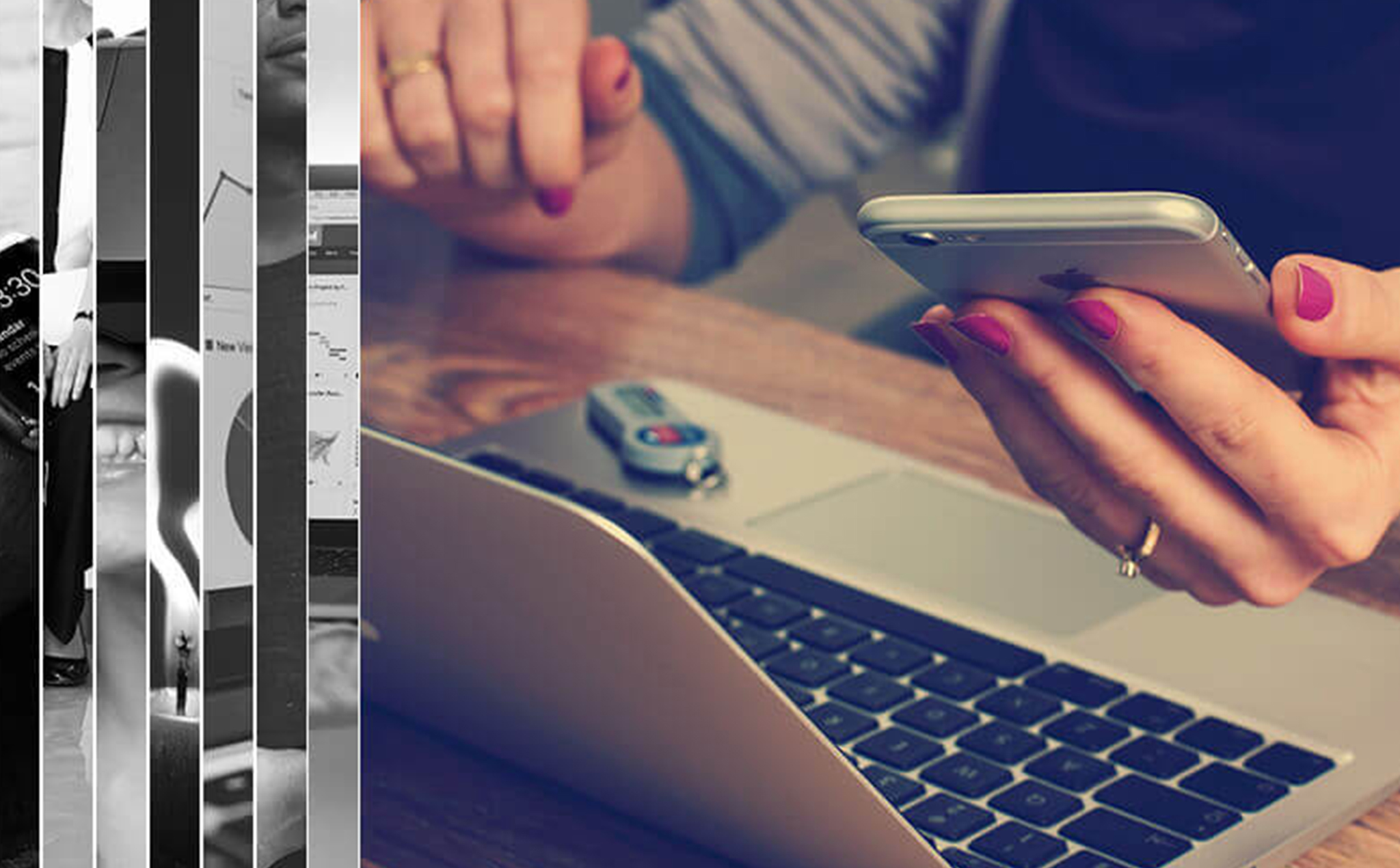 While we're all still figuring out the essentials of personalization and its adoption seems off to a slow start by brands, consumers are demanding it. By 2017, personalization will become a standard aspect of websites—especially if the tools and technologies available continue making it easier for brands to use them. Users have already come to expect personalized content in their web and e-commerce experiences. Imagine going to Amazon.com and not seeing products relevant to you – you would think Amazon had lost their minds. Brands are beginning to catch on and will continue to invest in personalization in 2017.
Beyond website personalization, research from Forrester indicated last year that CMOs were prioritizing personalization in their strategies and budgets. This focus will merge with evolving technology like iBeacon that allows stores like Target to ping a consumer's iDevice with a limited time offer while they're shopping in their store. This rising technology blurs the lines between mobile and offline experiences—all with the aim of personalizing marketing to unheard of levels.
Used to novel, cutting-edge personalized experiences on a few select sites such as Amazon, Netflix, or Spotify, people will eventually see more and more personalization from businesses previously seen as more impersonal. For example:
Verizon proactively sends an alert to mobile phones when a customer is near a Verizon store. Those alerts lets the person know about upgrades, special offers, and promotions.
Potential commodity products like McCormick offer a personalized recipe creator called FlavorPrint. Useful to customers, this application also allows McCormick to sell its products in a more relevant, personalized way.
The College Football Hall of Fame (a SWARM client) gives visitors a custom experience after leaving the Hall. They can log online after their visit and see personalized, relevant content based on what they did at the Hall, their favorite team, and other preferences. RFID and beacon technologies have also allowed the College Football Hall of Fame to track a user's activity through an event, show relevant content pertaining to their team, and extend their on-site experience online after their visit.
Check back next Tuesday for our third blog post about marketing predictions that will disrupt your world in 2017.
If you missed Part One, read about the blurred lines between marketing and technology coming in 2017.