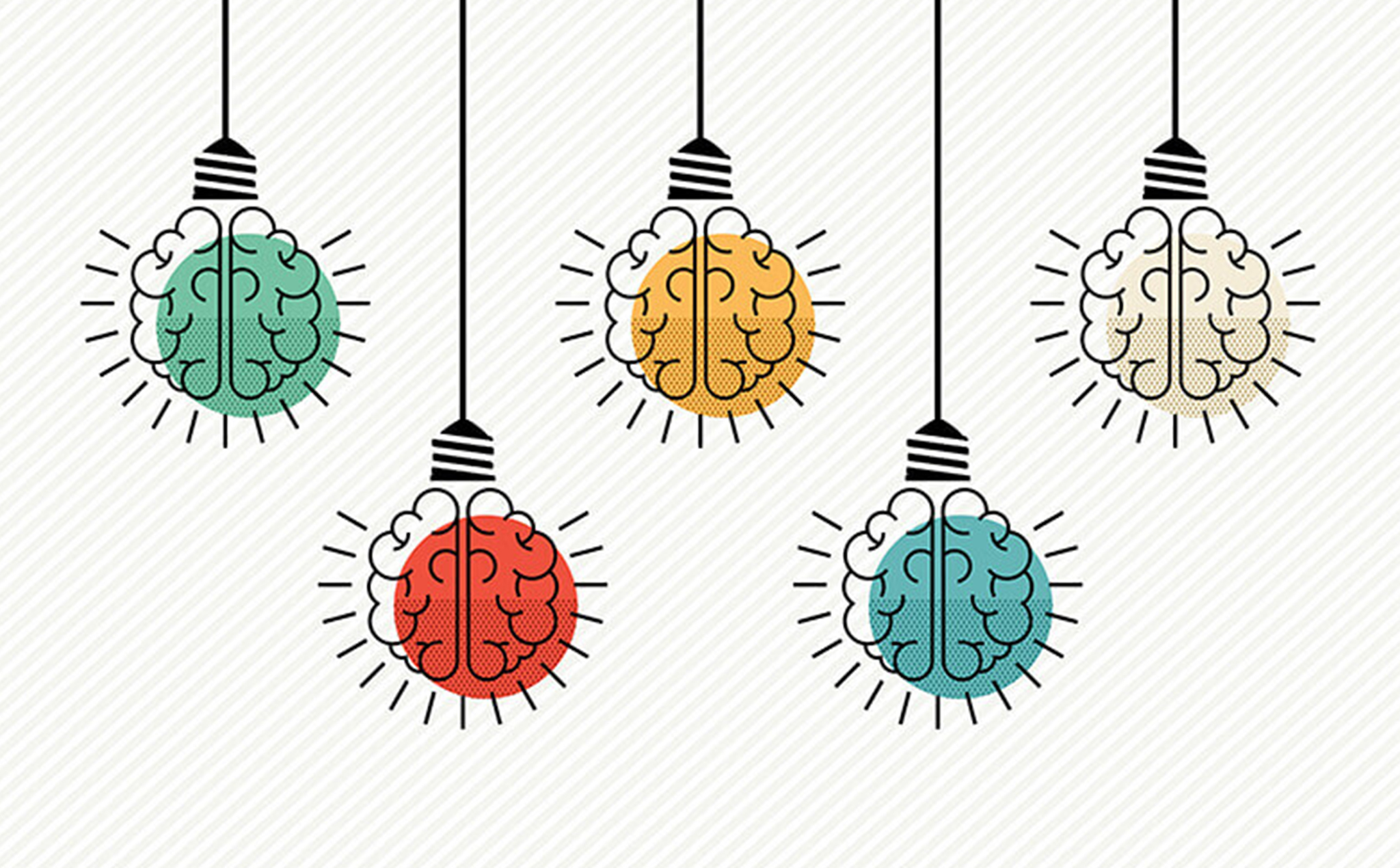 Let's face it. Creatives and Account Managers think a little bit (a lot) differently than each other. While this difference is essential for each agency to be successful, there are times where it causes some tensions in our fast paced environment. Let's take a look a 5 steps we can take as a team to minimize tensions and maximize results for our clients!
All potential team members are involved from the start of the project.
No one likes being thrown into the middle of a project. Involve all project team members from the start, even if their involvement doesn't begin until the middle or end of the project. This empowers the entire team to feel ownership of the project and ask questions upfront.
2. Clear and detailed direction.
The Account Manager should provide the entire team with clear and detailed direction before the project kick-off. This includes project background, the client's' goals and objectives, measurement of success and timeline considerations. While kick-off meetings can feel redundant, they reduce questions and eliminate back-and-forth in the long run.
3. Tell the story.
The Account Manager's job is to tell the story throughout the project. Why is this project important? What are the client's goals and objectives? Why are they requesting this creative change? Oftentimes the internal battles that start because of creative feedback can be avoided by clear and detailed communication.
4. Keep the lines of communication open.
Collaboration! Collaboration! Collaboration! Okay, I think you get the picture (but seriously!). Open communication throughout the entire process is important to not only to stopping those internal battles, but also to producing the best finished product for the client.
5. Celebrate the wins!
Or as we like to say at Swarm, celebrate the BOOM moments! (for more explanation on our BOOM moments go here. As we all know, #agencylife is so fast-paced that many times we can forget to celebrate the success, but celebration is crucial to keeping the success going! Have a celebratory beer cart Friday or team lunch for everyone involved.
Bottom line is—over communicate with your team throughout the entire process. Keeping everyone on the same page eliminates the tensions that come with confusion and frustration and instead produces a successful team and product!