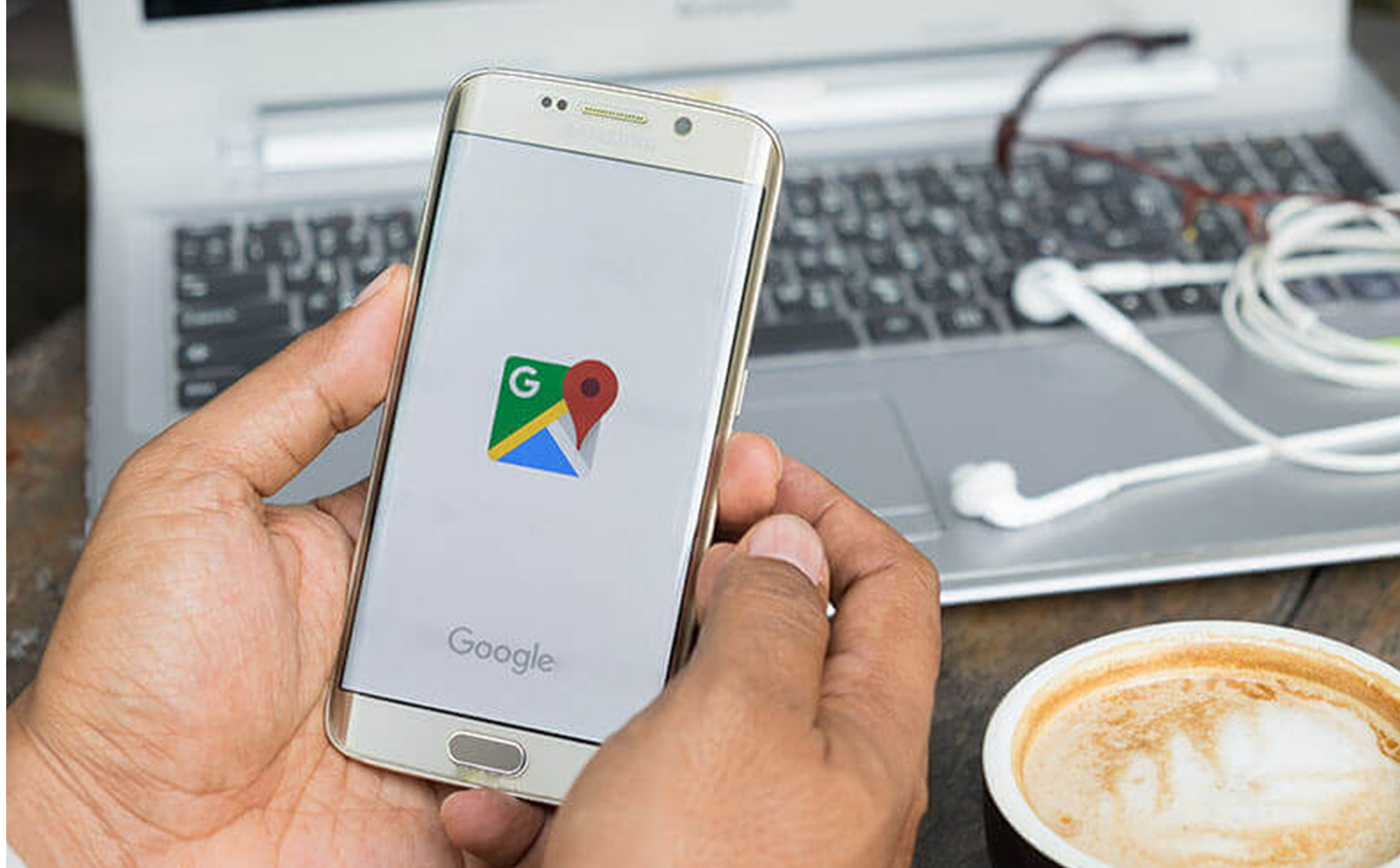 Google recently made a big splash at the 2016 Google I/O Conference (watch a 10-minute recap here) announcing game-changing updates to how we will interact, search and sync up our digital lives. We asked our "Swarmsperts" to break down and highlight how they prophesize these changes will influence our industry as well as our daily lives.
Julie Marateck, Creative Strategist
Say It To Search
Your voice is becoming the biggest remote control in your life. Google announced Google Home, a competitor to the popular Amazon Echo. This compact, sleek gadget is Google's answer to having a Personal Assistant. Using state-of-the-art Far-Field Voice Recognition Technology, Google Home uses speech to "get things done" in your life. Its three areas of focus are Entertainment, Managing Tasks and Search. Ask Google Home to play the latest Radiohead song, ping your boss that you're running five-minutes late, and learn about our Galaxy.
Google Home also goes a step further with its built-in Search capabilities, so "asking" Google Home where to get a Chewbacca mask rather than searching on your phone has never been easier. How many times do you think about looking something up on Google and then you forget? Walk past Google Home on your way to take the dog out and immediately ask, "Google, what's today's weather?" It's no longer good enough to have good Search rankings. Brands will now need to live within the milliseconds-of-space between thoughts and words in order to stay relevant.
Bottom line: Voice activation technology is hotter than ever. We are no longer pushing content out to consumers, but rather, we have to become top-of-mind so they take action to learn, discover or educate themselves on their own.
Apps In An Instant
Since humans have the attention span of a goldfish, the idea of having to visit an app store, download a link, wait for the app to download all before retrieving your content is so 2015. Google is changing all that with Android Instant Apps. Soon, you can get all the content of an app without actually downloading it, or as Google says, "Two taps instead of two minutes."
Instead of your brand always being on the uphill climb competing for app installs, a link can easily be shared via SMS or social media. For instance, say your friend wants to show you a Gap sweater you'd love that's 50% off. But one problem – you don't have the Gap app installed on your phone. No problem, because now there's no stalling with time to install an app. Your friend simply sends you the link, and with just one click, you receive the content you need to see in that moment without the hassle of downloading an app that'll collect digital dust on your homescreen.
Bottom line: Brands will be able to focus more on smart content rather than app installs and iTunes rankings. Having content-worth-sharing during the micro-moments in our lives will play a bigger role in app UX and UI. Our lives are moving fast and brands need to keep up.
Sean Ryan, Senior Manager, Search & Analytics
Momentum With Mobile
Over the years, Google AdWords has made a number of minor adjustments and tweaks in reaction to the growing use of mobile devices, but it wasn't until a few weeks ago that they announced significant changes to the AdWords platform with mobile in mind.
The first big change revolves around the format of text ads on mobile devices. Later this year, paid search ads on mobile devices will see a significant increase in ad copy real estate. Headlines will move from one 25-character line to two 30-character lines, while the description lines will get one consolidated 80-character line as opposed to two 35-character lines. More ad copy means your ads will be working harder for you on mobile devices so consumers can gather more information before clicking.
Get A Pin-Up On The Competition
Google has introduced Promoted Pins, a new way to advertise your brand in real-time. Any advertiser using location extensions will have the ability to serve sponsored listings and promoted pins (aka your company's logo where the pin is) for their brand. This is going to be a crucial new feature to attract nearby customers. If a consumer is taking a road trip and using Google Maps, Starbucks can use a Promoted Pins to promote their store along your route. If you're a local attraction, use Promoted Pins to get a leg up on the competition when a tourist is using Google Maps for walking directions. Brands can now make themselves relevant to your life even if you aren't initially seeking it out.
Bottom Line: In today's online Search game, making a lasting impression for your brand means focusing on local.
Jonathan Foulds, SEO Specialist
Google Maps For Marketing
As Sean discussed above, consumer demand for local information continues to grow. 76 percent of people who do a nearby search on their smartphones visit a business within a day. Location-related searches now account for one-third of mobile searches and are growing 50 percent faster than other mobile search queries. Google Maps is now considered a core search site and not just a search partner for Adwords. This means that even if your brand has opted out of the Google search partner network, you can now show ads (with location extensions) in Google Maps.
Here are three ways your business can use this toward your advantage.
First, start thinking about what customers are doing and where they are going in the moments leading up to their search. Traditional paid search text ads are still important, but how much traffic to your site now comes from mobile? Are your customers looking for you on Google Maps? Is your business currently visible on Maps and other local channels? Consider where your advertising dollars are going based on these factors.
Second, make sure that as a local business, you have enabled location extensions for your AdWords account. Location extensions are now required for ads to show on Google Maps. They are a must if your brand wants to advertise within the Google Maps platform. You can learn more about local search ads at here.
Lastly, create and build out your Google My Business listing. If you already have one, make sure to focus on accuracy, completeness, and additional optimizations like imagery, unique descriptions, and categories.
Bottom Line: Advertisers are now able to connect with their local audience more easily than ever, especially on mobile devices. Local brands have a big opportunity to get consumers from their mobile device into brick-and-mortar businesses.