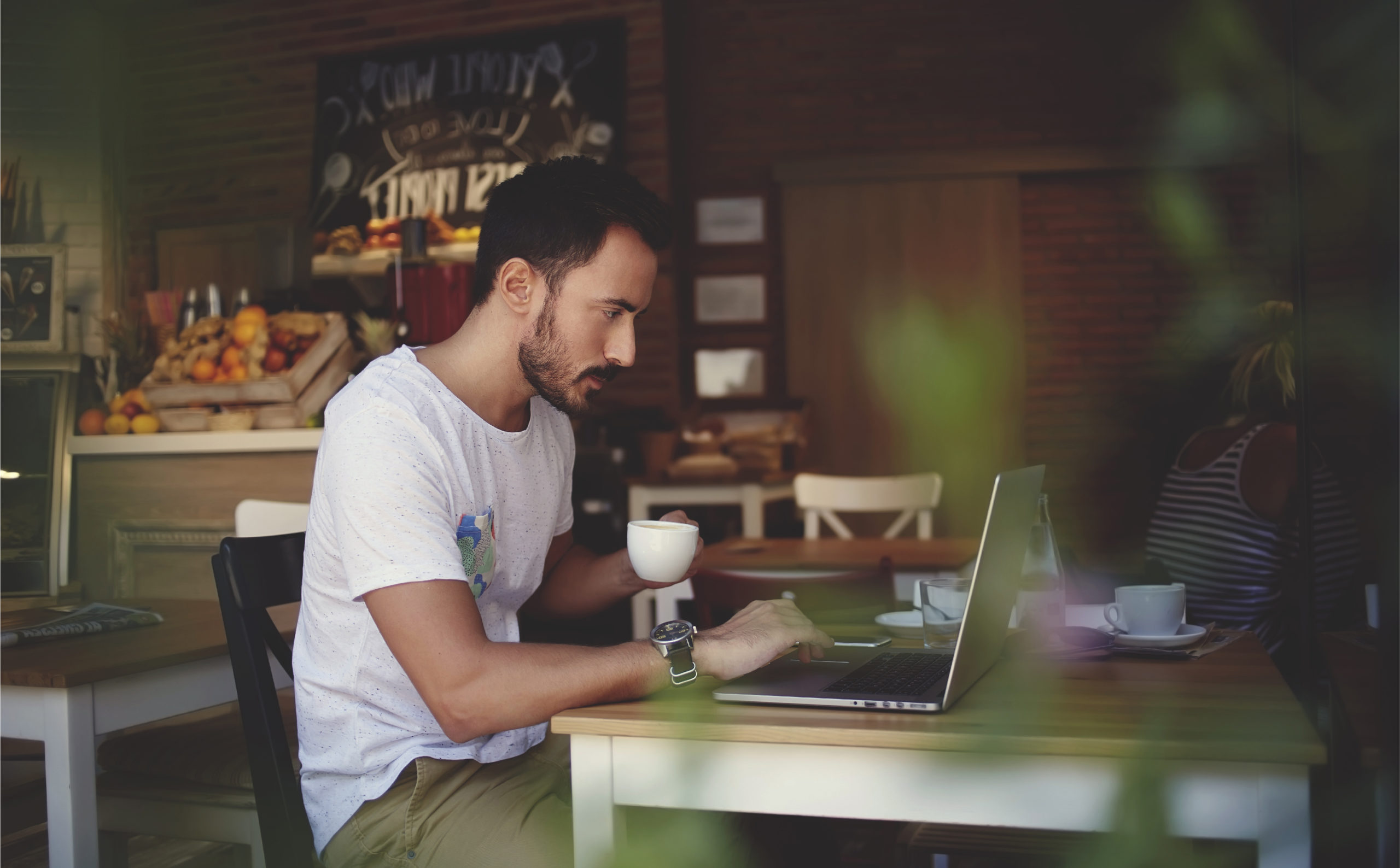 Five articles that have us buzzing this week
WhatsApp Launches Test of In-App Business Directory, Facilitating New Discovery Opportunities
WhatsApp is already dominating as a messaging platform in many regions of the world. Now, with its latest feature, the Local Business Directory, it's become a digital asset for businesses worldwide. The new feature will enable users to tap on 'Businesses Nearby' in their WhatsApp contact listing and showcase local business profiles. In a broader sense, this option will help to maximize business discovery to more than 175 million people who message on WhatsApp every day.
Sales and Marketing Alignment: How To Shorten Your Sales Cycle
Organizations with solid sales and marketing alignment receive 70% higher conversion and 200% more revenue. Businesses need a step-by-step approach to foster a seamless sales and marketing alignment that results in a shorter sales cycle. A framework that includes building a content marketing culture, creating a revenue team that's on board with content needs, building a repository of helpful information, and training sales teams on how to properly use the content.
Mozilla tests Bing as the default search engine for 1% of users
Search choice is an ongoing issue as many marketers find it difficult to diversity their target search engines. Like all browsers, Mozilla automatically configures to a default search engine, but on September 6, they began testing Bing for 1% of Firefox desktop users. Many marketers often forego Bing optimization in favor of Google because of its higher traffic. However, as more internet browser companies begin to test alternative options, marketers should develop a Bing/Microsoft strategy.
Helping You Grow and Deepen Your Community Engagement
LinkedIn is looking to provide more ways for brands to maximize content efforts with 'Articles for Pages.' The new feature will combat the difficulty of drawing reader's attention to business blogs and offer more opportunities for engagement. Brands can now engage members without leaving LinkedIn, produce content with rich media, encourage next-step actions, and gain detailed audience insights. Additional updates include greater exposure with Live Events, lead management integration, brand lift testing, and reach forecasting.
How to optimize your Instagram profile for search
There are several ways for brands to become more discoverable on Instagram. The best strategy to implement is to become more search-friendly by utilizing keywords in your handle and bio and testing caption lengths based on audience size trends.