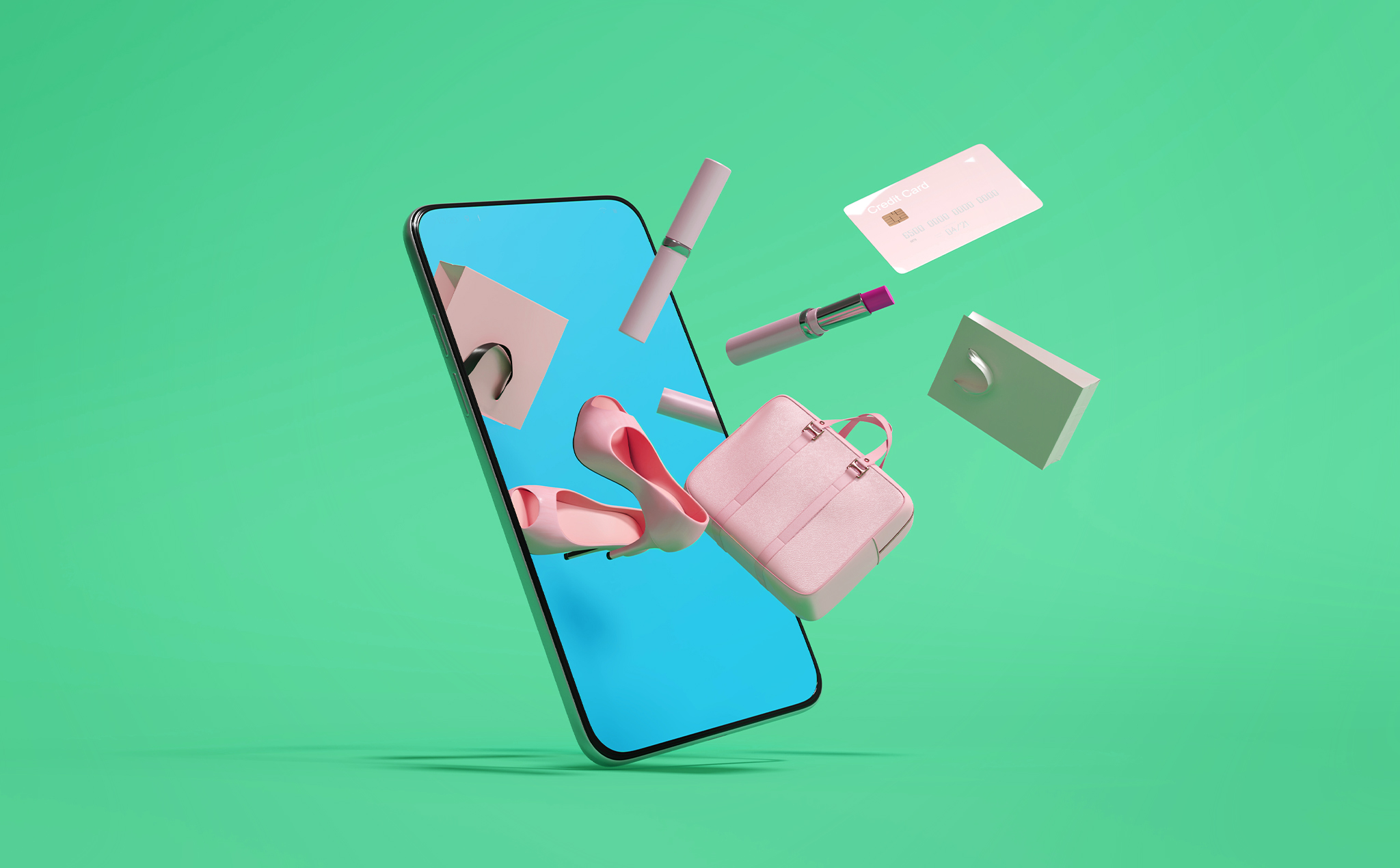 Five articles that have us buzzing this week
Live shopping has been dominated by traditional television networks like QVC and HSN for years until the rise of social media. This year Pinterest, Instagram, TikTok, Snapchat, and Amazon all launched live shopping on their platforms in either an online TV format, a one-time shoppable show, or within other product offerings. This advertising format has been wildly successful in China due to its supply chain efficiencies, and in the US, it is expected to grow more than $25 billion in sales by 2023. It's a new lifeline to social media and an excellent option for brands looking to engage with potential customers through new video offerings. Unlike TV, live shopping on social allows brands to fine-tune their online audiences and connect with the buyer over a long period, thus increasing buyer completion and producing higher sales.
Metaverse: A new terrain for brands to play digital marketing game?
Over the years, many brands have created 'metaverse' advertising campaigns, produced virtual concerts, non-fungible tokens (NFTs), and invested huge funds into AR and VR headsets. According to Meta, Facebook's new parent name, these are all early versions of the type of products that will emerge from the metaverse in the next 10-15 years. As tech devices and connectivity advance, the metaverse will be the new norm, taking consumers' experience beyond gaming. As the next wave of the internet, the metaverse will allow brands to maximize their impact in the digital space, reach an untapped audience source, and deliver rich, immersive experiences beyond social media and AR/VR solutions to drive sales. 
​​LinkedIn Engagement Continues to Grow, Ad Revenue Rising Amid Economic Recovery
Although forced out of China, LinkedIn engagement has grown again under Microsoft due to solid advertising demand and an improved job market as business activity resurges globally. To help advertisers tap into the rising audience engagement, LinkedIn has introduced new tools, like boost posts, long-form posts, digital events, creator tools, and a learning hub. It's interesting to see the channel evolve into a platform that allows brands and professionals to maximize their presence as thought leaders through engaging content often used to attract younger audiences.
Yahoo pulls out of China, citing 'challenging' environment
Yahoo is the latest tech company to exit China as the Chinese government expands its control over tech companies. The departures of foreign technology illustrate the choices internet companies face in large potential markets, where the government requires censored content and keywords. We're interested to see how these changes will impact other global markets, including any potential policy changes that may happen here in the US.
YouTube rolls out personalized 'New to you' feed to help users discover content
YouTube's "New to you" feature allows users to discover new content beyond the recommended videos they usually see while in a logged-in state. It's a personalized experience for each viewer but opens them up to learn new interests. Like TikTok's "For You" page, this feature will allow creators to be discovered by audiences interested in their content but couldn't be reached through standard targeting.