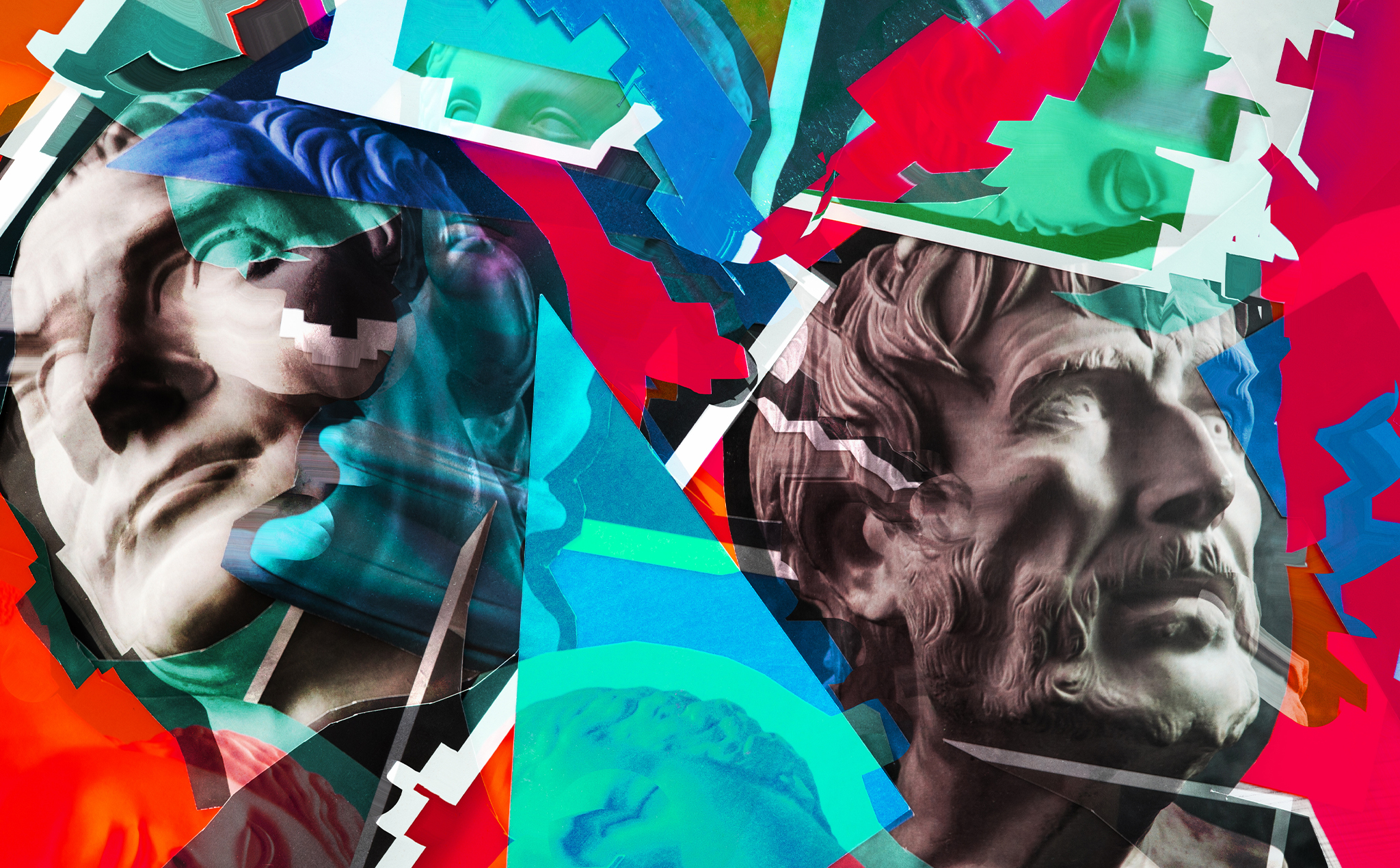 Five articles that have us buzzing this week 
NFTs: How Brands will drive engagement and loyalty in the coming decade
For a generation that values its online identity more than its offline identity, NFTs are valuable. Currently, the crypto community leads the wave in offering and owning limited edition digital assets, but as we get closer to Web 3.0, i.e., the metaverse, more people will begin to spend their discretionary income on digital assets. NFTs are more than just an image on the internet. It's proof-of-ownership and a digital identity that goes beyond a profile name or display picture. In the coming years, brands will create, gift, and sell NFTs to communicate their identity, tell their story, and engage a new generation of users no matter what products or services they sell. NFTs are a powerful brand engagement tool that all brands who want to be relevant in the next decade should consider adding to their marketing strategy. No matter how weird the fit or approach may seem, NFTs offer ways to create exclusivity, brand loyalty, and a new source of revenue. If your brand is open to experimenting with a new form of media, it's a great time to get started while entry costs are still low.
4 Cultural Movements That Food Brands Can Leverage To Propel Their Brands
Consumers are taking more control over their food consumption and how it impacts every aspect of their lives. This evolution has caused brands in the food category to become more competitive and confused on what strategies will help them build brand awareness and generate sales post-pandemic. One way to combat this change is to evolve marketing strategies with the changing times and gather inspiration from what's happening in the world around us. We recommend considering a few cultural movements: aligning your brand with wellness trends and values that support mindfulness, exploring innovative foodie culture with spinoff brands that reconnect people with their heritage, and tapping into nostalgia-driven fandoms.
These traditional brands are shifting to a DTC model. Here's how.
Retailers are enjoying higher margins by selling directly to eager consumers who have become accustomed to shopping online for the last 18 months. Some brands say that department stores are no longer the "it" place to sell products due to this shift and are moving 40% or more of their business to DTC. The pandemic was an eye-opener for most retailers as wholesale channels canceled orders, cut back on business hours, or closed their businesses entirely. These drastic changes were a wake-up call for companies that were primarily in wholesale outlets. Deciding to switch to a DTC model isn't for every brand due to its limitations on profitability. Still, as eCommerce continues to grow across industries, we recommend brands revisit their channel strategy by investing more in digital and reevaluating the current wholesale partnerships.  
5 Ways TikTok Is Shaping The Future Of Entertainment 
Once thought of as an app for lip-syncing and dance videos, TikTok continues to expand its reach in the U.S and abroad, making it one of the most influential channels for brands to consider. Marketing leaders believe it will play a massive role in video use in the future because of its rapid growth and influence. TikTok has changed the culture for all things video and will be used as a roadmap for streaming, linear TV, and digital media. Not only does the platform offer innovative ways to tell stories, but it produces noteworthy trends, never-seen-before talent, and a variety of content that can be repurposed for other channels. 
New Report From NPR and Edison Research Shows Growth in Spoken Word Audio
New data finds that the share of "spoken word" audio consumed by people 13+ in the U.S. has increased by 40% since 2014. Based on this research, we recommend brands utilize platforms like Spotify who recently acquired Findaway, an audiobook distribution company, and Amazon, which purchased Wondery, a subscription podcast platform. These brands invest in their audio options and experiment with live audio products to elevate current audio strategies. Much of the growth of spoken-word audio comes from younger adults (13-34 years old) and multicultural audiences (Black and Hispanic/Latino Listeners). If that's your demographic, we recommend adding audio to your existing marketing strategy.