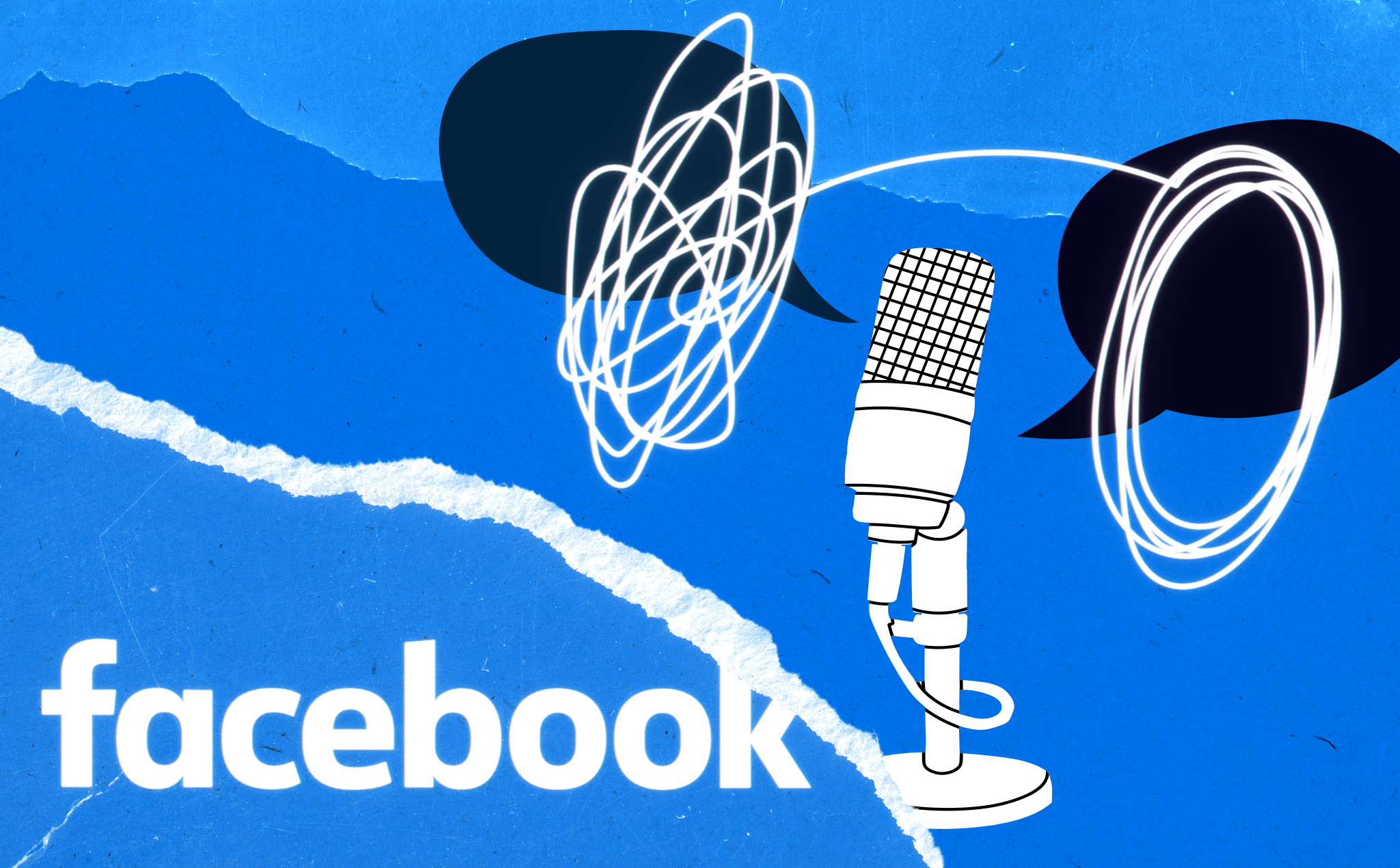 Five articles that have us buzzing this week 
How To Create and Promote Podcasts on Facebook
Are you interested in starting a podcast, or are you looking for new ways to drive more awareness to an existing show? Check out Facebook's new guide. The platform recently added podcast tools that could prove beneficial by providing new opportunities for maximizing reach and community engagement. The guide highlights strategies for promoting and improving discovery with Facebook's US mobile audiences. 
TECH Jack Dorsey's Square changes corporate name to Block
Square Inc. is changing its corporate name to Block Inc., a similar strategy that Meta Platforms Inc. implemented to widen its company focus. The seller product name Square and the organization structure will remain the same. The only difference is now the company name will no longer overlap with just one of its businesses. After acquiring Tidal and a financial services division focused on Bitcoin, the San Francisco-based company plans to push further into businesses like music, cash transfers, and blockchain.
How NFTs are Used By Marketers – A Continually Updated List
Non-fungible tokens (NFTs) are digital assets that are unique and irreplaceable works of online art. Some hold monetary value, and others are worn digitally, linking owners to massive online communities. Each day a new brand incorporates NFTs into their marketing strategies to remain relevant and connect with highly engaged audiences. It's essential to keep a pulse on who's leading the next phase of internet marketing, so be sure to check back weekly for inspiration on how you can use NFTs to tell your brand story. A few brands that have recently adopted NFTs into their strategy this month include AMC, Budweiser, Decentraland's Fashion Week, and Adidas.
Facebook Opens Up To More Cryptocurrency Advertisers
In 2018, Facebook banned any ads that promoted crypto-based products and services, but now there are companies like FTX, Coinbase, and Crypto.com advertising on the network. Meta's move to allow more crypto ads aligns with their plans to become the fabric of the "metaverse" and is a sign that the Bitcoin industry is becoming more mainstream. In recent years, the industry has matured and stabilized with more government regulations and more transparent industry rules. As more startups in the space become more recognizable, working with superstar athletes and celebrities, the industry will continue to grow and compete with others in the financial sector for market share.
Giant companies are launching their own direct-to-consumer lookalikes. Will consumers buy in?
Consumer good giants are leveraging their resources to launch new products that mimic indie brands who are collectively capturing more of the market share through direct-to-consumer (DTC) channels. The idea of selling products directly to consumers via the internet is something that smaller brands have perfected since big companies didn't see them as a major competition. Giants felt protected by the supply chain connections and retail distribution power until the 2020 pandemic. Today, most products have turned DTC with fewer customers shopping in-store, and it has caused giants to look at new ways to compete with scrappier online-only brands. A few big brands have found success by investing more in DTC with innovative products with shorter production cycles, but they have a long way to go to earn customers' trust. Consumers want brands that relate to them beyond the product label and want to identify with brands that have a clear cause. Savvier customers will ultimately discover that these new product innovations are born from big companies that carry a stigma.