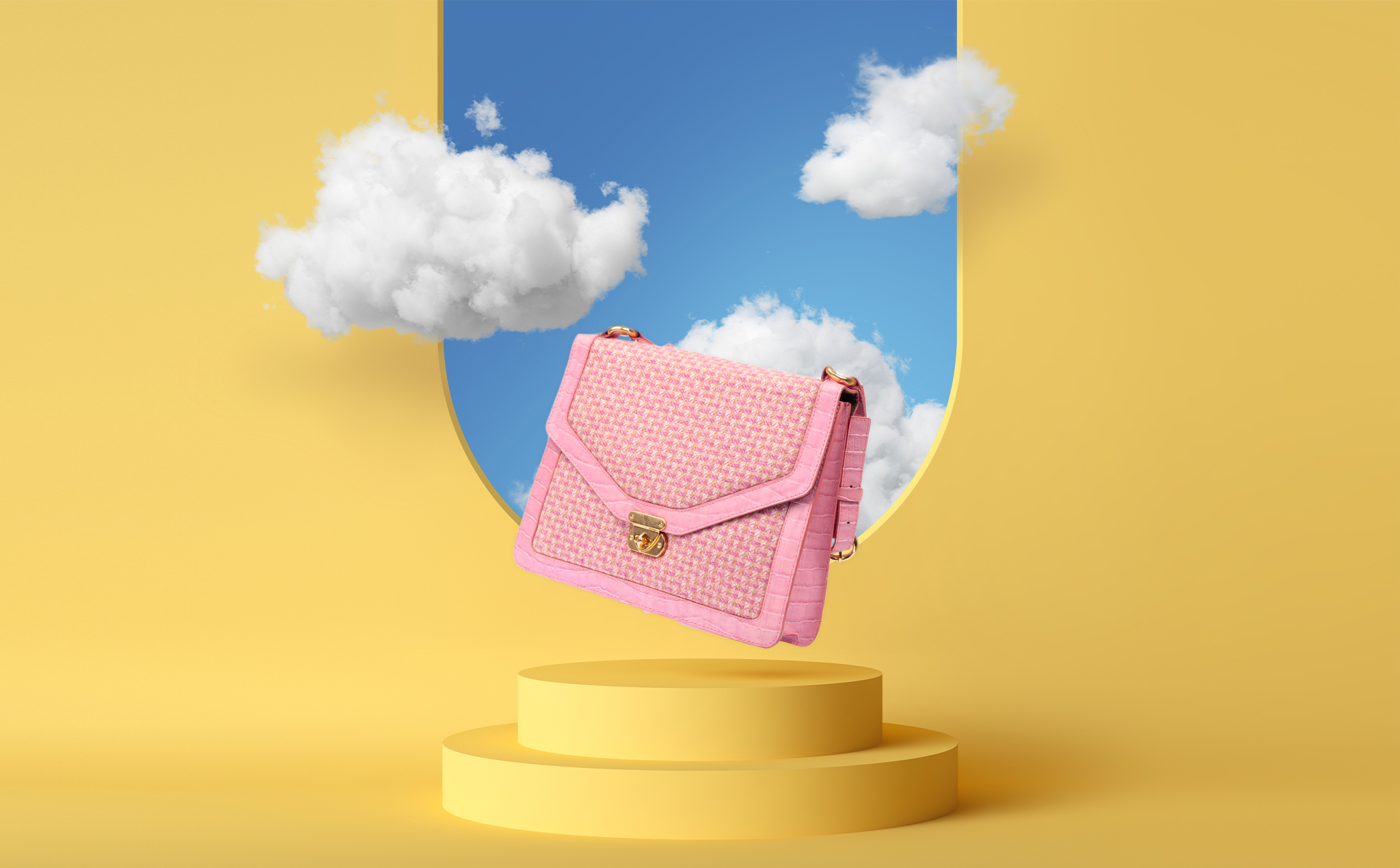 Five articles that have us buzzing this week 
How Luxury Brands Are Making Money In The Metaverse
Analysts at Morgan Stanley say that the market for virtual luxury goods could be as large as $50 billion by 2030, and luxury executives are noticing. In the metaverse, users will carry and pay big bucks for clothing, accessories, and home decor, presenting countless opportunities for luxury brands with high-income target audiences to turn a profit. Capitalizing on virtual versions of products (including logos) will allow brands to eliminate overstock of inventory, create larger margins, and produce resale revenue from future transactions that will take place with items change hands. To get an idea of how some luxury brands have jumped onto the trend, check out a few of our favorites from The Gucci Garden, Burberry, and Dolce & Gabbana, who have sold collections worth hundreds of thousands of real-world money.
Programmatic Will Look Different In 2022 – Here Are 6 Trends To Watch
CTV advertising is a growing channel that remains strong due to popularity and brands increasing investments to improve ROI. To continue leveraging programmatic, marketers need to optimize this channel as it grows and refines. A few ways we recommend doing so is choosing partners who share transparent data that looks beyond completion rates, considering digital out-of-home (DOOH) opportunities as more DOOH partners are forging new tech relationships, and keeping an open mind with new creative approaches that can check new boxes in 2022. There's a great deal of untapped programmatic potential to explore this year, so we must get creative with data to show the effectiveness of campaigns holistically and keep an open mind to how we can go further in this channel. 
Three Sports Marketing Trends To Know
Sports marketing is evolving rapidly, with new trends emerging every quarter. Among the most recent trends, Over-The-Top (OTT), Artificial Intelligence (AI), and eSports are quickly changing the sports marketing landscape, and these trends are likely to continue over the next five years. Of these three trends, we believe again that OTT is a channel that will set brands apart from the pack this year as more than 30% of Americans cut the cord. Platforms like ESPN+, Amazon, Peacock, Paramount+, and Facebook are all diving headfirst into sports marketing at the moment, so if that's your demographic, we highly recommend testing out this channel in 2021 marketing strategies to increase ROI and minimize budget waste.
As events again go virtual, marketing takeaways from a timely metaverse activation
Despite CES being much smaller than prior years due to COVID, marketers got the chance to test and learn metaverse possibilities. Best practices for marketing in the metaverse aren't established yet as the channel remains firmly in its Wild Wild West phase. However, with its 837X activation inside the metaverse world Decentraland, brands like Samsung are establishing the evolving playbook. Brands who plan to activate in the metaverse this year should translate pop-up ideas into metaverse activations, have a solid Web3 tech foundation (including crypto-collectibles), have a shorter than average 'planning to implementation' timeline, keep one ear to the ground for the next hot Web3 platforms/spaces, and tap into existing metaverse creator communities to amplify and reinforce the brand presence.
5 Marketing Strategies Business Owners Should Start in 2022
2022 will be even more about telling a compelling brand story, connecting with customers online, and embracing the new and experimental marketing channels. To start the year with an effective marketing strategy that places customers first, brands must personalize their experience with more human elements. We recommend creating more short-form videos and personalized content in multiple marketing channels. The same old content before the pandemic will not work with today's customers, who value customer-centric brands that create culture at every touchpoint.