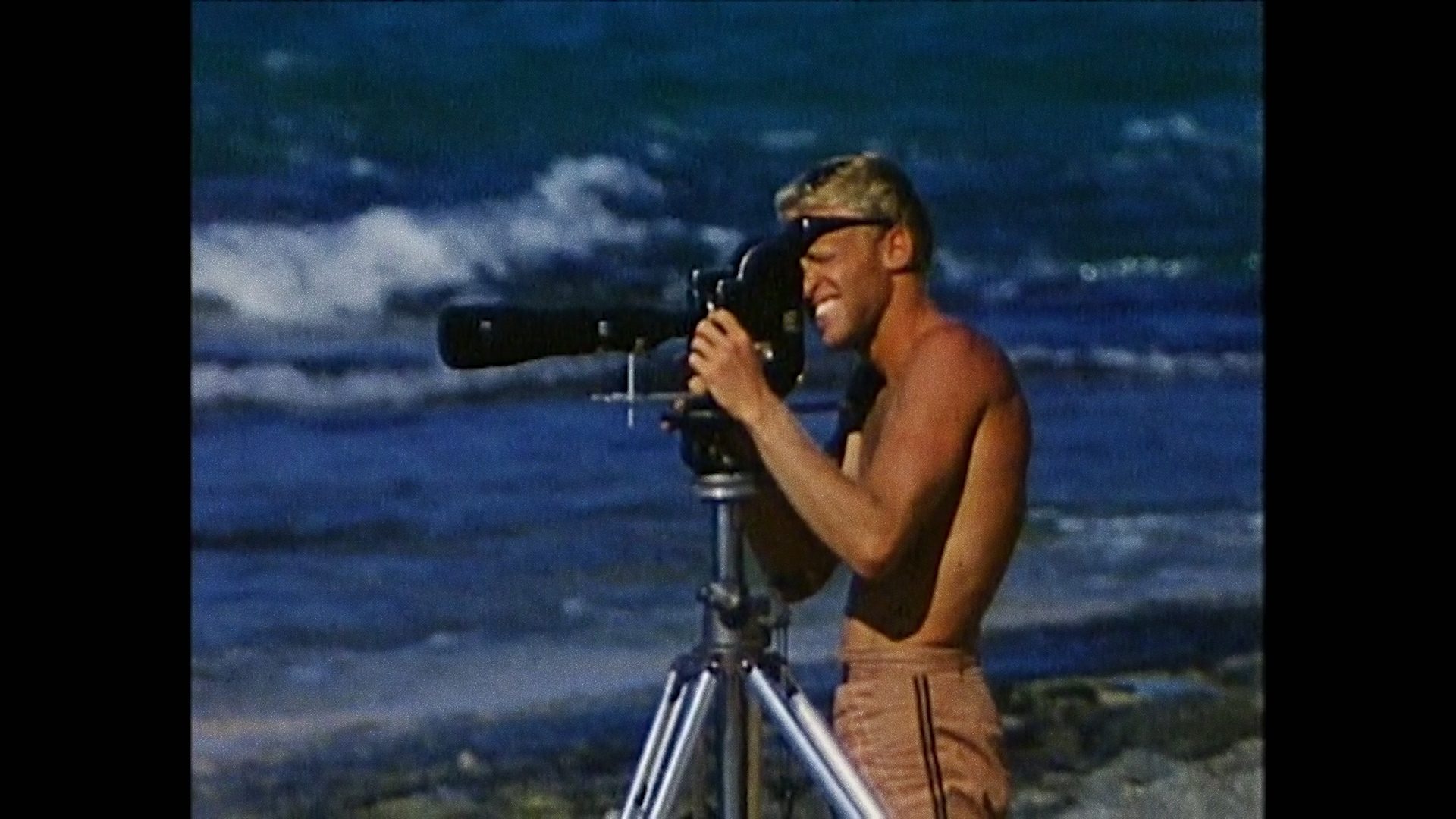 SCS proudly presents an exclusive screening reel our latest production A Life of Endless Summers, the Bruce Brown Story. Life of Endless Summers is a letter of love and respect between and son and father.
A little back story…
It's the fall of 1964 and a young filmmaker from Dana Point, CA is sending you this letter.  See, he is working on a new project (one of his first) and it's ambitious. The project is entitled Endless Summer and its theme is simple; he follows two Southern California surfers (Robert August & Mike Hynson) as they circle the globe looking for year-round surf and the quest for the never-ending summer. His name is Bruce Brown and he is arguably the founding-father of action sports films and documentaries.
A Life of Endless Summers, The Bruce Brown Project is the exclusive retrospective on Bruce Brown's life told by one who knew him best and followed in his filmmaking footsteps, his son, Dana Brown.
Marketing and supporting partners:

For partnership opportunities please contact:
Greg Jacobs, Brand Partnerships
(760) 613-7717
gjacobs@wearescs.com