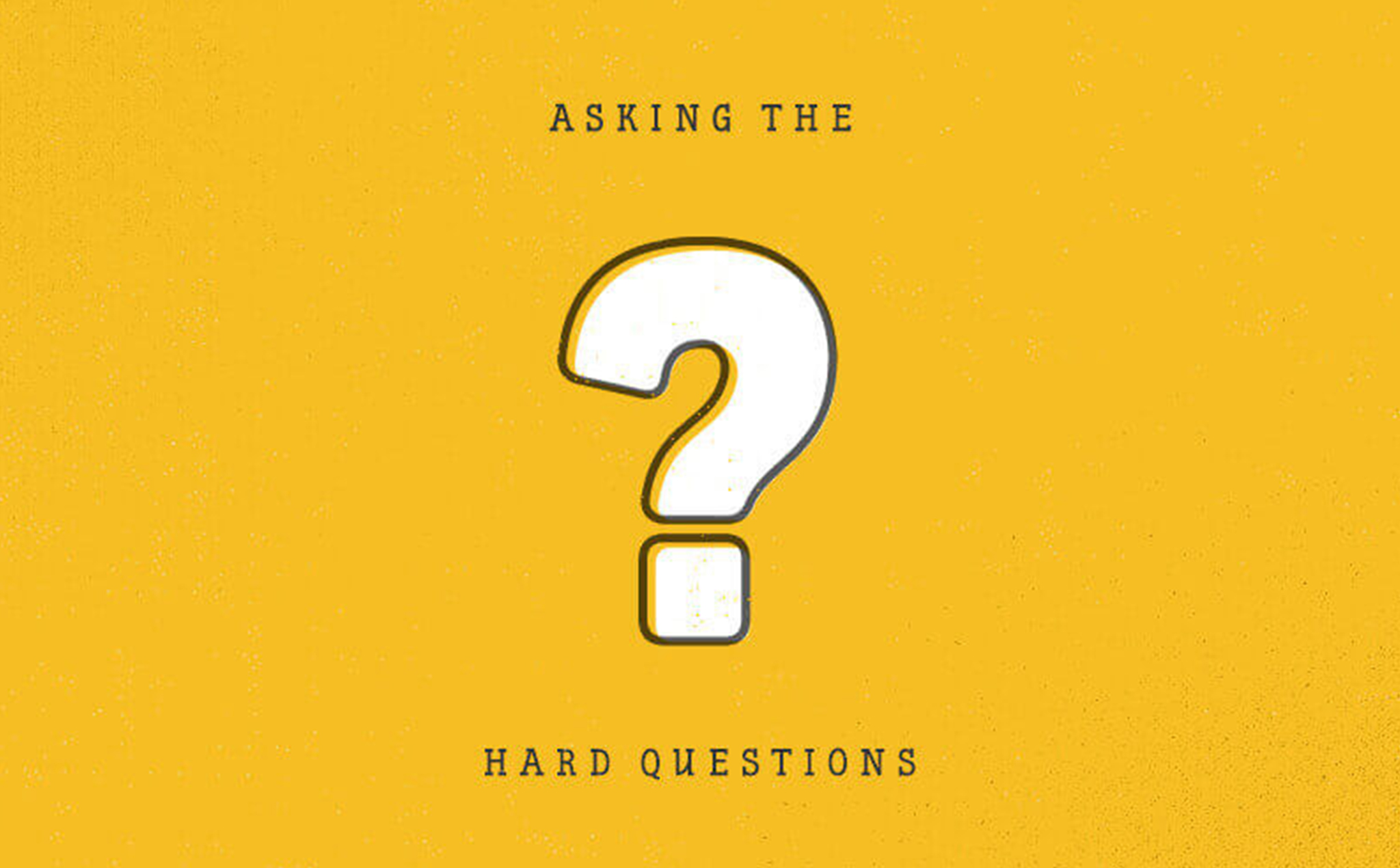 When you first begin your career in Account Management, it can be overwhelming managing multiple client relationships. I remember the first time I was introduced to my THIRTEEN new clients. I had to create index cards with pictures, birthdays, spouses' names, and favorite snacks just to keep track. I kept them in my pocketbook and quickly reviewed them before meetings.
I once heard a seasoned Account Director asking his account team to report back to him by answering three questions:
How is the (clients') business?
How is the work?
How is the relationship?
I love that framework and have followed it throughout my career.
As Account Managers, our job is to invest in our clients' business. We need to know as much as we can about their customers, their field teams, and their revenue drivers. Agencies who really understand their clients' business can be quick to offer solid and strategic recommendations.
Evaluating the Agency's work on behalf of the client takes discernment, poise and a whole lot of practice. The creative team needs the perspective of someone who is embedded in the clients' business and can ask the hard questions: is the work delivering on the clients' business objectives and goals? How are we measuring success? Sometimes even the sexiest work is off-target.
(It's also important to understand the clients' nuances. I once had a client who hated the color purple. I learned quickly to never let anything cross her desk that had even a hint of purple on it, or she would dismiss the creative concept entirely.)
I would argue the most important part of an Account Manager's job is to have incredibly high "EQ," or "emotional intelligence." Being in-tune with your clients' perception of the agency is critical. Let your clients know you are willing to have the tough conversations about any issues that may come up—it will minimize the number of surprises and help set expectations internally.
Listen, invest in the business, be intentional in your relationships, and remember that people just want to be heard.