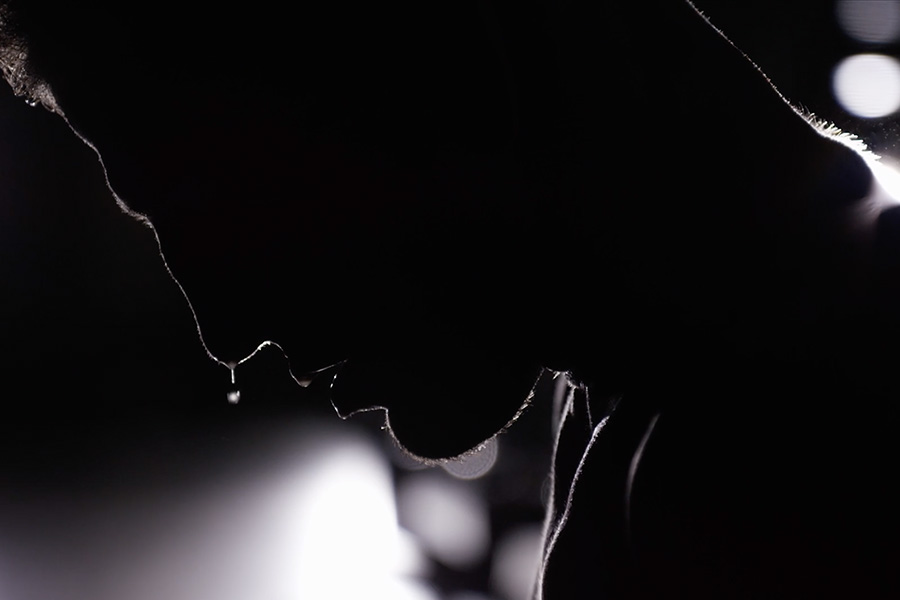 Passion challenges the status quo. It buys the determination to overcome a 101˚ fever and deliver three steals, five assists, seven rebounds, and 38 points to break a tie in game 5 of the '97 NBA Finals. It guides an artist's hand to find David hiding in the middle of a block of marble, and motivates writers to churn out page after page, story after story — whether you read it or not.
In an era where we are obsessed with the power of data, with all its influence, power, and beautiful visualization, it's hard not to get lost in the numbers. With the data we have at our disposal now, we're more empowered than ever before to find relevance and hone our messages. But that's just about where data meets its limit, isn't it? Data doesn't provide the emotional connection, the storytelling of a universal truth, the visceral punch to the gut, the heartbreak or the joy, or the ability to overcome the insurmountable. Data defines the purpose. But purpose without passion amounts to the Nissan Sentra of marketing.
Today, data takes us deeper than simple demographics; we can learn not just who our customers are, but what they believe in and what inspires them. And building on that data to share our brand's core passions with theirs is where the fun begins. We use shared passions to create the strongest bonds and shared journeys with our customers. To laugh, cry, and overcome together. We use our brand's own passion to show that we truly get them and that they can believe in us. We use data and real passion to instigate authentic reactions and responses. We use it to overcome rational thought, because frankly, rational thought is the easiest thought to displace. Have you ever tried to move someone off of an idea they are truly passionate about? You better have a team of elephants and a good night's sleep, because it's going to be a battle.
Building passion is no easy task either. It's not a commodity or a packaged good. It takes a deft and professional hand and a craft. An understanding of how to create a compelling message that delivers on a brand's goals. Good creatives know how to use the data to help them bring passion to their ideas. In the right hands, data provides the purpose behind the passion. It informs the communication on primary, secondary, and tertiary levels — the type of experience, or photography, or film, illustration, music, color, lack of color. A simple turn of a phrase or an extensive manifesto. Passion can be found in one simple compelling image or idea, or it can be a deep an enveloping experience. These are all languages of passion that bring data to life and add the spark it needs to instigate an emotional reaction. Each one as valuable as the other.
Without passion, a chunk of marble is just a chunk of marble, a 101˚ fever never plays a game 5, and some of the most imaginative stories never get told. It's pretty valuable stuff, and even small investments pay off huge.
---
Also published on Medium.