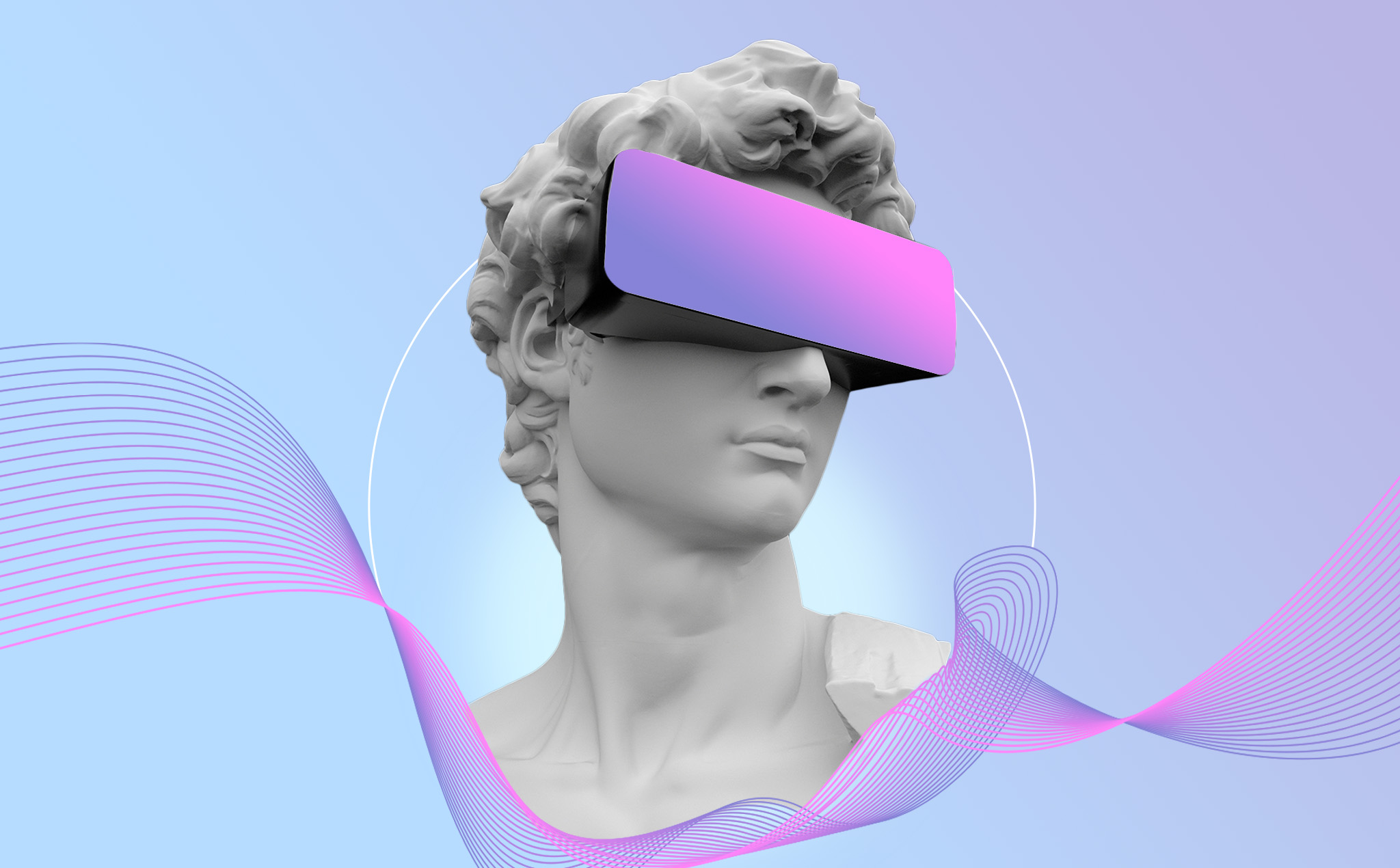 Five articles that have us buzzing this week 
Digital media trends: It's all about the youth
Deloitte's recent Digital Media Trends survey shared insights that showed how Gen Z and Millenials (ages 14+) are shifting the media and entertainment industry (M&E) as a whole. The most significant changes in Social and Web3 could serve as a massive opportunity for brands looking for new ways to optimize their strategies to reach younger audiences. More than half of the U.S. respondents say that social media is a place where they see ads for products and services that they've been looking for, and 8 in 10 people in younger generations follow influencers online. Gen Z and Millennial gamers play games on average of 11-13 hours a week because it helps them connect with people, express themselves, and get through difficult times. This knowledge could help brands think of ways to provide unique experiences in social and Web3 and expand their digital efforts to capture higher engagement from younger audiences.
Recently, there's a heightened interest in decentralized social networks, like Lens Protocol, owned and managed by users who create profiles, post content, and follow others, similar to other networks. Many people wonder if blockchain and crypto features could be the answer to making decentralized social media more secure to attract more interest in alternative platforms. Although we're not sure how many people will abandon familiar platforms like Facebook and Twitter for platforms built on blockchain, it is something that's keeping tabs on to see how this could affect digital channel strategies soon.
Spotify Advertising Study Shows Meaningful Connection Between Audio and Shopping Small
Spotify explored the connection between music, small businesses, and their customers in a survey with the Harris Poll to celebrate National Small Business Week. The research found that 93% of Americans shop at local small businesses, and 67% agree that local small companies that play music incentivize them to shop. Based on the strong connections shoppers feel with businesses who incorporate music brands should understand the importance of digital audio in the shopping experience. We recommend brands test audio platforms like Spotify (for audio advertising or commercial use) to provide more immersive opportunities to highly engaged audiences.
LinkedIn Provides New Insights into Key Trends
Ready to branch out into new markets? Check out LinkedIn's new resource that provides insights and trends for international markets. From fastest-growing verticles to best-performing ad formats, even U.S.-based brands can use the research to enhance their optimization tactics for improving ad performance on the channel. 
Marketing Was Strong on Star Wars Day
According to eCommerce platform Pattern, May 4 drives an 11% increase in demand for Star Wars merchandise on Amazon and is responsible for the most significant single-day increase in sales outside of the holiday shopping season. Major eCommerce holidays like this can spur inspiration for non-Star Wars brands hoping to capitalize on the increased brand engagement worldwide. The list of brands highlighted in this article is an excellent example of how you can hop on to a trending holiday, capture engagement from multigenerational audiences, and drive your brand recognition (if not sales).