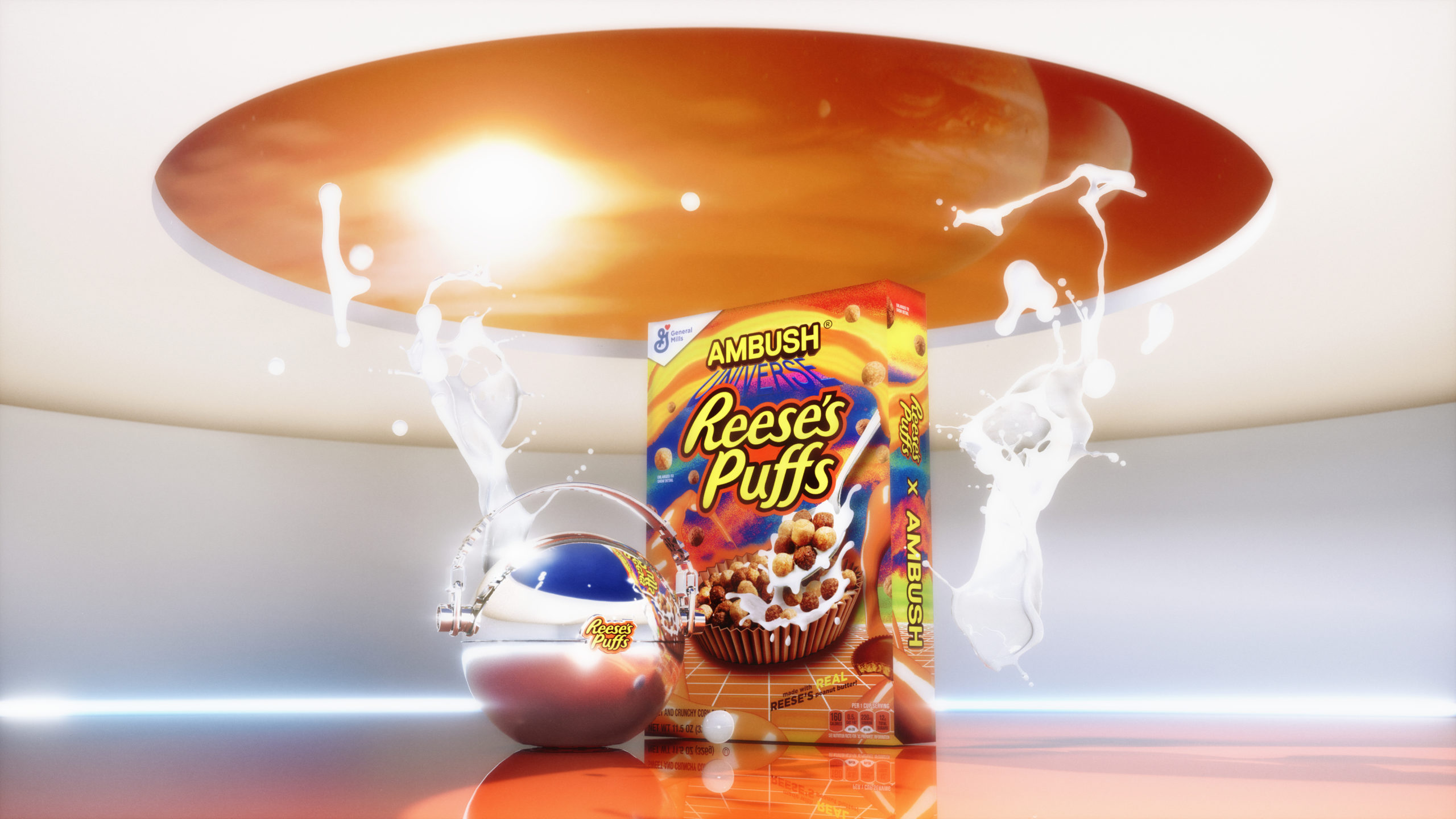 Congratulations! We have all survived Q1 2023 — Metaverse chatter feels more like yesterday's news (it's not), and the NFT/crypto conversation has now made way for A.I. With A.I. startups growing 14-fold since 2000 and what feels like an onslaught of hundreds of major monthly releases, it's no wonder marketing is drowning in a sea flooded with the next GPT and  Google Bard. But as Peter Parker's Uncle Ben once said, "With great power comes great responsibility." Undoubtedly A.I. is an innovation the whole world can get excited about, but it isn't replacing conventional marketing… yet..
While AI occupies a prominent place in this week's Friday Five, we also have some hot takes on down-economy spending, RMNs, and the new banger from Drake featuring the Weeknd. 
Gartner: Upping marketing spend during disruptive periods can drive profits
https://www.marketingdive.com/news/gartner-budgets-economic-disruption-profits-marketing/647865/
For marketers today, the world can often feel like a shaky place. With arguably our most engaging social ad vehicle on trial, an ever-evolving A.I. with a God complex feeling more sentient by the minute, and a looming recession, all signs point to tightening the media purse strings, right? Wrong. According to new research by Gartner, marketers are more willing to spend to achieve their organizational objectives during an economic downturn. The research also found that marketers who increased spending relative to their contingency plans were nearly twice as likely to see year-over-year profit growth compared to those who decreased spending or did nothing. That doesn't mean just throw money at solutions. Downturns are a great time to re-focus spend on what's working best and strategically enter new territory as competitors pull back. 
How Brand Collab's Can Help Marketers In A Down Economy
https://adage.com/article/marketing-news-strategy/how-brand-collabs-can-help-marketers-down-economy/2486491
According to a recent CMO Survey from Deloitte, most marketers say inflationary pressures are causing them to decrease spending — up 20% from September. As brands face pressure to control spending in a tight economy, marketers increasingly turn to collaborations to attract consumer excitement and spending and generate earned media at little cost. As the age-old saying goes, "More hands make light work." Markets are rewriting this to "More brands make tighter budgets work" to squeeze every ounce of excitement out of their spend.
Google Devising Radical Search Changes to Beat Back A.I. Rivals
https://www.nytimes.com/2023/04/16/technology/google-search-engine-ai.html
Challenger search platform Bing knows it is shaking the right tree when they spin industry giant Google into a "Panic." In March, South Korean consumer electronics giant Samsung considered replacing Google with Microsoft's Bing as the default search engine for its devices. This panic was instigated by Bing's introduction of A.I. into its search platform. In response, Google is racing to build an all-new search engine powered by A.I. under the project name Magi., They are also upgrading their existing search platform with A.I. features according to internal documents reviewed by The Times. One thing we all can agree on: a competition for the next iteration of search makes marketers the clear winners.
As retail media networks multiply, Amazon stands alone
https://www.marketingdive.com/news/Amazon-retail-media-networks-spending/644233/
Like kids pushing vegetables around their plate, Google has been delaying their removal of the third-party cookies. ,. The most recent announcement, in June 2021, has the phase-out happening somewhere near the end of 2024. This delay is great for marketers, but continuing to rely on third party data is a recipe for disaster. No need to fear; plenty of retailers are willing to share owned, first-party customer data with marketers for a price. This new need for first-party data in a cookieless world has created retail media networks or RMNs. These RMNs are the new marketplace for customer information, and one familiar name stands alone atop this data mining mountain: Amazon.   
AI-generated Drake and The Weeknd song goes viral
https://www.bbc.com/news/entertainment-arts-65298834
Two of the biggest names in music, Drake and the Weekend, have been known to collaborate on hit songs like The Ride and Live For. So when new music dropped featuring the duo, fans, and the socials went nuts! But when listening to the track, it was clear that something was amiss. The vocals sounded strangely robotic, and the lyrics were…well, let's say they weren't very good. It didn't take long for people to realize that Drake and The Weeknd hadn't recorded the song. A.I. had stepped up to the Mic.
The real story here is why aren't more people talking about A.I. Kanye singing Hey There, Delilah?!