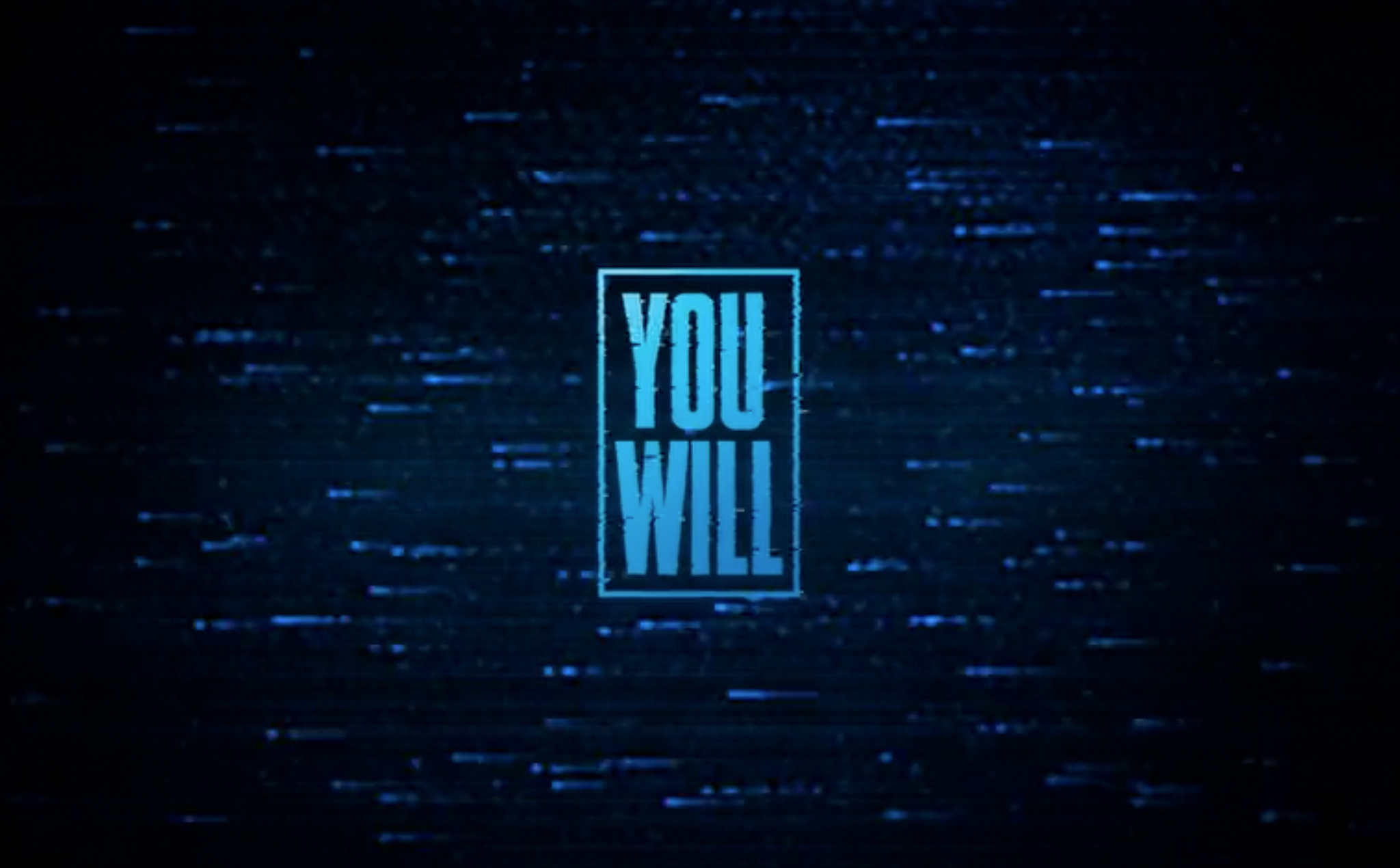 The Importance of Science Fiction in Innovation 
In 1993, AT&T hired famed director David Fincher, fresh off his work on Alien 3, and long before tackling classics like The Game, Fight Club and Facebook exposé The Social Network, to present visions for the future that could be enabled by AT&T. Keep in mind, this is a year before AT&T ran one of the first-ever banner ads, asking users "Have you ever clicked your mouse right here?"
The visions presented in the Tom Selleck-narrated commercials are things we now see everyday. On demand television, telemedicine, videoconferencing, intelligent personal assistants, smart watches, online libraries and home automation are just a few of the technologies that were illustrated fitting into our lives, just about as they do today. And while AT&T wasn't really responsible for most of those innovations, they support them, and they deserve some credit for presenting these inspirational flash-forwards into the world we have today. 
Just as Fincher, and no doubt a team of AT&T technologists with an eye to early prototypes they'd seen, helped inspire what our world looks like today, hundreds of books come out each year offering radically different glimpses of what tomorrow might look like. A year before AT&T's commercials, Neal Stephanson wrote Snow Crash, which inspired the ideas we have today for the Metaverse. Will it play out as he envisioned? For the most part, let's hope not, as it was a fairly bleak, corporate-controlled world we share in that tomorrow. 
But from Web3 technologies and various incarnations of artificial intelligence and robots, to the next wave of space exploration and approaches to climate catastrophe, the stories of science fiction are windows into possible tomorrows that ask what if? And allow us to explore cultural, technological, and humanistic potential futures that could very well come to pass. As we map out the future of the Internet, essentially our new global social, business and cultural fabric, these stories are a touchstone for mistakes we might have already made, imagined in detail decades ago. A great source to get inspired is Good Reads. And for some bonus content, here's a documentary on what the makers of the AT&T spot see for the coming years.
Solana Labs is Creating a Web3 Smartphone
While not the only Web3 phone planned (or already fizzled out), Solana seems more uniquely positioned to find success than other attempts. With a target price of $1,000 in early 2023, the Saga phone will run on Android with dedicated crypto wallet functions and a software development kit for Web3 apps called Solana Mobile Stack (SMS). From the article: "It will feature a Web3 dapp (decentralized app) store, integrated "Solana Pay" to facilitate QR code-based on-chain payments, a mobile wallet adapter and a "seed vault" that will store private keys deep within the recesses of the phone."
With most computer users skewing to mobile, there is still a relatively large gap between Web3 (in the sense of crypto) functionality on mobile devices vs desktops. One of the most interesting areas of innovation this may open up is with the introduction of a decentralized app (dApp) store on the device. dApps are exciting, but still relatively in their infancy. Once set up with their smart contract, the dApps run on a decentralized network, and are controlled by their internal logic, rather than a company. For example, what might Twitter look like as a dApp? 
The Defiant has a good round-up of some of the other emerging devices in this space, from brands like HTC to blockchain Polygon. While their numbers and applications are limited now, this trend is likely to expand into mainline handset makers incorporating some of these technologies into their devices down the road.
Meta Increasing Price of Quest 2 by $100
Typically, consumer electronics tend to reduce in price after they've been on the market for some time. Not so with the world's most popular VR headset. In a surprising move, Meta has recently announced that both models of their device will be seeing increases. Starting in August, the 128G version will jump from $300 to $400, and the 256G model from $400 to $500. 
While the price increase keeps it at the lowest-priced entry into the VR space, it remains to be seen if this change will cool interest, rather than provide Meta with more funds to continue innovating in the space.