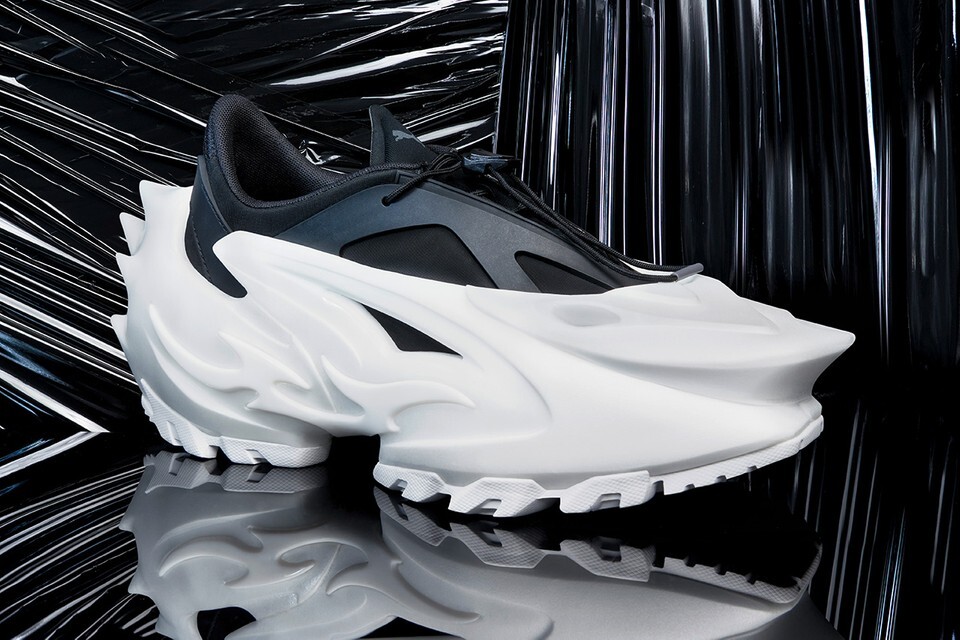 NFT's Becoming More Eco-Friendly
With the fall of Bitcoin and Ethereum prices, the associated value of NFTs has fallen alongside dramatic declines in their trading volume. It's been a rough go in 2022 for the Web3 darlings, but there's some good news that may help change that.
One of the biggest challenges with NFT's has been the energy required for minting and processing transactions on the blockchain. For blockchains overall, Bitcoin requires about as much energy as Argentina, and Ethereum as the Netherlands. That's a lot of electricity, which means a lot of carbon emissions. Most NFTs use Ethereum.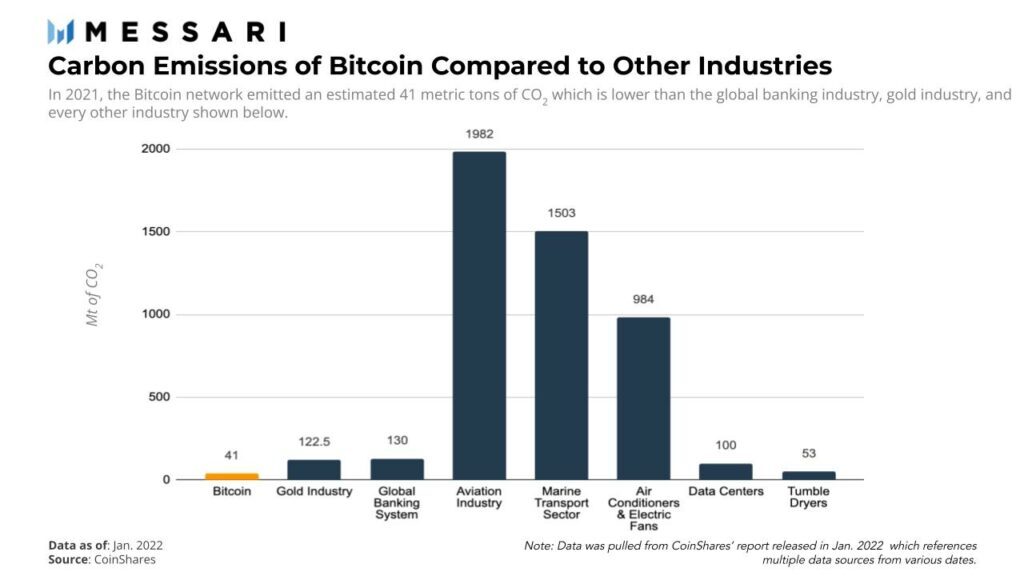 Relative Energy use by Bitcoin
Called "The Merge", an update for Ethereum is imminent that has been in development for years that will reduce energy consumption of the chain by a whopping 99.95%. While you can learn more about the nitty gritty details in the previous link, the gist is that the way transactions are computed will become less complex, changing from Proof-of-Work to Proof-of-Stake. 
Researcher Alex de Vries expects this change to save about 30 to 30 million metric tons of carbon emissions per year. 

Puma Leaps into NFTs for Fashion Week
Following the examples of Nike and Adidas, Puma is the latest shoemaker getting into the NFT game, in their case with a Fashion Week launch of Black Station. 
Their dive into Web3 includes a 3D navigable website immersing consumers in the spirit of various product lines and revealing, in stages, a number of new sneaker designs available to purchase via a "connected" NFT. To try it out, click here and select the option of browsing without connecting your crypto wallet (unless, of course, you'd like to buy some NFTs'neakers).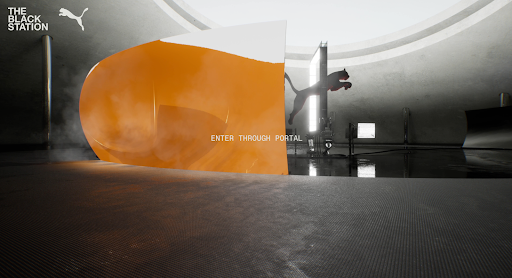 Black Station Website
By minting a "Nitropass", users will be able to access a pair of NFTs, one linked to a digital experience and one that is convertible into delivery of a very real-life pair of kicks, some in the style of the featured image in this post.
NBA to Create NFT-Driven Fantasy Game
With the $1 Billion in sales mark hit this year on the Dapper Labs-developed Top Shot NFT platform, the NBA is digging further into NFT's with a new Fantasy Sports game that rides on the blockchain. 
To be developed in partnership with the France-based Sorare, who has already launched fantasy NFT games for football (the European kind) and Major League Baseball, the game is expected to launch in time for the 2022/2023 season this fall, according to CoinDesk.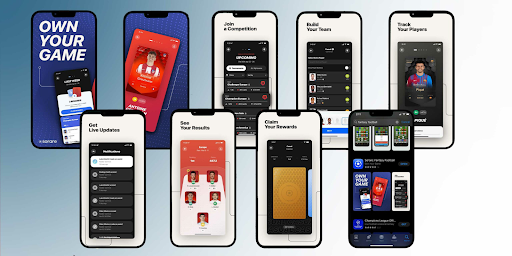 Sorare Fantasy Sports Example
Extrapolating from the developer's other fantasy games, players will likely be able to collect digital player cards directly or through an open marketplace, then build lineups, enter contests and compete to win. 
Looking for more on Web3? Download our white paper here.
---
Also published on Medium.