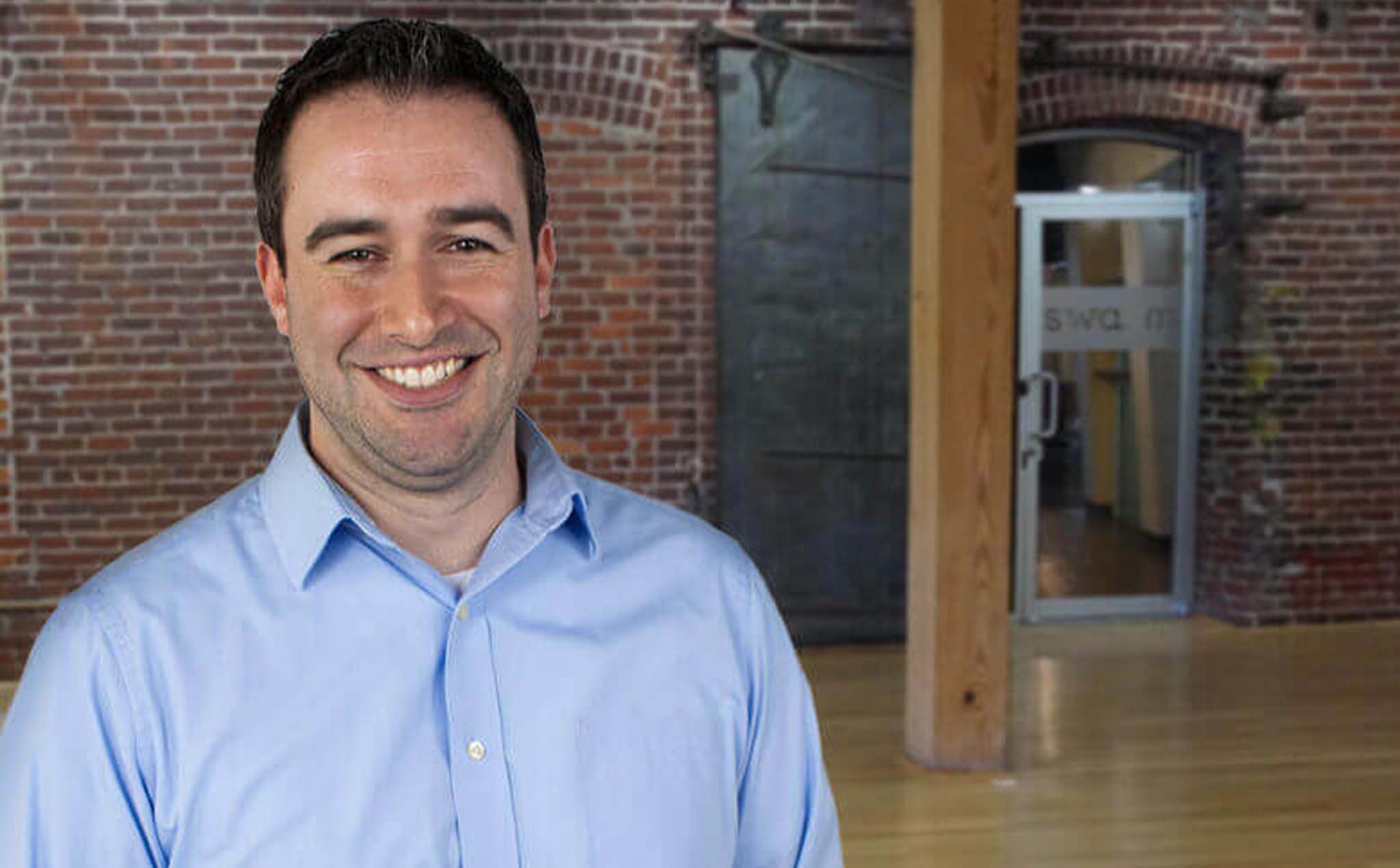 Atlanta's premier digital marketing agency, Swarm, continues to bring in top talent to support aggressive growth.
Swarm brought on long-time tech and agency veteran Jeremy Morris as Director of Client Services. Swarm continues to grow rapidly focusing on data-driven marketing strategies and an expanding services portfolio.
Morris will guide a growing development and project management team and work in tandem with the marketing services unit in overseeing projects, maintaining Swarm's reputation of excellent client relations and aiding in the continued growth of the agency with focus on delivery and service.
Morris has been in the technology industry for over ten years, and is well-known for providing forward thinking digital solutions. He began his career in software development, and later moved into digital marketing as founder of BottleCap, a web development agency he started in 2006 that was later acquired in 2009. In his career Morris has shepherded such marquee accounts as CNN, Yahoo!, Chick-Fil-a, Mizuno and General Mills.
"Adding a talent of Jeremy's caliber is huge for us," said Swarm CEO, Tom Ellis. "He's recognized as a leader in the industry and brings great passion, phenomenal leadership skills, and will help us grow by continuing to raise the bar with everyone in our company and improving how we serve the best interests of our clients and their businesses."