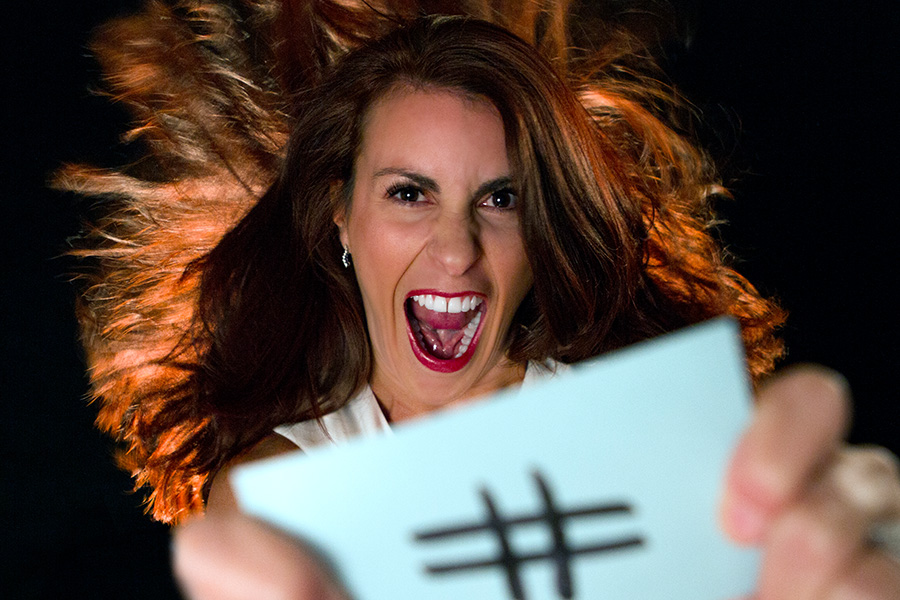 Social media requires established Key Performance Indicators (KPIs) that speak to both the brand goals and the goals that are achievable through social advertising.
As with all marketing, social media feeds the funnel. For brands that do not sell Direct To Consumer (DTC) or do not have the infrastructure in place to track retail sales from social campaigns, that funnel is high- and mid-level only. For those that can track to sales, social can accomplish the complete funnel. So, what KPIs does a brand need to set and what measurements can (and should) be used to prove success against those KPIs?
Awareness: What makes your business valuable? By telling potential customers your brand story through authentic voice and creative, you begin to fill the upper piece of the funnel. While not everyone will turn into a customer, you must continue to feed the top and work the process. Results for awareness campaigns should be tracked through Reach and CPM.
Consideration: Why should someone consider your products? While it is important to support the product lines or service to sell, it is just as important to begin telling a bigger branded story that establishes ethos and messaging. Working down the funnel begins with getting potential customers to consider you as part of the conversation. Measure the results of consideration through Video Views and Engagement.
Conversation: Bringing someone one step further, conversation is one of the most powerful steps in the social funnel. This gives the brand a chance to directly communicate with potential customers in an authentic way. Using personal responses, creative messaging, and an approach that shows you actually care will reap the biggest benefits. Results should be measured by the Engagement Rate (engagements vs. reach).
Intent to Purchase / Conversion: This is one of the most difficult metrics to measure due to the variety of how products are sold and tracked, but understanding the path to purchase is the first step in this process. Each step should be valued, from the first click to the last, whether or not you can connect direct sales to that click. Results can be measured through either Traffic to Site (for non-DTC) or Conversion Rate (for DTC).
Loyalty: Not everyone becomes a customer. Some just remain strong fans of the brand. That loyalty and connection is developed over time and creates long-term value for the brand relevance in the social space. Paying attention to what people say and how they say it should be measured through Sentiment.
Measuring KPIs that feed all pieces of the funnel is the first step to delivering a social approach that drives results. The next is having a marketing partner that can make those KPIs real.
---
Also published on Medium.