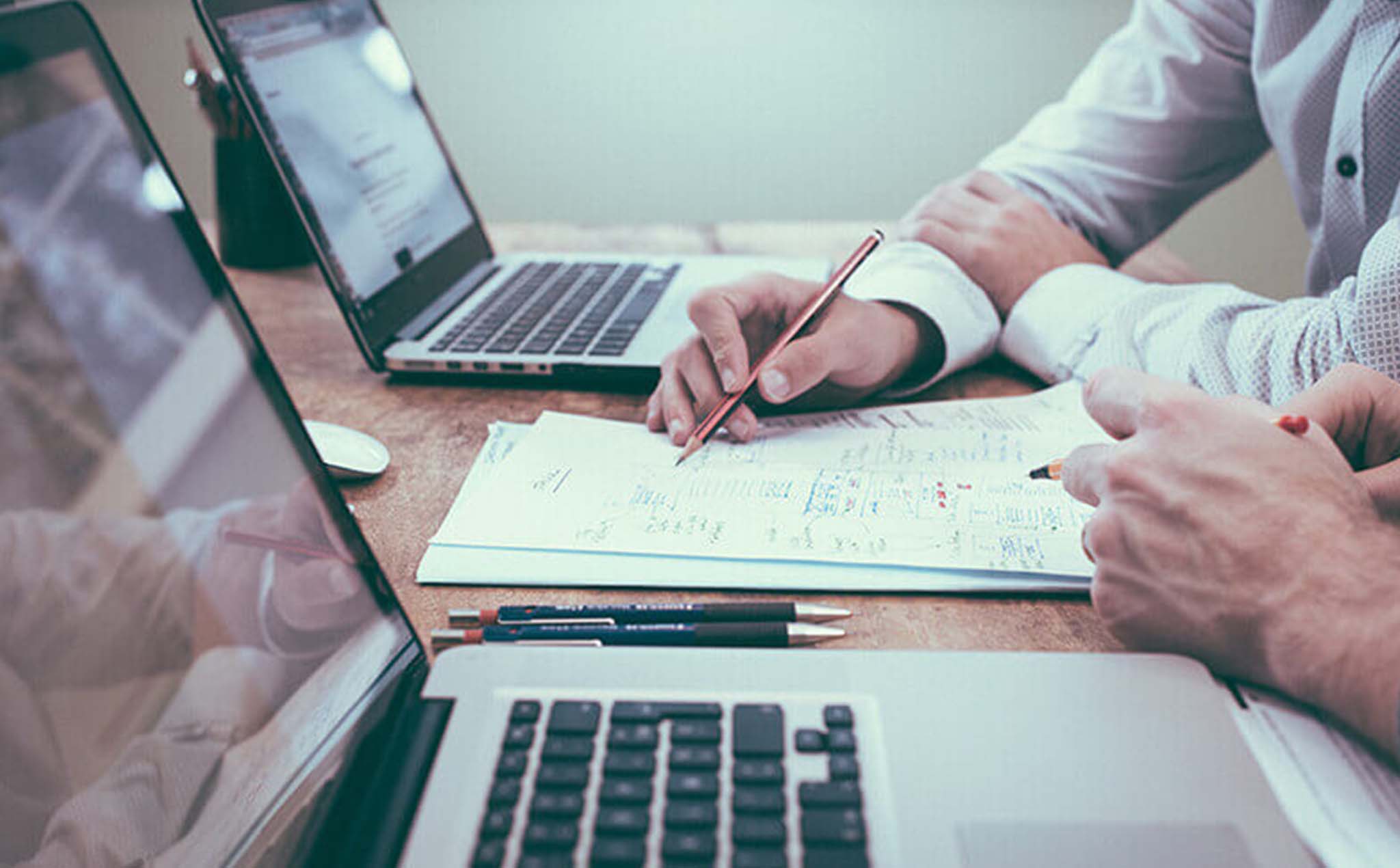 I'm a big Mad Men fan. Seeing Don Draper sit in a room, isolated, coming up with incredibly creative concepts over a glass of bourbon is enticing. Watching him put on the show of his life every time he walks into a room of prospects that he has never met and close them on an idea is inspiring. "People want to be told what to do so badly they'll listen to anyone" is one of the most empowering quotes Don made in the series.
As TV and broadcast media grew quickly in the 60s and 70s, this was how marketing and advertising was done. People only consumed content that was put before them, and brands bought into and pushed out creative content regardless of where it came from. Advertising agencies were relied upon to come up with these creative ideas in order to build awareness of a brand's products, but didn't really need to know much about the business, operations, financials or the company's overall strategy.
As inspiring and empowering as Don Draper and his agency may have been, does this agency/brand relationship dynamic still work in today's consumer-driven environment?
In working with many of our clients, we are seeing more and more pressure being put on the marketing department to deliver business results – not just cool creative and ad campaigns. This means that marketers are becoming more and more integrated into the business as a whole and expected to positively affect revenue, profitability, operational efficiencies, cost savings, etc.
What does this mean for marketing agencies? We are hired by our clients to support them and provide strategic thinking to help them accomplish the goals their department is charged with inside the business. Now, more than ever, we are less creative-driven, and more business consulting-driven. Our clients expect us to help solve business problems and find new opportunities. While sometimes eye-popping creative, search presence, social engagement and other online tactics may be the means to get there, brands want to see that we truly understand the business and how the recommendations we are making will affect it positively.
Dead are the days when we can stroll in after a long night and wow our clients with some cool ad campaign. Here are the days where we need to understand the goals and objectives of the business, support the pieces the primary marketing stakeholders own in those goals, and implement strategies that track towards success in the eyes of the overall business.
We agencies are becoming consultancies (at least the ones that will last are). We go in to help solve business problems, then help execute the marketing side of the recommendations we make. We must understand the audience, the technology, the operational hurdles, the financial aspects and the goals of the shareholders and think like each of these groups before making solid recommendations.
The new "Don Draper" is the marketer that can tell you how he or she plans to positively affect your brand's bottom line. Creative, channels to focus on, messaging, etc. are nothing more than tactics to help us get there.