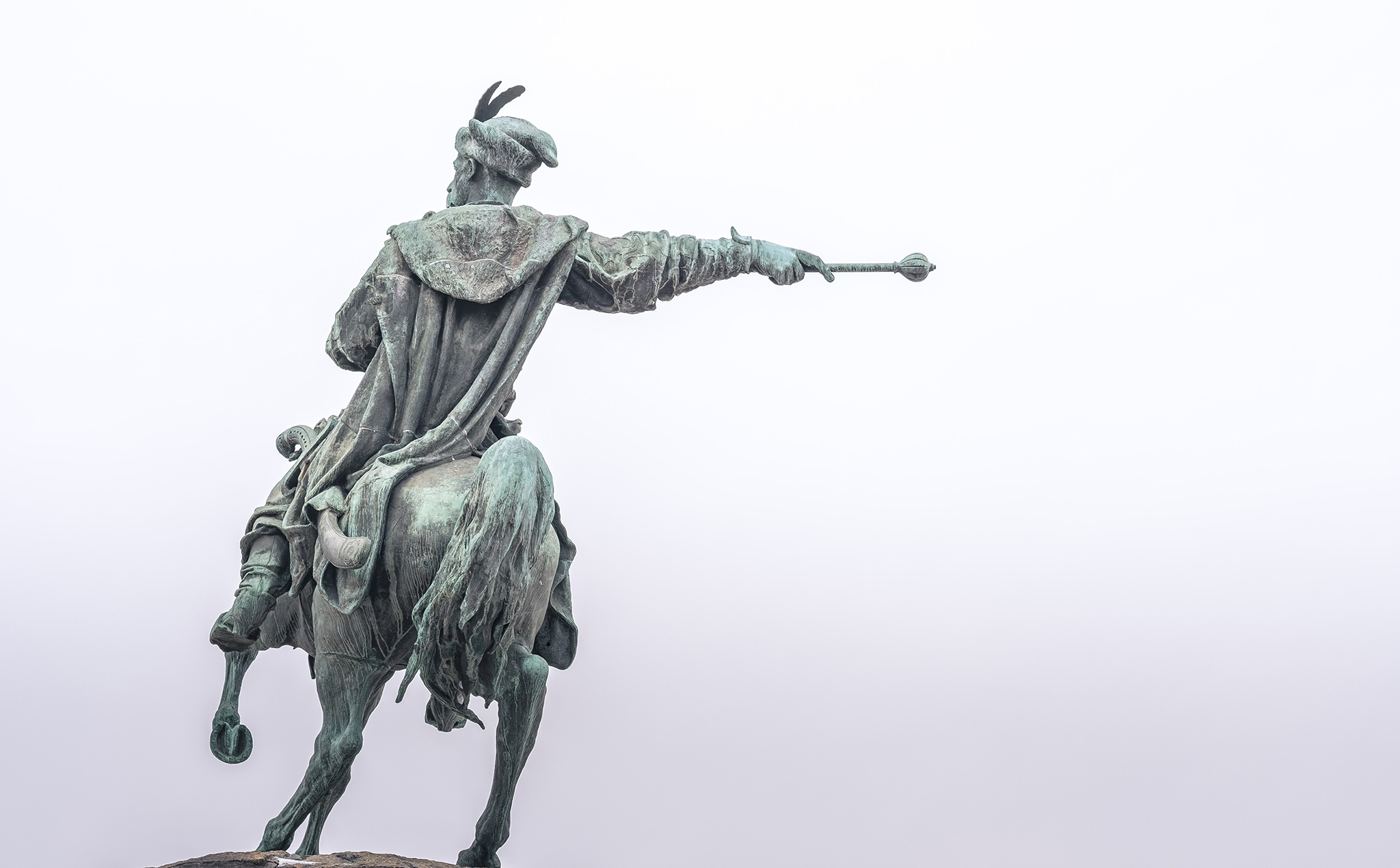 Five Articles on the Marketing World's response to the Ukraine Crisis.
How the Marketing Industry is Responding to the Ukraine War

Through a combination of moral outrage and legal sanctions, the war in Ukraine is driving a mass exodus of brands from Russia. Goldman Sachs has completely shut down its business while brands like Heineken and John Deere have indefinitely has suspended operations. The list of brands suspending business and leaving Russia is poised to grow as the US and EU escalate sanctions. You can stay up to date with this list from Ad Age.
How Social Platforms Are Responding to the Crisis in Ukraine
The war in Ukraine is being fought with more than just tanks and missiles. On the digital front, Social Media platforms have become the theater for a war of words between the two countries. While Meta and Youtube have decided to demonetize ads of Russian accounts and block them from running campaigns to spread propaganda, other platforms like Twitter are simply shutting down ad operations in both countries to ensure misinformation can't be spread. So far Russia has responded by moving to make Facebook and Instagram illegal within its borders and is preparing to cut itself off from the internet.
As Russia Invades, Agency Networks Look for Ways to Support Ukrainian Teams and Partners
International ad agencies like WPP, Dentsu, and Publicis have been sounding the alarm about the wellbeing of their Ukrainian employees still located in Kyiv and other parts of the country. While the Ukrainian portions of their businesses produce a small percentage of their gross revenues, many international firms employ hundreds of Ukrainians in their overseas business. In addition to publicizing the difficulties their colleagues face, firms have already begun offering financial support, as well as working with NGOs to find housing solutions and crisis hotlines for team members in danger.
Ukraine War Tests Whether Marketers Can Address Crisis Meaningfully
As the situation in Ukraine rapidly shifts and some of its final effects remain as yet unclear, it's more important than ever that agency responses remain thoughtful and meaningful. A survey conducted by Gartners showed that most US respondents were willing to share steps they believed marketing firms should take. Making a statement on social media ranked lowest on the list of meaningful steps to take while deciding not to do business and contributing to the wellbeing of Ukrainian civilians ranked highest.
Activists Are Using Ads to Sneak Real News to Russians about Ukraine
With Russian state media censoring dissent about the war in Ukraine and moving to outlaw Meta, the Kremlin is tightening its control over its digital front. However, real news about the conflict is still getting through via an unlikely vehicle: ads. Ukrainian activists are using paid ads, pixel tracking, and reviews on platforms like Yandex, to share news about the situation on the ground. The goal: to create chinks in the Russian state narrative and push citizens on the fence to join the anti-war protest movements across their country.