CAREERS
If you want to join our team and work with amazing people, send us your story.
CREATIVE AND TECHNOLOGY TALENT WILL BUILD THE FUTURE OF BRAND TRANSFORMATION
Equal parts creativity and storytelling meets data-science and analytics, SCS knows it takes smart thinking from great people to lead the future of brand transformation. It's why we bring the diverse skills and ideas of over 100 team members from across North America and Europe together to create new ways to drive brand performance for our clients.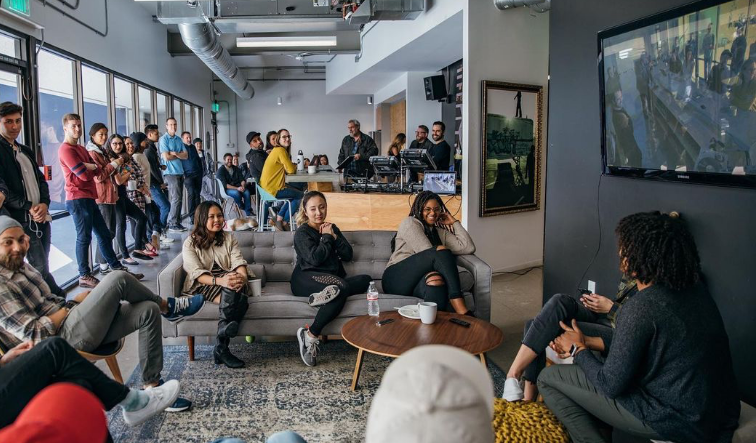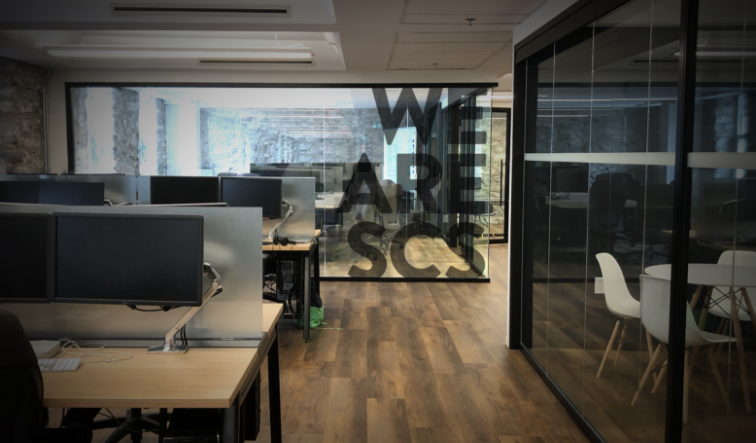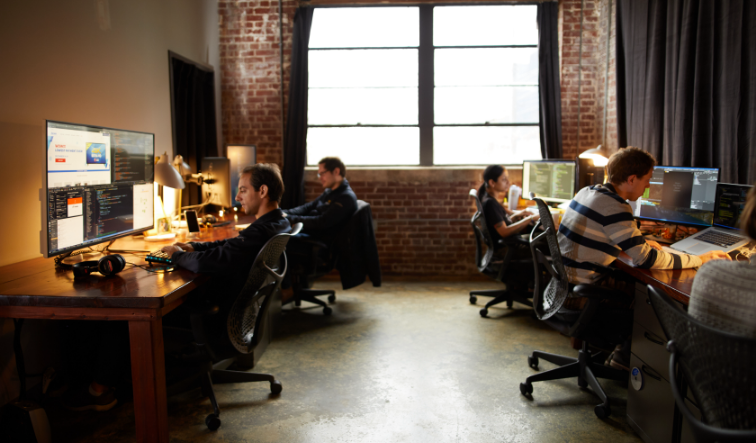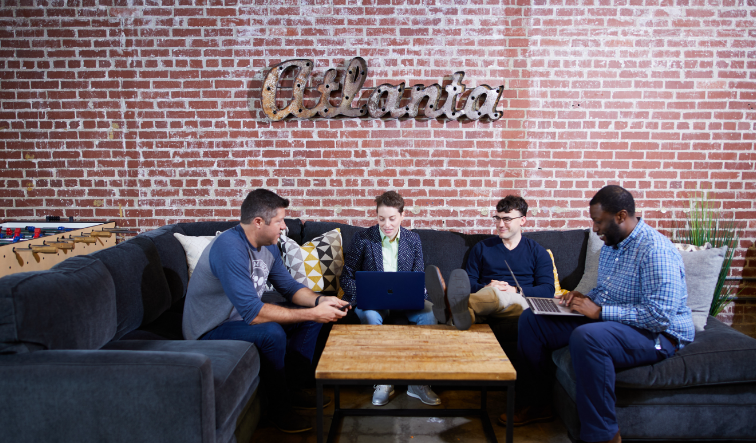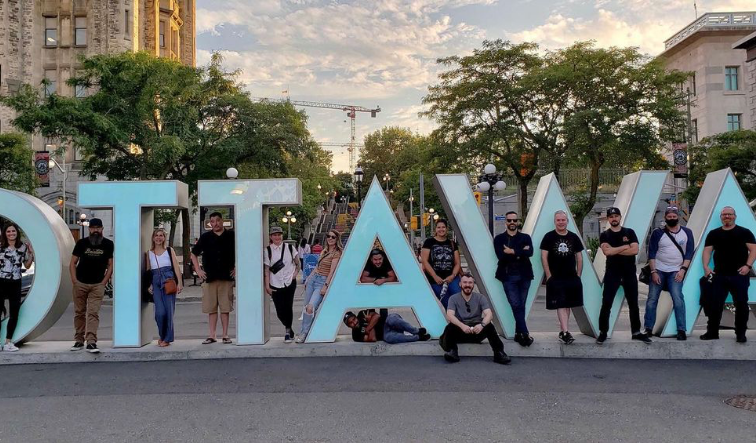 Central to our success as an agency has been a set of principles that we all strive to achieve to create a culture that adds value to the lives of our clients and our employees. A culture that pushes the limits of creativity and technology while delivering consistent results only happens when we prioritize diversity of talent, the happiness of our team, and respectful consensus that ensures results for all.
CALIFORNIA, USA —
COSTA MESA
Our Costa Mesa office is inspired by SoCal's storied history of lifestyle brands and its culture-shaping industry professionals to bring the West Coast experience to the world. Located next to premier restaurants and breweries near The Lab, we aim for a perfect balance of work and play when we come together as a team.
GEORGIA, USA —
ATLANTA
In the last decade, Atlanta has become a cultural empire whose influence is felt across North America. Located in the heart of bustling midtown, SCS South is walking distance from the city's hottest bars, restaurants, theaters, museums and parks, and draws on a wealth of local talent to make impactful content.
ONTARIO, CANADA —
OTTAWA
Located in ByWard Market, the heart of Ottawa's nightlife, SCS North enjoys all of the perks of Canada's cosmopolitan capitol. Complete with big city amenities and small town safety, Ottawa offers a wide range of international culinary options and access to cultural events like GreekFest, Blues Fest, and more.
BENEFITS
A key component of our success is helping our employees achieve their health, wellbeing, and financial goals. In addition to competitive healthcare and retirement plans, we offer an open PTO plan, accommodate flexible work scheduling, and provide performance reward programs to ensure employees feel recognized and balanced at SCS.
401K / RRSP Match
life insurance
open pto
health plan
bonus & recognition program
company wide holidays
dental plan
team wide meditation
flexible work schedule
OPEN POSITIONS
There are currently no vacancies.
Schiefer Media, Inc. participates in E-Verify. Please click the links below for additional information.
Our Culture —
#SOCIAL ACTIVITIES