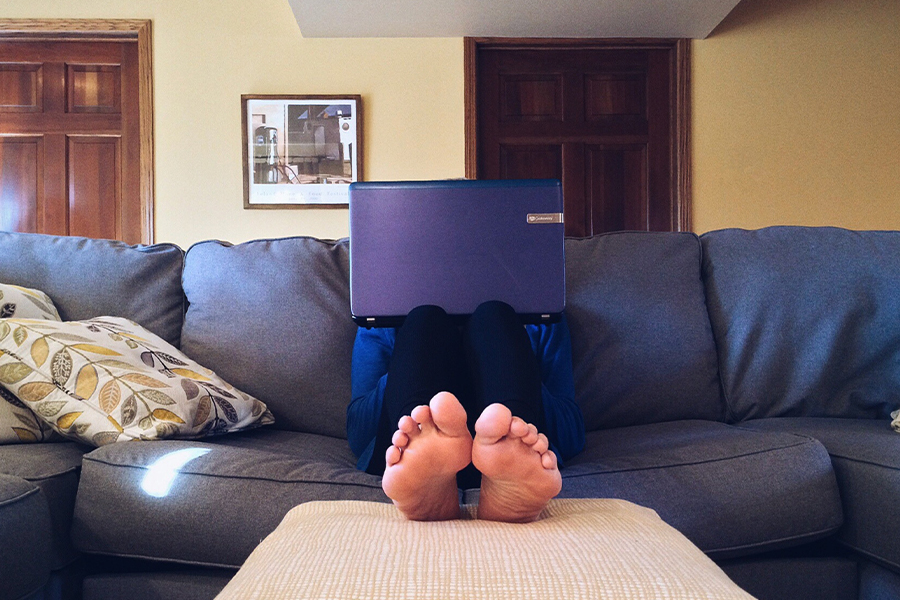 As essential service employees continue to go to work for all of us during this crisis, many of your customers are working from home. Families with children are left to juggle the new home office with the stresses of becoming a home educator compounded by the fears of economic fallout.
Now is the time for brands to step up however they can to help alleviate the pressures facing their customers. The more powerful the action, the greater the brand benefit will be, both in the near-term, and for long-term brand loyalty when we emerge from the other side of the epidemic and its impact on how we live our lives.
Brands must be careful in planning their response to ensure that they don't appear to be taking advantage of the situation or tone deaf, by engaging in the topic without due consideration for consumers' rapidly increasing anxiety.
Consider some key questions:
What are your customers most challenged with right now? Are you actively listening to what they're saying in social media?
What key value does your product or service offer as consumer needs shift?
How can your product or service be put to use in unexpected ways to alleviate these challenges?
Can other elements of your business be leveraged to help in ways not normally intended?
What authentic themes can your brand use in content and communications to help customers in novel ways?
Some brands have more obvious ways to help than others, but with creativity there's a way that just about every brand can do something. Business Insider and other news outlets note are covering many examples of brands improving the lives of their customers and front-line workers:
U-Haul is providing 30 days of free storage to college students who have had to abruptly move
Many alcohol and some perfume companies like Louis Vuitton and L'Oréal are leveraging their systems to make hand sanitizer
NVIDIA is inviting customers to donate the processing power of their computer GPU's to help scientists find a cure
Burger King is giving families two free kids meals in orders made through their app
Uber Eats is waiving delivery fees for more than 100,000 small restaurants
Grocery stores are opening with special hours for the elderly and those with underlying health conditions
The Metropolitan Opera is offering live streaming of concerts in a nightly series
Scholastic is offering free online educational content for kids
Amazon has made their kids content free without Prime
If turning to your product or service doesn't offer any clear innovation in helping customers, consider your content channels or how you might create something new that helps put consumers at ease and passes the time, if it feels authentic for your brand.
Consumers are spending more time at home, looking for activities, and on social media, looking to feel connected and entertained. This is a unique opportunity to ramp up your content development efforts and find new ways for your brand to come to life.
DIY and Home Hardware companies can invest in creating simple home improvement content with instructionals for basic projects around the house that make life better. Financial companies can provide advice videos for budgeting in a downturn. It might even be the right time for your brand to come to life as a game, as customers are looking now more than ever to find amusing ways to stay distracted.
As nightclubs go online with virtual dance parties, and Zoom begins to replace the local pub for connecting over drinks with friends, the world is going digital in unexpected new ways. Your brand's presence in the online space is becoming more important than ever, as it is rapidly becoming your primary vehicle for interaction with customers.
If you're looking for more ways to innovate, download the SCS white paper Navigating Consumer Demand During the Coronavirus here.
---
Also published on Medium.