The whole Creative Team OOO? Sounds like a great idea.
Sometimes breaking free from your desk on a not so random Tuesday is the best way to find your inspiration. Especially when it's to surround yourself in a sea of 15,000 other creatives all in one place with one purpose; to learn rad things.
This was my first time at Adobe Max, and I was amazed at the fully packed experience that brought all forms of creative inspiration to our whole team. Here are a handful that stood out to me:
1. KEYNOTE SPEAKER: SHANTELL MARTIN – THE WORLD IS HER CANVAS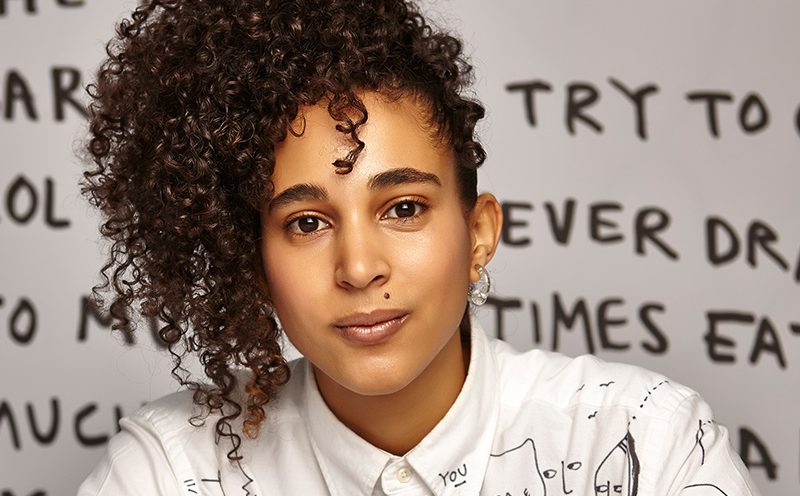 Keynote speaker Shantell Martin's work is amazing. It's described as "A language of characters, creatures, and messages that invites her viewers to share in her creative process." Her work covers everything you can imagine including found objects, sneakers, cars, and more. Yes… even walls. As they say on the Adobe Max website: The world is truly her canvas.
One of my favorite moments you can find at 11:35 of the video link, when Shantell reminds the thousands of us watching, that we're all artists:
"If you can draw, put your hand up. Alright, we've got about 20% there, so for the 80% that didn't put your hand up let me ask you this question…how can you not do something as an adult that you could do as a two-year-old, a three-year-old, as a four-year-old, as a six, seven, eight, nine year old? Of course, you can draw. It's just that somewhere along the way, you learned that you can't and somebody else can perhaps. So, let me ask you again if you can draw put your hand up."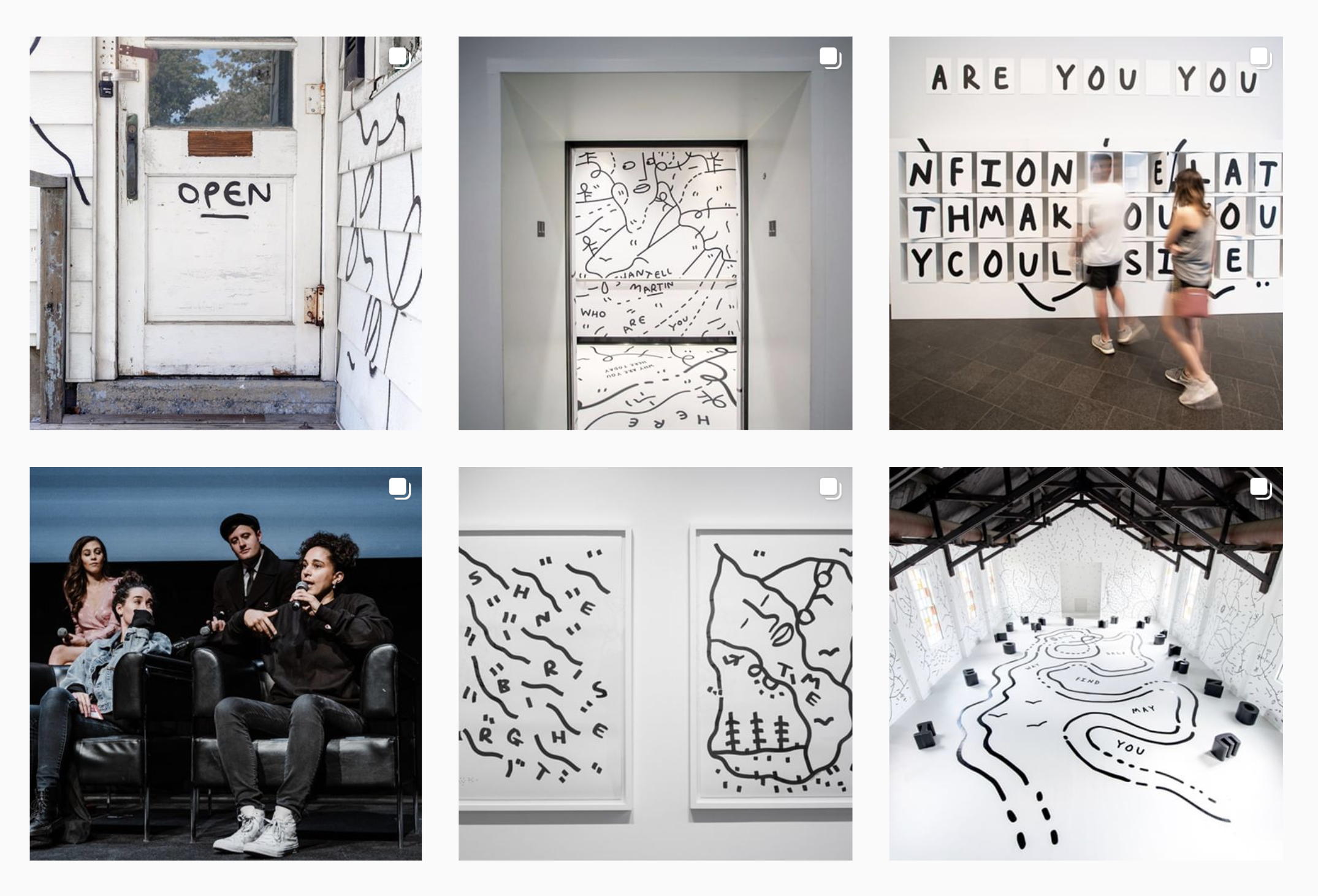 Check out some of her work… https://www.instagram.com/shantell_martin/ how much inspiration can one person provide? Seriously. I'm a fan.
2. ADOBE PHOTOSHOP CAMERA: AN APP WITH ALL THE THINGS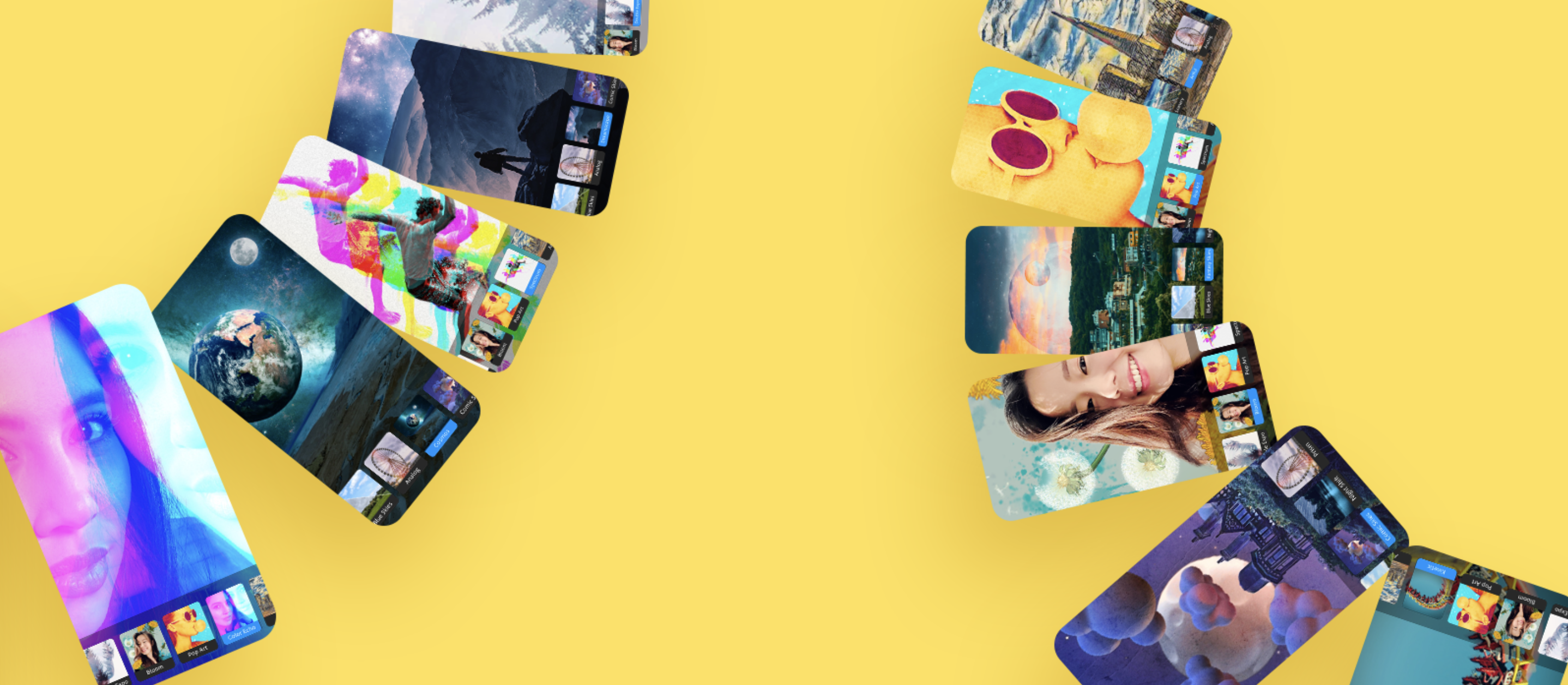 As if someone was reading my mind – a new photo app called Photoshop Camera is here. An AI-powered mobile camera app that brings Photoshop magic directly to the point of capture. Point-click-Photoshop your brains out. As a creative who works on a lot of social content, this basically means my dreams of having a full-featured mobile app are coming true. It's available now as a preview for iOS and Android devices, and is targeted for general availability some time in 2020.
3. THE NEXT GENERATION OF CREATIVE CLOUD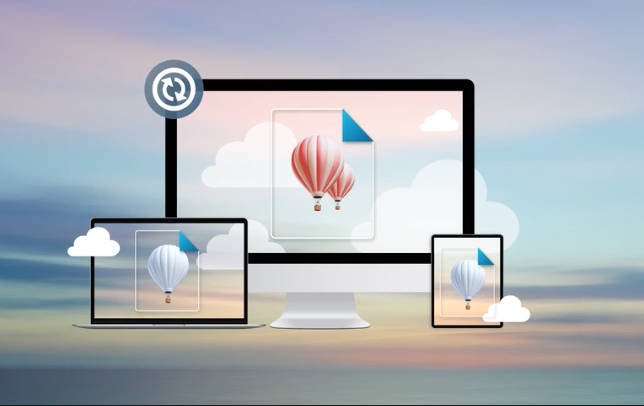 https://www.adobe.com/creativecloud/features.html
If there's one thing I've learned in my short time in the ad world, it's that we're always in the need for time-savers. Adobe has put in some serious work pushing their programs to be more synergistic through the Creative Cloud. The cloud allows us to create on multiple devices and accelerate creativity with updates like auto-saving working files to the cloud, a redesigned Creative Cloud desktop app, and easier-to-manage Creative Cloud Libraries. So, I am shouting a huge THANK YOU to Adobe. For anyone like me, who spends most of the workday using Adobe programs, this looks to be a game-changer for my day-to-day workflow.
4. WHAT'S NEW IN PHOTOSHOP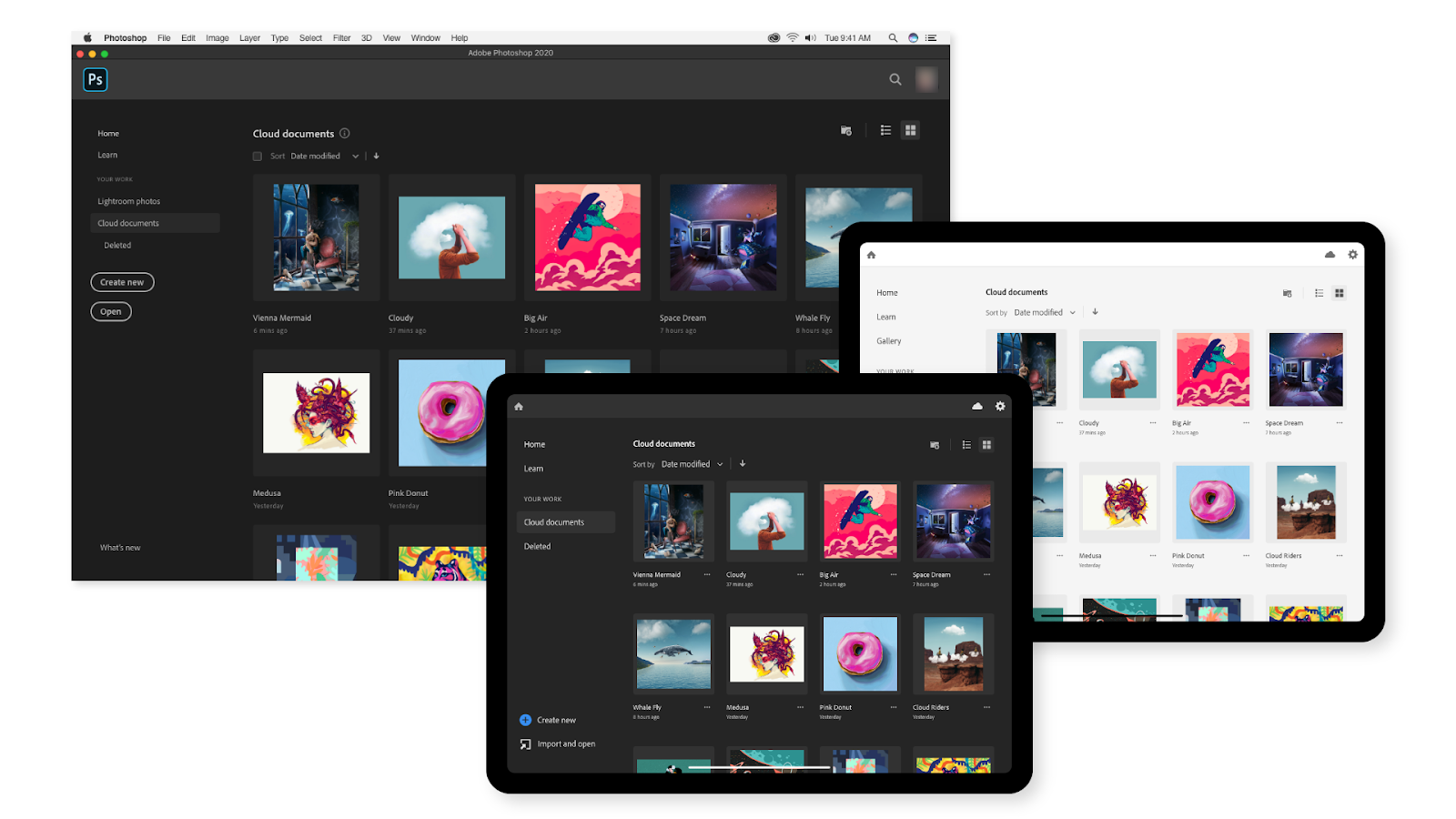 We joined Director of Photoshop Product Management, Stephen Nielson, who revealed all that's new in Photoshop and how it helps create beyond what we can imagine. He explored new features and performance enhancements that make Photoshop easier and faster to use. Whether you use Photoshop 24×7 like I do, or just once in a while, here's a few tips you will want to put to use immediately: https://helpx.adobe.com/photoshop/using/whats-new.html?promoid=4X3B94RD&mv=other
5. DAVID LACHAPELLE: INSPIRATION FROM OUR SHARED EXPERIENCES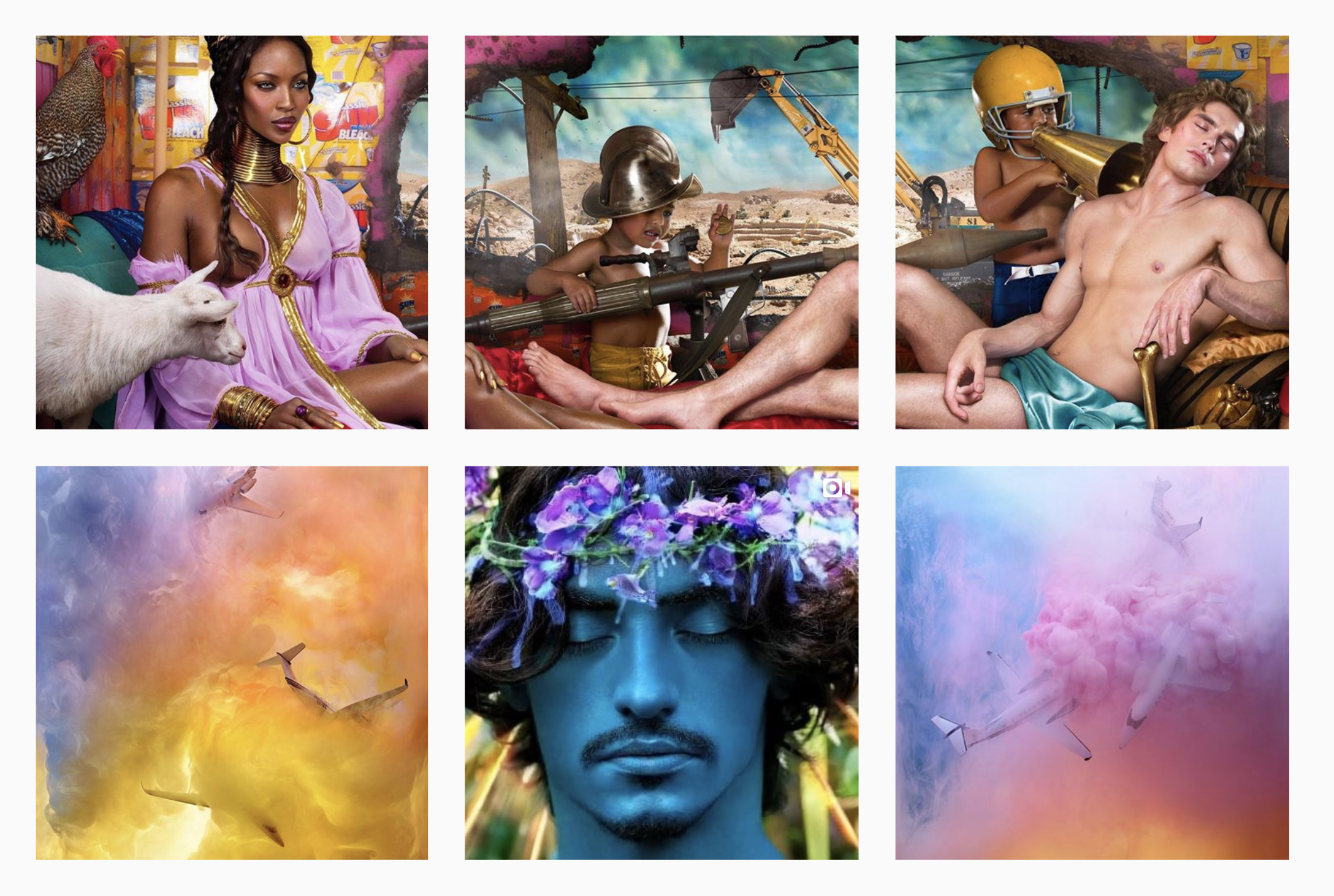 David is one of the world's most published photographers. His work is some of the most iconic and creative in the business. His story though yanked at my heartstrings. Pulling inspiration from pain, love, and all life's experiences in order to create images that speak to people. He's worked with some seriously amazing brands and artists and his work is something worth taking a look at. Even if you don't know him by name… you're likely familiar with his work:
Instagram: https://www.instagram.com/david_lachapelle/
6. ADOBE SNEAKS: #IMAGETANGO
Closing out Adobe Max is a keynote called Sneaks, co-hosted by comedian John Mulaney and Adobe's Senior Creative Cloud Evangelist, Paul Trani. The event is a sneak peek into what is brewing in Adobe Research, where Adobe's employees showcase potential future tech on stage. One of our favorite "Sneaks" was Project Image Tango–a tool that combines images to create an entirely new one. Gunjan Aggarwal demonstrated generating an entirely new bird from just a line drawing and photo. The future is going to be very cool.
7. ADOBE SNEAKS: #PROJECTSOUNDSEEK
You don't have to be a content creator to be totally fascinated by this demonstration. This new tool tracks and isolates reoccurring sounds in audio recordings. Simply select a couple of target sound examples, and have a machine find the rest?
8. ADOBE SNEAKS: #PROJECTABOUTFACE
Heads up for all the face-tuners out there: there's now a tool that can identify if a photo has been adjusted and bring it back to the original unedited photo. Sorry Kardashians?
9. LOVE MY CREATIVE FAMILY
One event and over 14,000 creative humans made for a truly inspiring experience for me. If we take advantage of the huge creative community out there, whether it's online, at events, or simply the people around me at the agency, I love how my creative family helps me to continue growing and inspiring me in this constantly changing creative world that I've chosen to live in. ILYA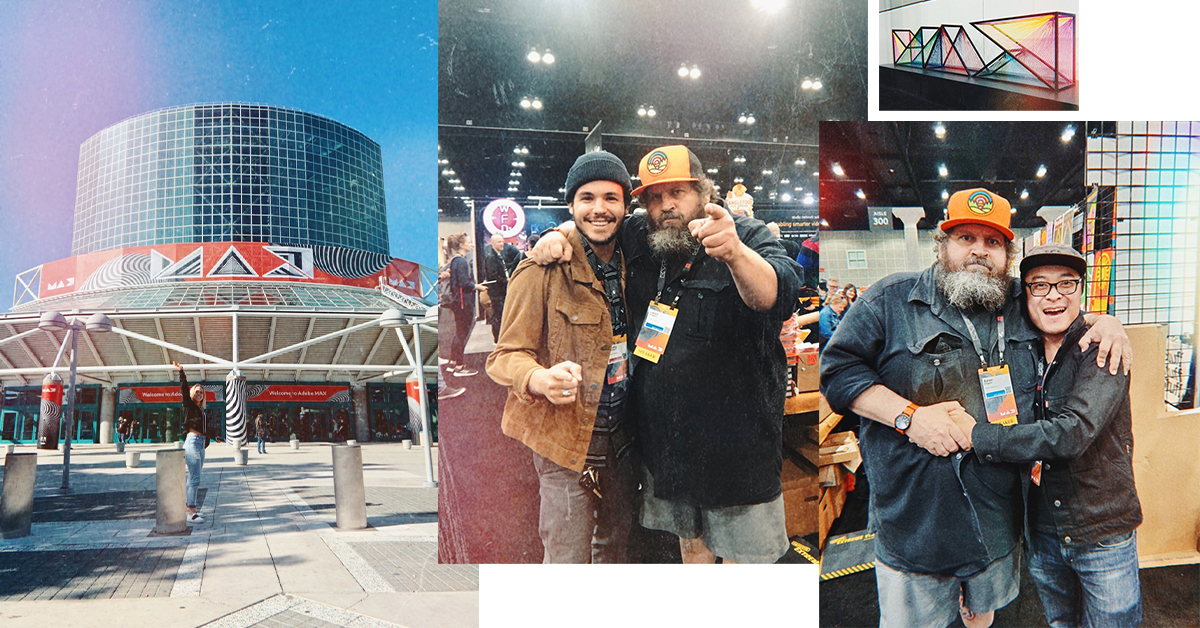 ---
Also published on Medium.