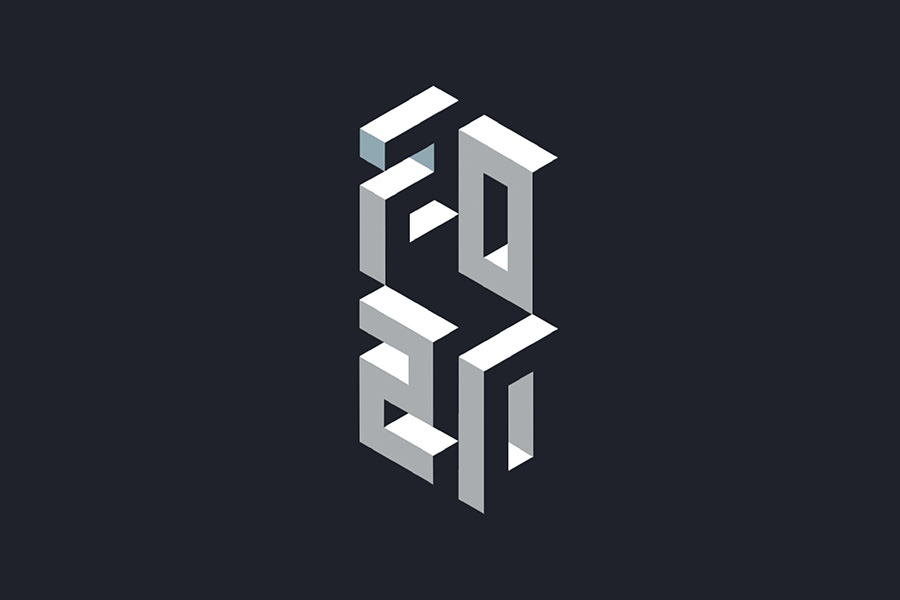 2020 is right around the corner and many marketers already have their plans in hand, if not their budgets. But is your brand on the right path and what technology and processes are going to help drive consumer engagement and share growth in the new year? Jeff Roach dissects the three areas of marketing focus that matters now for brand leaders today to drive brand success next year.
We've seen a monumental shift in marketing over the last few years as disruption in technology, retail, and socioeconomics have changed the face of how consumers purchase products and how marketers reach them. Many brands are leveraging this state of change as an opportunity to use new tools and ways of thinking to connect with modern consumers in new ways. Here's three areas of marketing focus for 2020:
Data
At a recent meeting at one of the largest spirits companies in the U.S., I had an interesting question from a brand director about data. When we're drowning in data, how can we find the insights that make a difference? It's a great question and a common challenge across various brands and marketing departments. As business intelligence, martech tools, and digital media explodes, we have a lot of data about their brands and advertising. This is the opportunity for many brands right now, to learn how to use data to improve brand performance and to develop systems and technology that help us discover the insights that matter and help us correlate marketing touchpoints with brand KPIs. If you haven't already, build out a marketing intelligence platform for data visualization and define how to track your marketing KBOs to marketing tactics.
Technology
At the heart of the change we've seen in marketing and advertising over the last few years is technology. From changes in consumers habits due to the rise of the smartphone and the evolution of social media, to changes in how consumers shop due to Amazon, DTC, and e-commerce – technology has made an impact on brand marketing in a profound way. In 2019 we saw significant advancements and consumer adoption of AR, VR, and Voice, and we've seen agencies and marketers using AI to help optimize digital media and improve customer service, while personalization and dynamic content is on the rise. With the rapid rise of martech and adtech SaaS solutions, marketing departments are having to start to look like IT departments, making Technology a necessary area of focus in 2020.
Innovation
You could say that both Data and Technology are at the heart of what we're seeing in brand Innovation today, and it is. But what's exciting in marketing and advertising today is where Data and Technology are merging with Creativity to develop new ways of thinking and going to market that is connecting with consumers and generating real brand transformation. This is at the heart of marketing Innovation, and it's an amazing time to work in this industry and to think about how to make these areas work together to create new ways to reach consumers and impact brand health. From new retail models and technology to product design and customer experience, these brands are using creativity to bring new innovation to marketing that works.
Data, Technology, and Innovation are going to continue to grow in prominence in the marketing department and all brands will need to adopt new ways of thinking to reach fast-moving consumers. As we expect to continue to experience rapid consumer change in 2020, lean in to Data, Technology, and Innovation and help transform your brand into these three areas of focus that matters now.