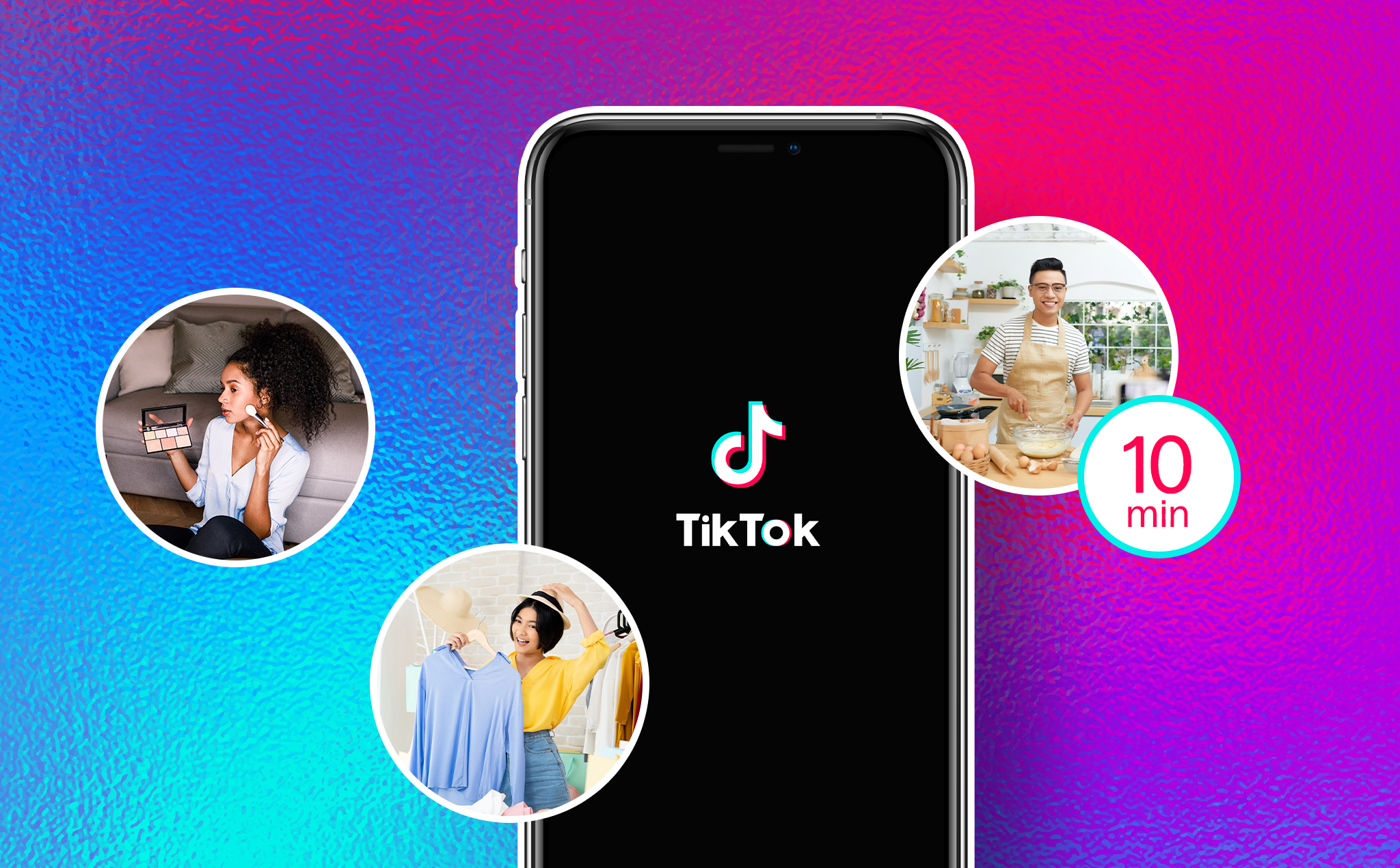 Five articles that have us buzzing this week 
Exclusive: Disney inks deal with Samba TV as measurement partner
Samba is the first third-party vendor that Disney named an official partner to broaden its measurement solutions across linear and connected TV. As people shifted to streaming TV faster than expected during the pandemic, it made tracking real-time streaming data a high priority. The partnership will enable Disney to track true reach and frequency that shows the number of people that watched a piece of content, even on different devices across their inventory, including Hulu and ESPN+, furthering their capabilities as a channel to consider.
5 Digital Marketing Tactics To Drive Profits In 2022
The main goals of most brands are to remain relevant and drive profit. To do so, be consistent in two areas, personalization and video content. Research shows that customers who get tailored and curated experiences (e.g., dynamic remarketing, personalized abandon cart messaging, or segmented emails based on browsing or purchase history) are more likely to make repeat purchases. In regards to video, short-form video content on TikTok, Instagram Reels, or YouTube shorts is a great tactic to drive brand awareness with fresh brand content. Before deciding which channel to create content for, be mindful of the target audiences, you want to reach and set yourself apart from the competition.
TikTok Confirms that 10 Minute Video Uploads are Coming to All Users
TikTok will expand its current time limits for longer video uploads to entice creators pressuring the platform and marketers who want more advertising options. TikTok has experimented with longer-form videos with some US-based influencers and live content, but now more creators will have this opportunity. Their staged approach to the rollout of longer videos has helped them gain monetization insights that satisfy both creators and marketers. Still, it will be interesting to see how these changes affect audience behavior. For brands hoping to publish short-form content on TikTok this year, be sure to keep your video strategy flexible as this change will soon see new trends forming.
Can brands stay safe in the metaverse? 
NFTs and the metaverse are hard to ignore as they've become increasingly popular with marketers and consumers. With that in mind, many brands want to jump in to avoid being left out of Web3 but aren't sure if it's the right time due to brand safety precautions. Experts say the metaverse may be less risky than other platforms since communities control what happens, and it's up to brands to ensure their digital footprint is safe with rules and "smart contracts." The metaverse is one of the first platforms in history that started with brands being their first but don't let that stop you from onboarding. If it's something that your brand would consider in the next five or ten years, begin experimenting with gaming and design strategies now to prepare.
How YouTube Creator Partnership Can Boost Brand Authenticity
When brands and creators come together to co-create brand experiences, it can be one of the most influential and effective ad mediums marketers can leverage. YouTube and podcasts are great platforms to test co-created content because the platforms are designed for longer-form content that can positively affect conversion. A few ways to incorporate creators would be to keep scripts to a minimum, provide broad talking points, give them the freedom to talk about your brand for as long as they like, and track their performance with vanity URLs.