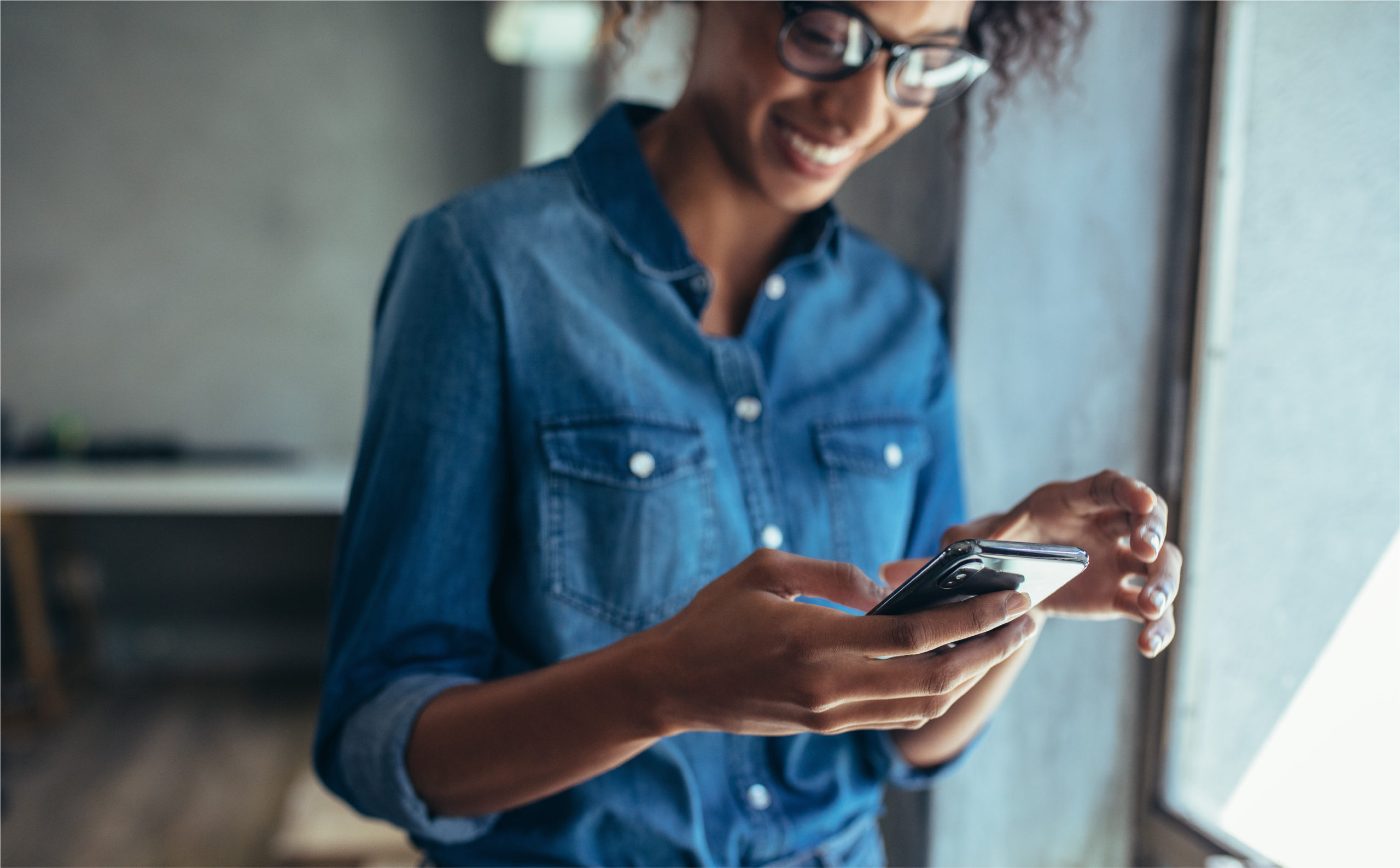 Five articles that have us buzzing this week
Goodbye, Last-Click Attribution: Google Ads Changes Default To Data Modeling
Last-click measurements will still be available in Google ads, but Google will no longer use the popular attribution model as the default conversion option. In the future, the default attribution model for any conversion touchpoint will be "data-driven attribution," an algorithmic solution that assigns credit to different impressions over time for every brand or campaign. Data-driven attribution will become even more important for advertisers as third-party cookies pass away.
Facebook Announces New Business Connection Tools, Including Click-to-Message Expansion
Facebook recently announced new business tools for brands looking to establish a more direct connection with prospective customers. These new tools include click-to-message ad options, a WhatsApp click to chat button on Instagram, pre-chat prompt questions to help streamline business response, new email capabilities, e.g., remarketing emails, and more to expand engagement with customers. Facebook plans to lean into messaging more to avoid some impacts of Apple's app tracking update and to prepare for the next stage of post-pandemic re-openings.
What's next for TV advertising? Four changes that will drive the industry forward
TV and video advertising are uniquely valuable, and as the market shifts, the ad industry has a significant opportunity to lead the pace of change. This fascinating white paper explores how TV is transitioning from a broadcast-only sector to a multiplatform video market thanks to the rise of digital and on-demand offerings. It also addresses many questions about what industry leaders think the marketplace would look like in the next five years, from collaborating and implementing industry-wide standards to driving innovation by embracing programmatic platforms.
Google may give more 'importance' to Instagram and TikTok videos
Google aims to finalize a deal with ByteDance and Facebook to bring short format videos onto its search engine. If everything goes well, Google will get the data needed to index and rank videos from Instagram and TikTok on Search Engine Results Pages (SERP), making content more discoverable.
Inbound Marketing Success: A How-To Guide to Conducting Content Interviews
With an inbound marketing framework like Q&As, brands can drive more site traffic, revenue, customer trust, and move buyers quickly down the sales funnel. It's best to implement one by utilizing subject matter experts (SMEs), sourcing questions from the sales team and keyword research, and empowering a content team with a streamlined process for producing quality content for multiple marketing channels.