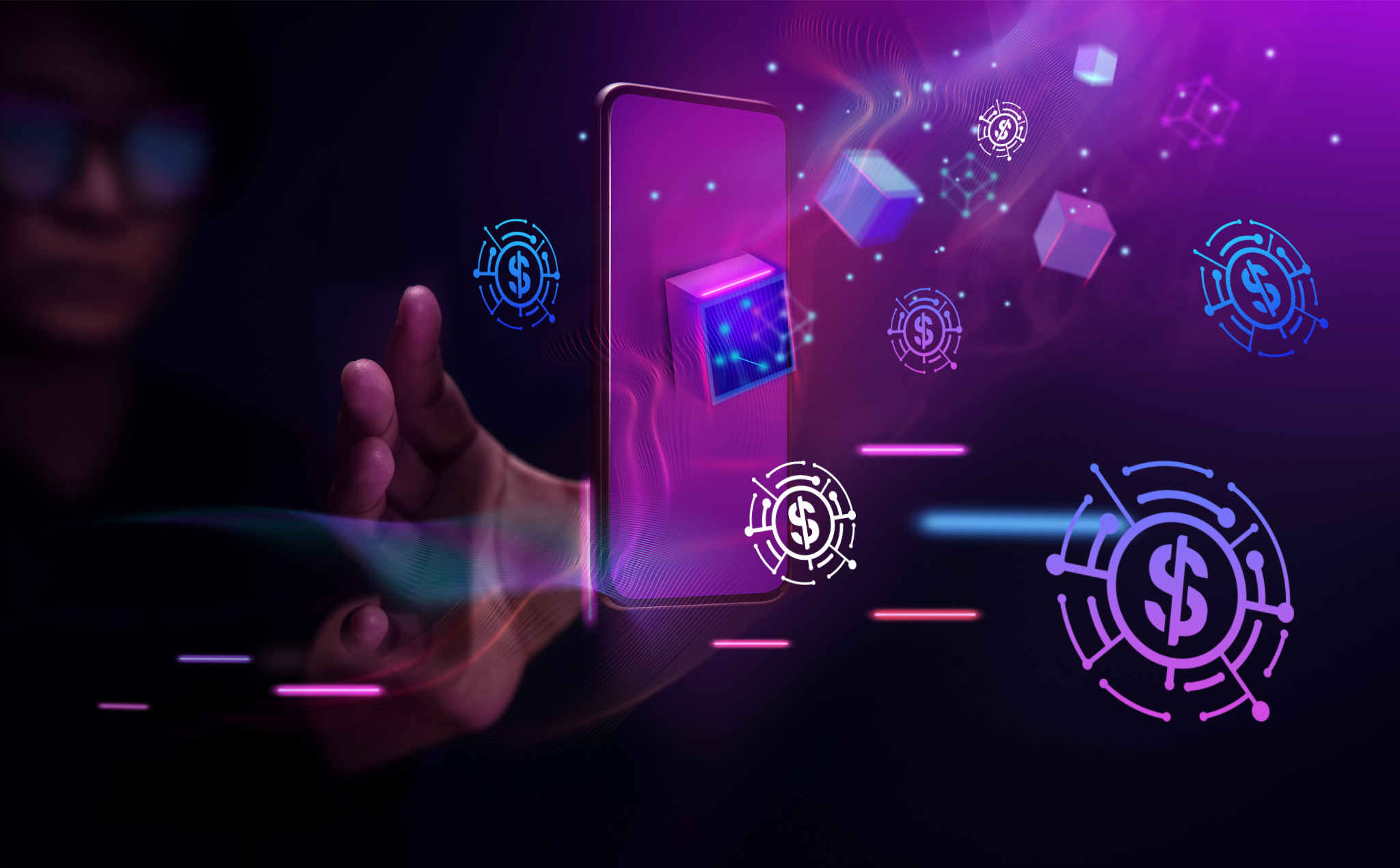 Five articles that have us buzzing this week 
PayPal says 'buy now, pay later' volumes surged 400% on Black Friday
PayPal launched its "Buy in 4" platform in August last year, and it's booming with more than 9 million people using Buy Now, Pay Later (BNPL) services. Although there's been scrutiny from regulators, BNPL services have exploded. More than 1 million people used BNPL services via PayPal for the first time in November during Black Friday. The popularity continues in tandem with the acceleration of eCommerce sales volumes during the pandemic. PayPal ensures that they offer BNPL services responsibly to over 400 million-plus people with the industry's highest approval rates and lowest default rates, so there should be a minimal concern for brands hoping to partner with them. We recommend brands offer at least three payment options on their website to improve conversion rates, especially if their target audience skews younger. 
6 ways AR can level up your marketing strategy in 2022 
According to an AdWeek report, 70% of consumers agree that they're more likely to interact with AR-based advertising than traditional digital ads, indicating that AR is no longer a nice to have. AR is a powerful tool that can help improve 2022 marketing strategies by positively impacting sales by 16% and increasing engagement through personalized experiences. We recommend brands test out 3D/AR capabilities in multiple ad formats, mobile communications, or product packaging to differentiate in their given categories next year.
Why the metaverse could be a breakthrough in privacy-compliant digital marketing
The metaverse presents an opportunity to be a breakthrough in privacy-compliant digital marketing by design because it's a space that fosters collaboration between users. It will be a fresh start to build out more privacy-forward tracking alternatives post cookies, and brands can take the lead on what privacy will mean for their customers. To get ahead of any new policies that legislations will develop, we recommend that brands prioritize growing their user community, build trust, and lean on them in the decision-making process. The metaverse will be community-based and offer a refreshing take on organic content. It will be critical for brands to include their audiences more and utilize a CRM platform.
Why The Death Of The Cookie Is Threatening Multi-Touch Attribution – Forcing It To Adapt
Multi-touch attribution (MTA) is the process by which marketers track people's journeys across every possible ad and marketing touchpoint to gauge how much impact each has on their purchase decisions or targeted behaviors. However, with the impending loss of cookies, more marketers are looking for new strategies to track attribution. Brands can adapt by blending models (i.e., using MTA on media and mix modeling for other channels) for more accurate reporting and monitoring cohorts or groups of people versus individuals.
5 Ways Brands Can Better Connect With Gen Z
Gen Z is a generation of digital natives representing 400 more million people than millennials and has a spending power of $143 billion. As the majority start to round the corner of childhood, brands need to understand how to tap into this younger age group who spend differently, live in the moment, and are more fluid than any other generation before them. We recommend starting with micro product options and collaborations with brands that share Gen Z values on sustainability, transparency, and authenticity.