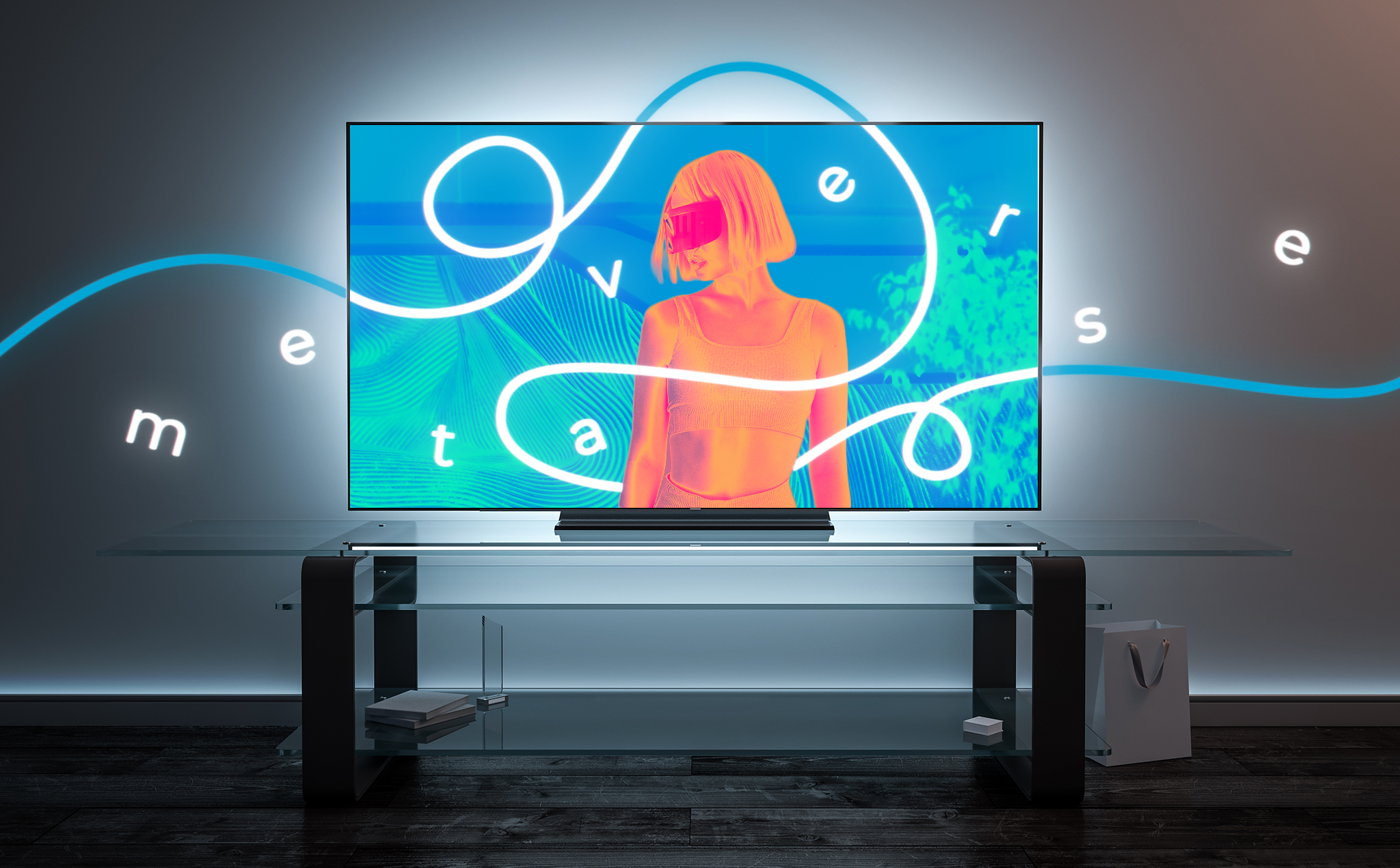 Five articles that have us buzzing this week 
How marketing and advertising is shaping the metaverse 
The payoff of investing in the metaverse won't be immediate, but it's not stopping tech giants and investors from pouring billions into the possibilities. Advertisers are also seizing the opportunity of the virtual space by immersing in gaming, VR, crypto, NFTs, and talent for their brands who are eager to get started. Due to the high unpredictability and lack of standardization, we recommend brands rethink their approach to digital marketing. This includes acting quickly, not to be left behind, but also thinking strategically about partners and how to deliver your message to avoid the risk of being inauthentic.
Instacart rolls out shoppable brand pages for CPGs
Instacart unveiled its new advertising capabilities for brands seeking new ways to connect with savvy customers outside of traditional display efforts. Instacart now offers CPG brand pages that function as storefronts and display ads products, i.e., auction-based banner ads. Adding Instacart to your marketing efforts would be a great strategy to test as it allows brands to reach new shoppers with customized targeting based on purchase behaviors and specific keywords. Their new functionality is also a great way to test your product in one channel against customers across their shopping journey. 
Almost 6 in 10 US consumers shopped at a DTC brand in 2021: report
Results from a recent report of only 65% of respondents intending to purchase from a DTC brand this year indicate that DTC brands are having a tough time winning American consumers. Not only are they competing against traditional retailers with price, but the pandemic has caused them to have slower delivery speeds, fewer locations, and smaller marketing budgets. DTC brands can overcome these threats post-pandemic by being digitally native, offering higher quality products, and better customer service and experience. It's also important to note the shift of influencer marketing with DTC brands, with 62% of adults saying influencer marketing doesn't work.
TV tops in video for reaching advertisers' goals, survey finds
According to the results of Advertisers Perceptions recent study, TV in all forms is the most valuable video format, and it achieves better advertising goals. Due to the growth of streaming, advertisers are expecting to increase their programmatic video ad buys on average by 25% to make more room for connected, digital, and linear TV. One downside to putting more dollars into CTV/OTT is that the ad prices are steadily increasing, which causes content for brands hoping to have a clear understanding of their campaign effectiveness. We recommend brands keep other formats in mind for a balanced strategy, e.g., short-form videos, full episodes, social media influencer videos, user-generated videos, etc.
New Study Shows 49% of Marketers Say They Are Looking to Contextual Advertising to Replace Cookies
Contextual advertising is cited as a solution to post-cookie environments, but a great deal of education is needed around the concept. 90% of advertisers agreed that cookies had been either "very important" or somewhat important in the past, indicating that it might be difficult for media teams to welcome the next generation of contextual advertising, which can fully understand all of the signals in digital environments. The best way to find success will depend on the alignment between the messaging and creativity within the ad environments.