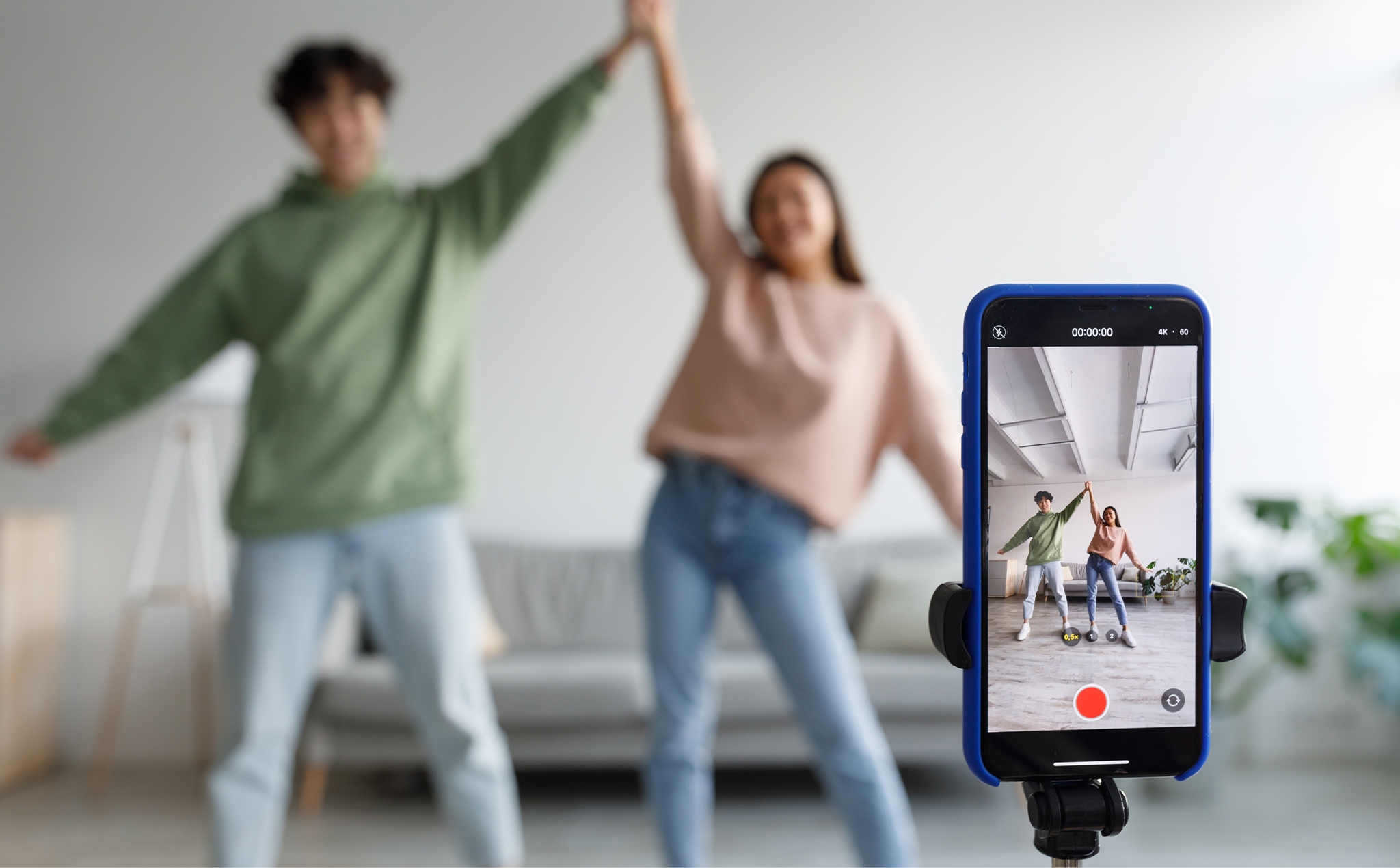 The nascent days of social media and web 2.0 are now becoming just dwindling images in the rearview mirror of web3 and the metaverse. But it's not all headsets, crypto, and NFTs. The idea of a decentralized internet, DAOs (Decentralized Autonomous Organizations), and social tokens are becoming cornerstones of the creator community. These web3 innovations are now passing the baton from the all-powerful social media platforms back to their most valuable commodity – original content. In this week's social media edition of The Friday Five, we hope to provide a peek into what's on the horizon in the world of social media.
ANA Sets Influencer Marketing Measurement Guidelines In First For The Industry
This past week ANA, or the Association of National Advertisers, released its Influencer Marketing Measurement Guidelines report at their Digital and Social Media Conference held in Carlsbad, California. The ANA built this twelve page document to set the record straight on the big three influencer metrics; awareness, engagement, and conversion. Finally, age-old questions like "should I include video views in engagement metrics" would be answered. Mic drop, boom, your social media manager is going on break. But think again, as with all things social media, nothing is ever really that simple. The initial exercise itself may have unpacked more questions than it answered. Regardless, we are thrilled the ANA is having these discussions and looking for standards on the ever-sliding scale of social influence.
Don't have an AdAge account? Read the release on ANA's site: https://www.ana.net/miccontent/show/id/rr-2022-06-ana-influencer-marketing-measurement
Instagram launches its creator marketplace on an invite-only basis
We're pretty sure the initial reaction of every social media marketer after seeing the TikTok Creator Marketplace for the first time was, "why didn't Instagram think of that?" And in the borrowed copy/paste culture of social media features (see Stories) now they have. This past week Meta released its Instagram Creator Marketplace on an invite-only basis to brands in the United States. The initial SCS reaction is that competition is a good thing, as differentiating features like "interested creators" and "tags and follows" search filters have already been introduced. We have also seen reports of in-app payments being introduced in future updates.
For marketers, AR filters can drive engagement and awareness
In April, TikTok released  Effect House, its AR tool for creating filters and effects, available to all creators and brands. Although still in beta, its release begs the question, If any given TikTok can go viral at a moment's notice, could that apply to TikTok AR filters, too? We are all familiar with the rise of Snapchat lenses and things like rainbow puke and Taco Bell's taco head. With TikTok's rapid growth and emphasis on creative culture, AR filters are positioned to be a valuable brand tool bigger than just sunglasses and handbag try-ons.  
TikTok's new avatar feature could help brands without mascots on the platform
This past June, TikTok released Avatars (the platform's answer to Bitmoji and contribution to the metaverse). While this is a far cry from A.I. talent like @lilmiquela, it poses the question, "could TikTok Avatars be a digital solution for replicating the success of mascots like Duo for Duolingo?" The initial reaction is that avatars are not mascots. Still, from the mouth of Kat Chan, Duolingo's global director of social and influencers, "This could be a fun way for brands who don't have a mascot or rep to add some individual personality to their accounts." 
If your brand writes, write Twitter Notes
Finally, an article addressing the head-scratcher of what social media marketers should do with Twitter? Unless you are advertising to a segment that has a devout following on Twitter, like Gamers, it has been challenging to build Twitter into a sound social media strategy. In a feature release that seems to walk backward on what the platform was initially founded on, Twitter has released Notes. A new long-form distribution feature within the platform. If your brand's not writing long-form, don't start just for Twitter; if you are, maybe a test with Twitter Notes is in order.