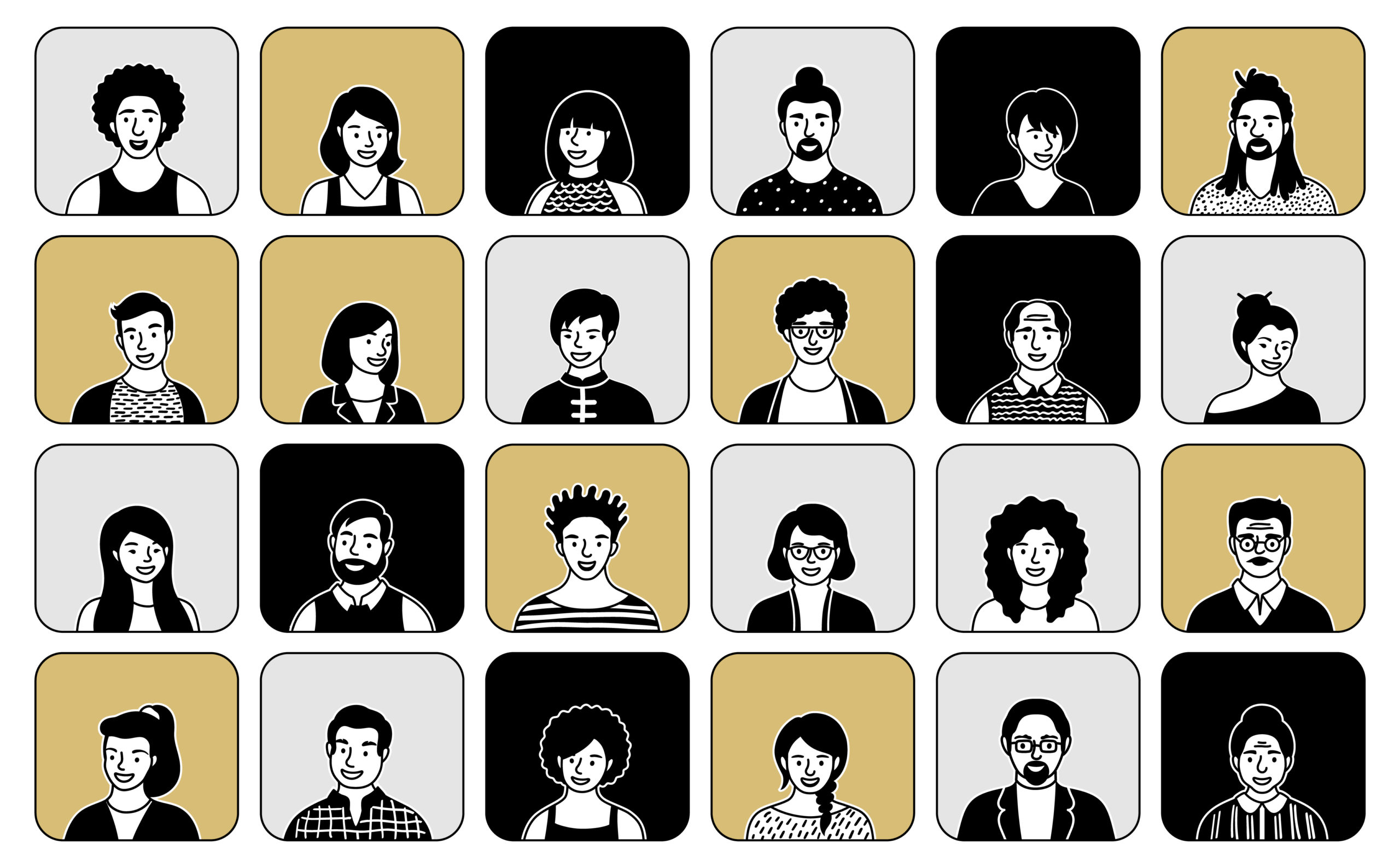 Gimme BIMI: How To Use The New Branding And Security Tool
BIMI, "Brand Indicators for Message Identification," is a security standard that allows firms to display their brand logos alongside authenticated email messages. The feature was rolled out by Google earlier this summer and so far has the support of several email providers, including Yahoo, AOL, and Fastmail. More provides are expected to sign on soon, as BIMI has the power to make emails stand out in customer's inboxes while also making the channel safer. Some brands who've tested the feature early are seeing open rates jump by 21%.
Every Business Starts Small: Engaging SMBs on LinkedIn
To get a handle on the current SMB landscape, LinkedIn surveyed 3,000 members to understand what some of their top business goals were in 2021. The insights gained from the survey showed that SMBs tend to have more rapid growth rates, shorter sales cycles, and flatter hierarchies for purchasing decisions. Most brands exclusively target large enterprise businesses, assuming that ROI would be more than an SMB deal. However, ignoring this segment can mean forgoing a valuable, high-growth audience that's in the market for your solution.
How Google and Yelp handle fake reviews and policy violations
Reviews play a large part in establishing a brand's credibility, and if set up correctly, review platforms like Google and Yelp can expand a business significantly. To fully reap the benefits of review platforms, it's essential to understand their capabilities, from human moderators to automatic detection systems. Knowing these distinctions can help businesses make more informed decisions about investing their time and resources in building or maintaining their reputation.
How To Transform Your Email Marketing As the Pandemic Continues
During the pandemic, email marketing became the spotlight in business again as more purchases and business exchange was happening online. As things begin to open back up slowly, brands shouldn't waste efforts put into email marketing and consider additional strategies. To transform email, we should consider: segmenting customers beyond the initial interaction, adapting to new email send times, using authentic personalization for different customer segments, and showing humanity by acknowledging what's happening in the world.
How propensity to purchase can accelerate advertising results
As shopping behaviors begin to shift, so should audience targeting. Daily behavior signals work in a hybrid space of "work + life," which indicates a stronger propensity for users to purchase online. With this knowledge, Microsoft recommends marketers who need to maximize advertising budgets to think beyond traditional demographic targeting, use their advertising network engineered towards audiences who are ready-to-buy and optimize campaigns with their remarketing lists.