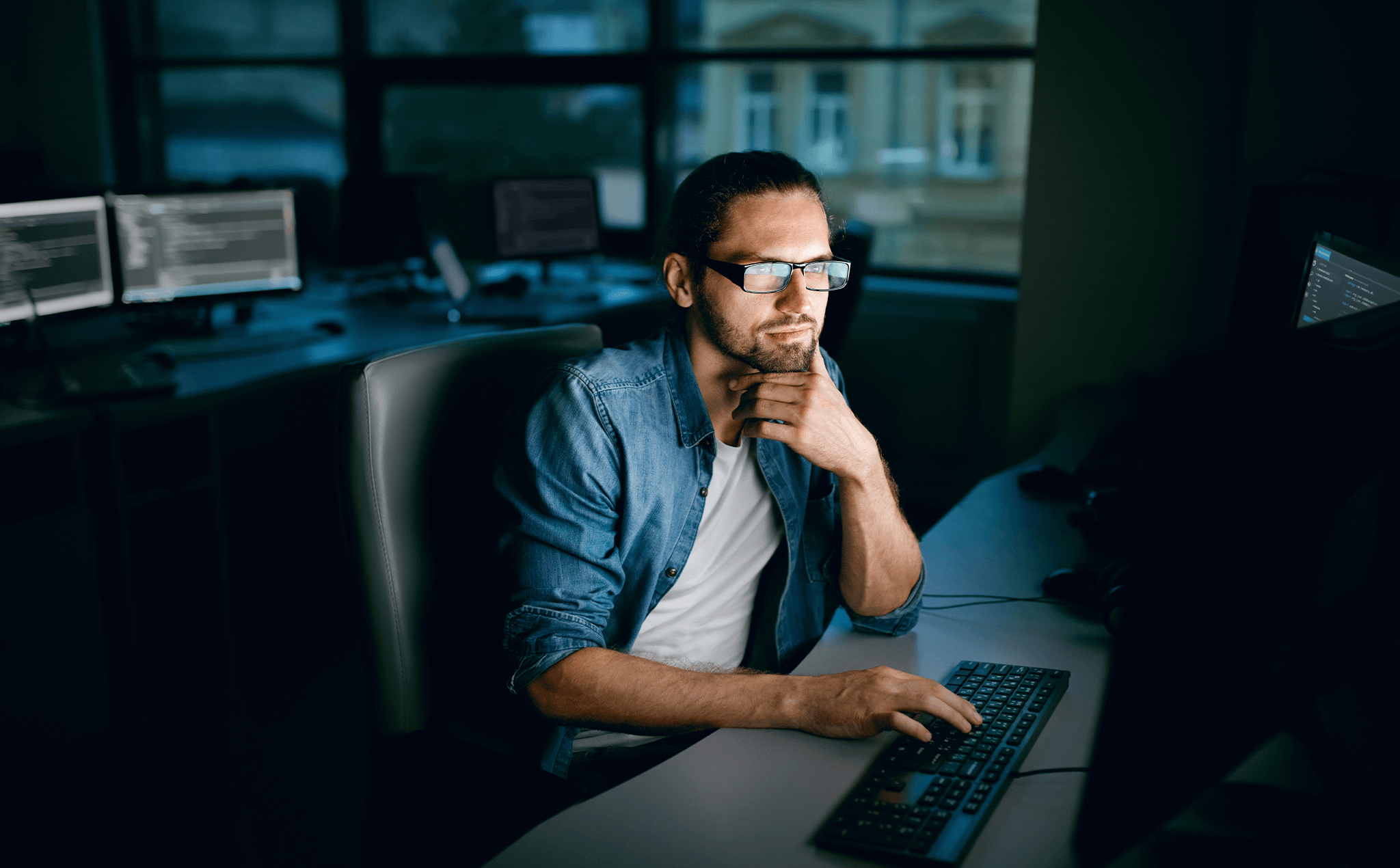 Five articles that have us buzzing this week 
The business of privacy is booming 
Due to the growing number of privacy concerns with big tech, consumers and investors are seeking alternative platforms with a privacy-focused business model. Some companies growing their businesses and restructuring their revenue models to compete with Google and Facebook include DuckDuckGo, Brave, and Presearch. A couple of new contenders include You.com, a privacy-oriented search engine run by former Salesforce chief scientist Richard Socher and ProtonMail, the end-to-end encrypted email service that expects to have 75 million users at the end of the year. These companies have attracted millions of dollars from investors and prove that you can have privacy as a profitable business model. They choose not to rely on hyper-targeted users beyond their search query to be successful. As these companies begin to flesh out their revenue models and attract more users, they'll prove to be a safe bet for brands interested in reaching new demographics.  
Apart from Facebook, who else is building the metaverse?
Before Meta, dozens of companies were creating and investing in software, hardware, and other technologies that would advance the creation of the metaverse. Still today, several companies are playing significant roles, from Autodesk to Tencent. We're possibly a decade away from seeing the metaverse technology realized. Still, each of these companies offers a glimpse into what opportunities brands will have for advertising in the new space. 
Kroger Opens Cloud So Marketers Can Access Customer Data On Their On
Kroger is leading the pack in retailer data sharing by giving brand marketers independent access to household purchase data. Historically, retailer data sharing has been about finding ways suppliers can grow business within the retailer storefronts. Kroger, on the other hand, is offering data to brands interested in building broader programs. Early users have spotted pandemic-related trends, cross-marketing opportunities, forecasted demand, and developed plans for retaining customer loyalty. We believe that brands who have access to data provided by retailers with a national footprint could help flesh out more robust strategies with regional data segmentation and aggregated insights that could be useful across retailers. 
Amazon deepens measurement tools, brings display ads to Twitch live streams
At Amazon's recent event, Unbox, the company revealed eight new advertising and measurement products to bring a greater sense of unity across its marketplace, Twitch, Amazon Prime Video, and IMBd TV. Their goals are to round out its adverting suite to compete against other traditional media companies that rely on first-party data due to the depreciation of third-party cookies. A few updates include expanding brand reach by offering customers the ability to keep ads on their favorite sellers, bringing display ads to Twitch as more people turn to live video content, and making interactive audio ads feel more natural.
How Covid-19 Silently Reset Brand Purpose  
Before the pandemic, brands were getting used to participating in social issues that affected marginalized groups. However, as the new normal began to set in, brand purpose took on a new meaning. The pandemic forced everyone to slow down, take stock, and assess their values. We saw fewer parades, more protests, and challenging online conversations that called brands to take accountability. Consumers wanted measurable declarations, acts of inclusion, and real change versus a calendar moment. For brands hoping to align their business values with a social cause in 2022, we recommend transforming actions into results by working with credible partners and measuring the impact you desire to have in that community for authenticity.