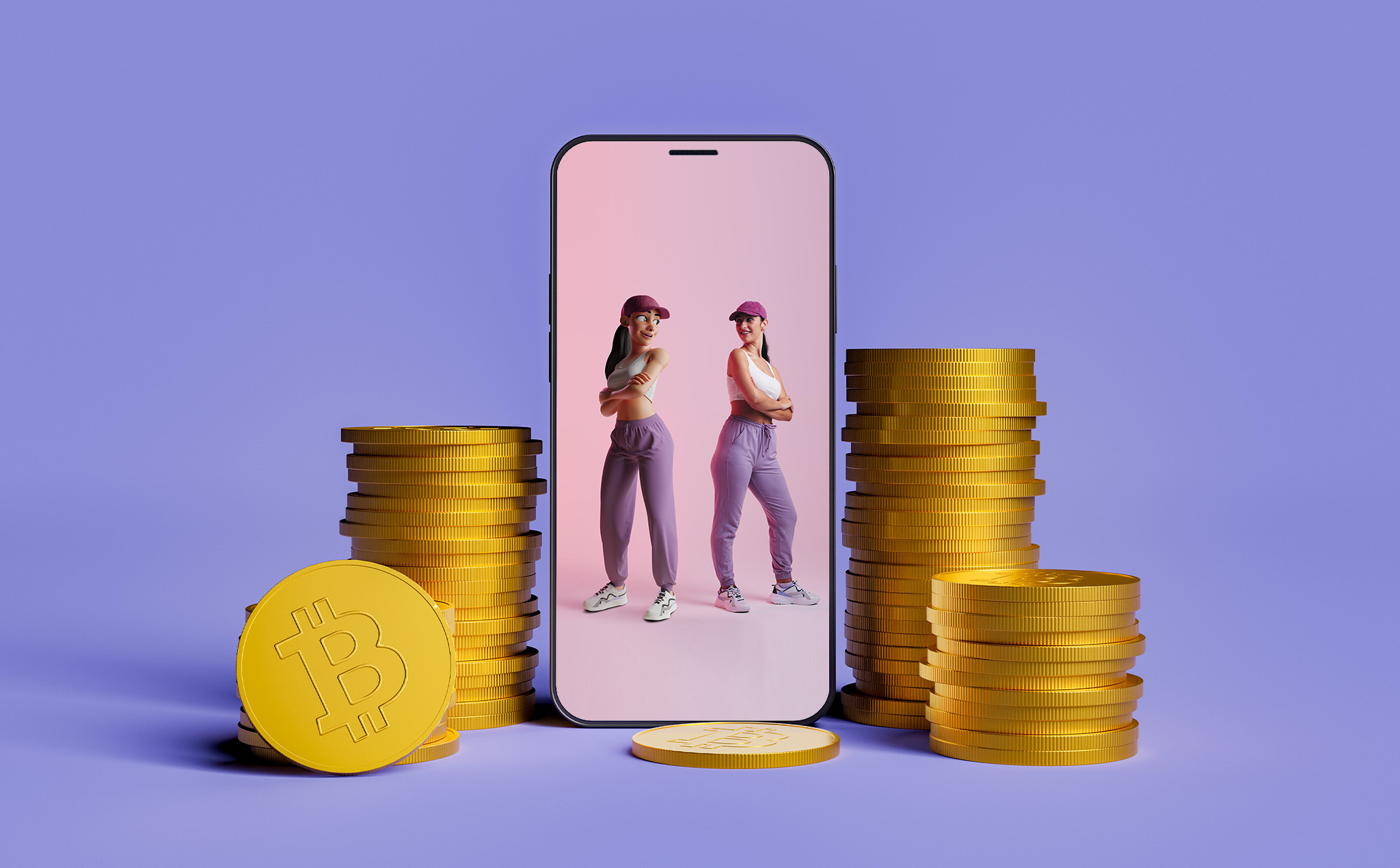 Five articles that have us buzzing this week 
How To Make Paid Search Work For B2B Marketing
Some B2B brands are skeptical about paid media because of the lack of qualified leads or horror stories about it not being worth the financial risk. If your brand falls into either of these categories, it's perhaps time for new ways of optimizing your online marketing strategy. Our best advice for driving more leads through paid search is to re-evaluate your target audience and focus on things you can control about their experience, e.g., contact forms and landing pages. We agree that you should be highly specific in your keywords to drive the right audiences to your product, but what if your audience doesn't know the technical name of the products that you offer. Understanding how your target audience searches for solutions will help you attract more potential customers into your sales funnel. Next is putting in additional layers of qualifying your traffic with forms that include enough information (Business Name) to vet them out without asking them for unnecessary information (Contact Number) that will drive them away. Asking for a phone number for a top-of-funnel offer can be a turnoff and doesn't foster trust signals.
How does TikTok commerce stack up against Instagram and Facebook? '
TikTok is noted for being a strong driver of purchase intent and has caused many products to go viral with hashtags like #TikTokMadeMeBuyIt. However, most of the purchases made on TikTok are by younger audiences with minor spending power. As a result, TikTok's share of the total US social commerce market will remain relatively small compared to Facebook and Instagram. Don't let that deter you from considering the platform as an excellent way to build awareness and consideration for your brand—people who shop on TikTok browse and buy more goods frequently than shoppers on other social platforms. There's also some correlation to how being on TikTok or even featured with the #TikTokMadeMeBuyIt can encourage in-store and other off-platform buying actions. 
NFTs are Coming to Facebook and Instagram – Whether You Like Them or Not
NFTs may have hit the popularity ceiling regarding hot topics, but NFTs are still the future. Recently, the Financial Times suggested that Meta is about to unveil its NFT trading and display plans that will allow for the company to own its own NFT ecosystem. Facebook will have the capability to facilitate a dedicated NFT community and serve as a dedicated home destination for certain holders. Instagram is also exploring this element.
Adidas goes sci-fi with personality-based metaverse avatars
Adidas Originals is launching a personality-based AI-generator avatar creation platform with Ready Player One. It's the latest example of how consumer brands embrace the metaverse and allow consumers a deeper interaction with the brand beyond a one-off purchase. Users can design an avatar through the online Ozworld experience based on themes of self-expression and style and use it throughout all metaverse platforms for a consistent identity. This partnership shows how consumer brands can offer a unique experience in a new space by freeing users to be creative across apps that will ultimately boost brand visibility.
New Study Reveals Why Facebook Ads Can Miss Target
Marketers and researchers knew that Facebook targeting could sometimes be a miss, but now we have two additional studies that shed light on maybe why. Recent studies share that although Facebook has a well-established targeting algorithm, it often sends ads to people who aren't interested in them. In the first study, 33% of inferred interests were inaccurate or irrelevant. In the second study, 29% of the interests Facebook had listed for study participants were not of interest. These findings are alarming and could help plan out your social media strategies that may have targeting parameters that are too tight.