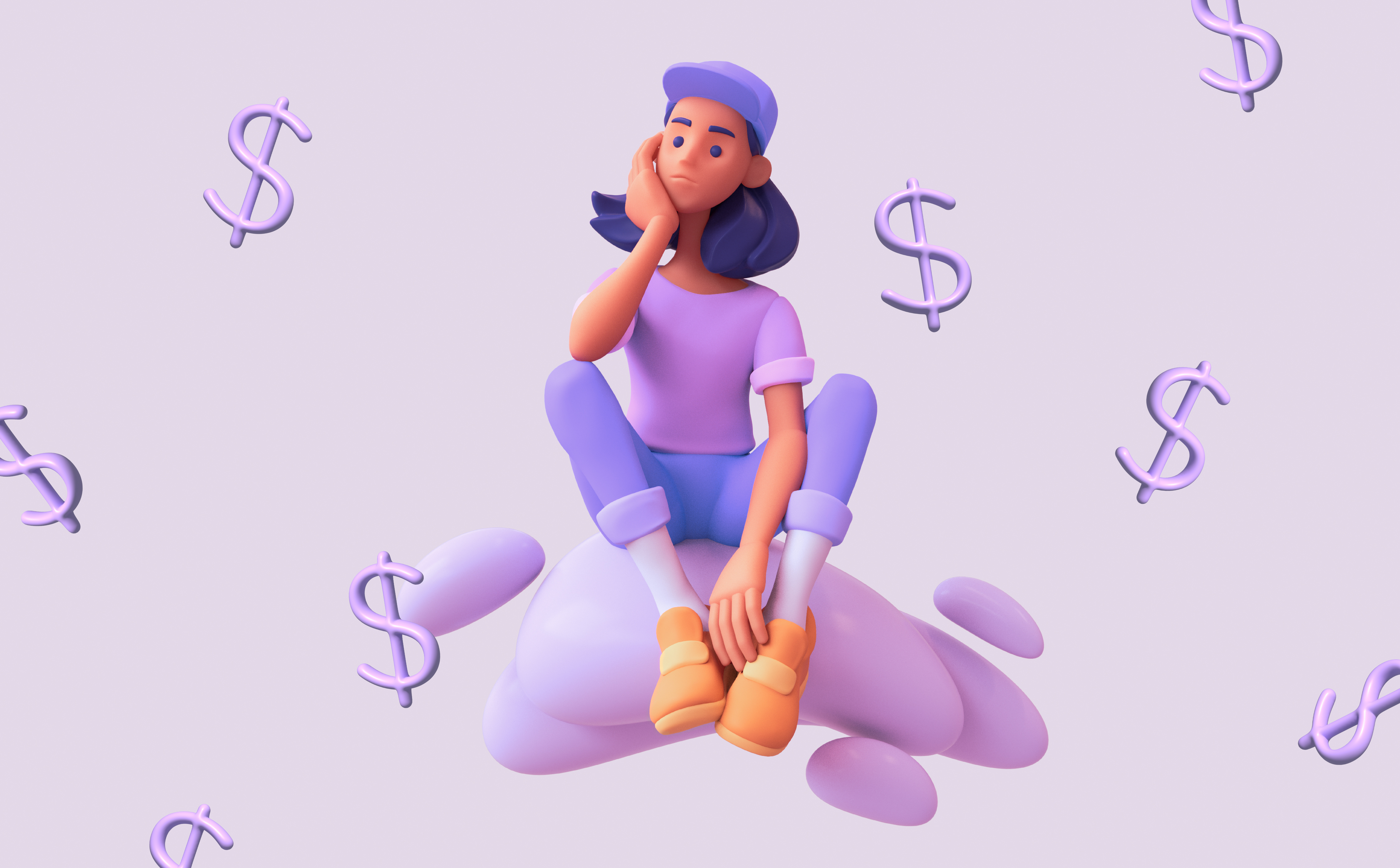 Five articles that have us buzzing this week 
Meta Outlines Advancing Process for Creating Realistic Digital Avatars for the Next Stage of Connection 
In Mark Zuckerberg's latest video post on Facebook, he shared how Meta's technology continues to develop with customizable innovations. Currently, avatars don't enable users to create digital reactions that stimulate actual human movement, but it'll be possible in the metaverse with the latest tech advances. Meta is developing new technology that would enable the creation of genuinely personalized and representative avatars that are entirely realistic versions of people with legs and gestures. Being able to edit looks or change how the online population would like to represent themselves could open up a range of new opportunities for eCommerce (digital and tangible items) and expand the NFT push.
Google reimagines search beyond '10 blue links'
Recently, Google addressed the emergence of "omnibuyers," consumers who intensively research and browse online and in-store, and announced they would be altering core search features. It will be a substantial makeover for Google in the wake of the pandemic and will allow brands to reimagine their ad strategy on the platform. Gone are the days of linear habits. To prepare, brands should pay attention to how their customers consume information and invest in visual shopping experiences that can live across search, online video, and connected TV. 
Out of home fights for greater ad share as it cites better value on action taken by consumers
According to the Out of Home Advertising Association of America study with Comscore, Out of Home (OOH) is on par with other media platforms in eliciting action from consumers who recall seeing ads. Consumers already have privacy and trust concerns with digital advertising, but it has worked in the medium's favor as people spend more time out of their homes. OOH is less costly for impressions, and it's a more effective means of influencing consumers. It drives five to six times higher activation than any other media platform, which means brands get more for their money. 
How Digital Currencies Can Help Small Businesses 
Small businesses play a critical role in our economy. They employ roughly half of all working Americans, created 65% of new jobs from 2000 to 2019, and account for 32% of known exported value. As the digital world transforms, small businesses can prepare by finding new ways to reach consumers through digital platforms vital for continued success. Small businesses can overcome the next wave of online transformations by competing with digital currencies. Preparing can help them experience lower costs and faster access to funds, drastically improve their liquidity and cash buffers, and help them survive any adverse economic shocks and thrive.
There has been a surge in consumers' use of CTV, and it's become a key channel for marketers to engage with people who have moved away from linear TV. As CTV continues to grow, this content provided by Marketing Dive can serve as a reference point on how to allocate media budgets with actionable takeaways for evolving the channel.