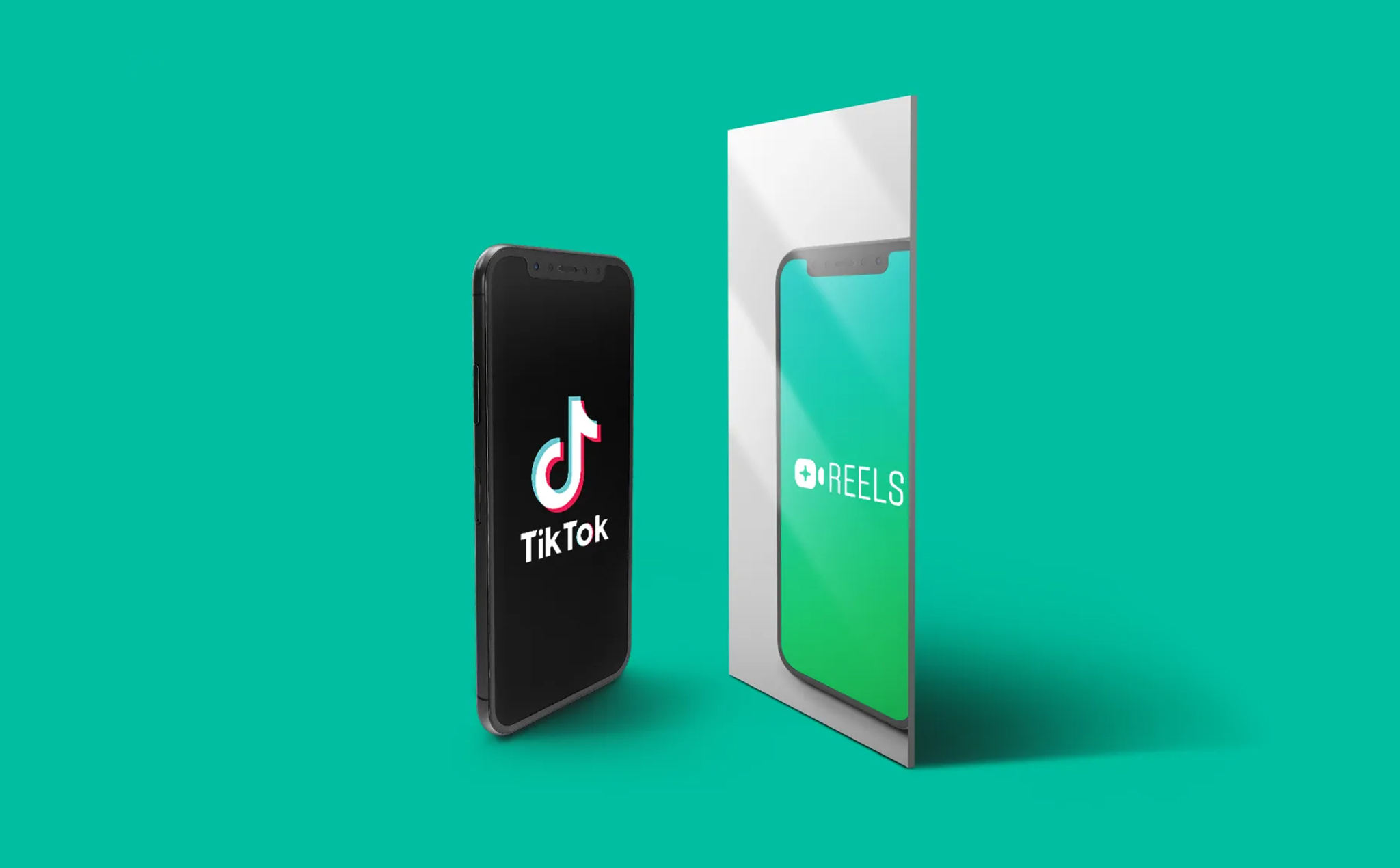 Photo credit: The Marketing Brew
FRIDAY FIVE SOCIAL MEDIA EDITION (again)
Written by Anna Clauson
Change is guaranteed in the digital landscape. But in recent years, Social Media has felt like the wild west.  Between the competition for mindshare between the top two or three major players and new features being dropped into beta on an almost weekly basis, it's challenging to forecast which way the ol' social tumbleweed will blow. While we haven't developed a Crystal Ball to predict future trends (yet) we hope these 5 articles  will help you glean some insights about what's going on in the present.
How New Memes Like 'Little Miss' Rekindle Old Challenges For Brands
With meme culture so present in Gen Z and Millennial worlds, brands are asking the obvious question, "how can we benefit?" Marketers are finding the relationship problematic regarding recent trends and memes. Trends are constantly changing in what seems like a blink of an eye. Brands have difficulty finding a balance between how to join or if they should contribute at all. Posting too much of a specific trend can create poor-quality content. With this type of repetitive marketing, you can expect to lose engagement. However, not joining the conversation risks missing out on a potential audience they never knew existed. In today's social climate, the challenge is how to elicit a response while staying on brand with every post. For example, both the "Lil Miss Challenge" and "He's a 10 but…" have been circulating on our social platforms and have brands questioning whether or not to participate. Posting a meme or trend for trend's sake will not win anyone over; what will push engagement is eliciting a response from users. When in doubt, always consider it from what you know about your followers. 
Instagrams next feature might be a copy of BeReal
The App BeReal has been leading in Apple ratings, causing a commotion in the social media space. BeReal is another social platform whose core feature is dual activation of both the front and selfie cameras at a randomized so that the user and their point of view are captured simultaneously. Basically, it takes a selfie and front-facing photo at the same time to provide authentic content. ; With this social app leading ahead of Instagram and Facebook in downloads, we see the impact on other platforms. Instagram is known to take on similar features from competitors, e.g., the addition of Reels mimicking TikToks and the newest map feature similar to SnapMaps. To combat the hype of BeReal, Instagram is testing out Candid Challenges, which imitates the exact posting format of BeReal. As Mark Zuckerberg shared, Meta's future depends on appealing to young adults who increasingly spend more time on other social platforms. In the bought and borrowed world of Meta and Instagram, the real question is, should marketers consider using BeReal with Instagram Candid Challenges rolling out?
A perfect TikTok starring… tomato sauce
TikTok has been dominating social platforms with short-form video and an algorithm that makes it possible for anyone to trend in a matter of minutes. With 30.19 million monthly active users, it is hard to imagine how to maintain relevance once you've gained all those followers. @truhikers cut through the noise by building quality content over quantity, even when the subject of their videos is… tomato sauce? With clever production, even the most mundane subjects can drive engagement and create a fandom.  Doing something intriguing in the first three seconds can set you apart from gaining a follow or just another thumb scroll. @truhikers leans on three simple production principles to keep their base engaged: timelapse, quick cuts, and a combination of male and female voices. It may be as simple as principles like these that keep users watching and separate the content creators from the other TikTok noise. Any user can post and has the possibility to have their content hit the ranks of "trending content," but maintaining a fanbase and creating relationships is a different job in itself, and it's not as easy as it seems. 
Any Brand on Instagram should TikTok, too
This past June, TikTok released Avatars (the platform's answer to Bitmoji and contribution to the metaverse). While this is a far cry from A.I. talent like @lilmiquela, it poses the question, "could TikTok Avatars be a digital solution for replicating the success of mascots like Duo for Duolingo?" The initial reaction is that avatars are not mascots. Still, from the mouth of Kat Chan, Duolingo's global director of social and influencers, "This could be a fun way for brands who don't have a mascot or rep to add some individual personality to their accounts." 
TikTok is testing a new 'Nearby' feed to display local content
In the previous articles, we have seen how social platforms compete by setting themselves apart with new advancements but also by implementing VERY similar features. TikTok has shared they're testing a new feature in Southeastern Asia called "Nearby." Located on the New Feed tab,  this feature shows local content by adding location tags in posted videos. For example, if you shared a delicious dinner, you can now tag the restaurant where you enjoyed your meal directly in your post. Not only are you supporting that local restaurant's content, but others in that area know exactly where to find it. If TikTok enables this feature, users can market local businesses and companies free of charge. We know this all sounds a bit like the now debunked Periscope App or even location tagging via Meta, but this new feature could mean more and more younger users utilizing TikTok and Instagram as a new form of search.